Chosen by world-leading companies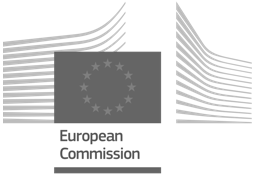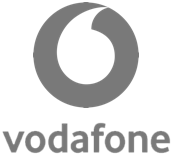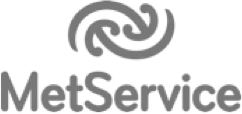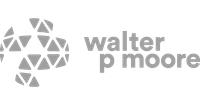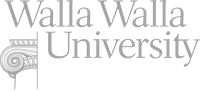 Funded by the New Zealand Government for business use
Made free for all New Zealand businesses by the MBIE COVID-19 Fund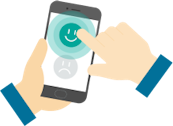 An app that automates
A Bluetooth contact tracing app designed to reduce virus transmission, so that you can protect your team.

An anonymous wearable
A Bluetooth wearable that does not need recharging. Built for users that don't have the app, and the very privacy conscious.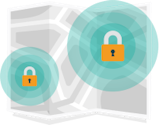 Privacy-preserving systems
Using the best practice European data standards that contact trace without storing worker location data.
Understand the three product choices that you can make
Roll-out support drives high adoption
Contact tracing for business is a superior alternative to free public systems, because your business can quickly achieve 80%+ adoption across employees. Your business needs the right data to take precautions, to protect your team from risk and to avoid disruption to operations. Contact tracing is effective, and with SaferMe it's easy.