Working with world-leading companies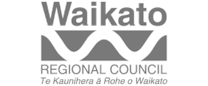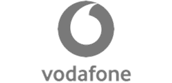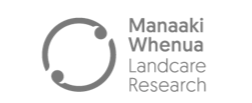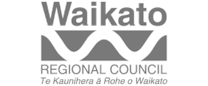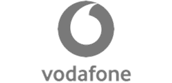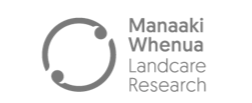 A scientifically-backed system for fatigue management
We've partnered with Professor Drew Dawson, Director of the Appleton Institute at Central Queensland University, to help workers recognise the likelihood of them making a fatigue-related error on the job - by deploying wearables you can improve your employee safety.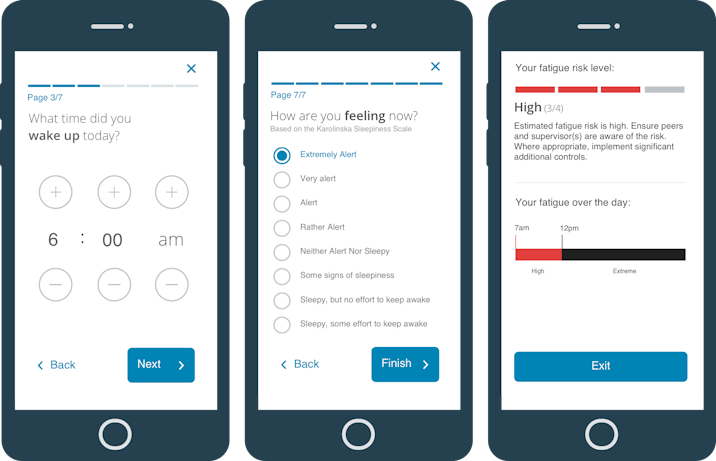 Key Features
Sleep / Wake +
Your people self assess their sleep patterns, or wear an Apple Watch wearable. Managers are alerted and can manage risk across the team.
Karolinska Scale
An additional subjective assessment step can be gathered too, to cover-off the other causes of work-related fatigue your employees may face.
Fatigue Alerts
Your business gets privacy-protected alerts when wearables data indicates increased risk, so that you can provide support.
Worker Fatigue Analytics
Daily monitoring of critical fatigue metrics across your entire workforce enables you to identify trends, training needs, and precisely manage busy periods to maximise productivity and minimise risk. If you can't measure it, you can't manage it.