About us
Most of us would like to think of safety as a fundamental human right; no one likes feeling unsafe!
But the mindset towards health and safety practices often doesn't reflect that expectation.
I'd like to see that change.
I understand better than most that the world of health and safety can come across as complex, confusing, and overwhelming, but it doesn't need to be!
Simplifying, refining, and explaining how good health and safety practices can empower your employees and grow your business - that's what I love doing! Even better, there are a variety of ways in which I can help you accomplish that.
Through my Waikato-based business, based in Hamilton, I work with all kinds of trade businesses to ensure Health and Safety compliance is met within the new legislation of the HSWA 2015.
New to SaferMe? Star Safety can get you started
SaferMe is easy to use safety software for smaller businesses. Star Safety can help make your switch as smooth as possible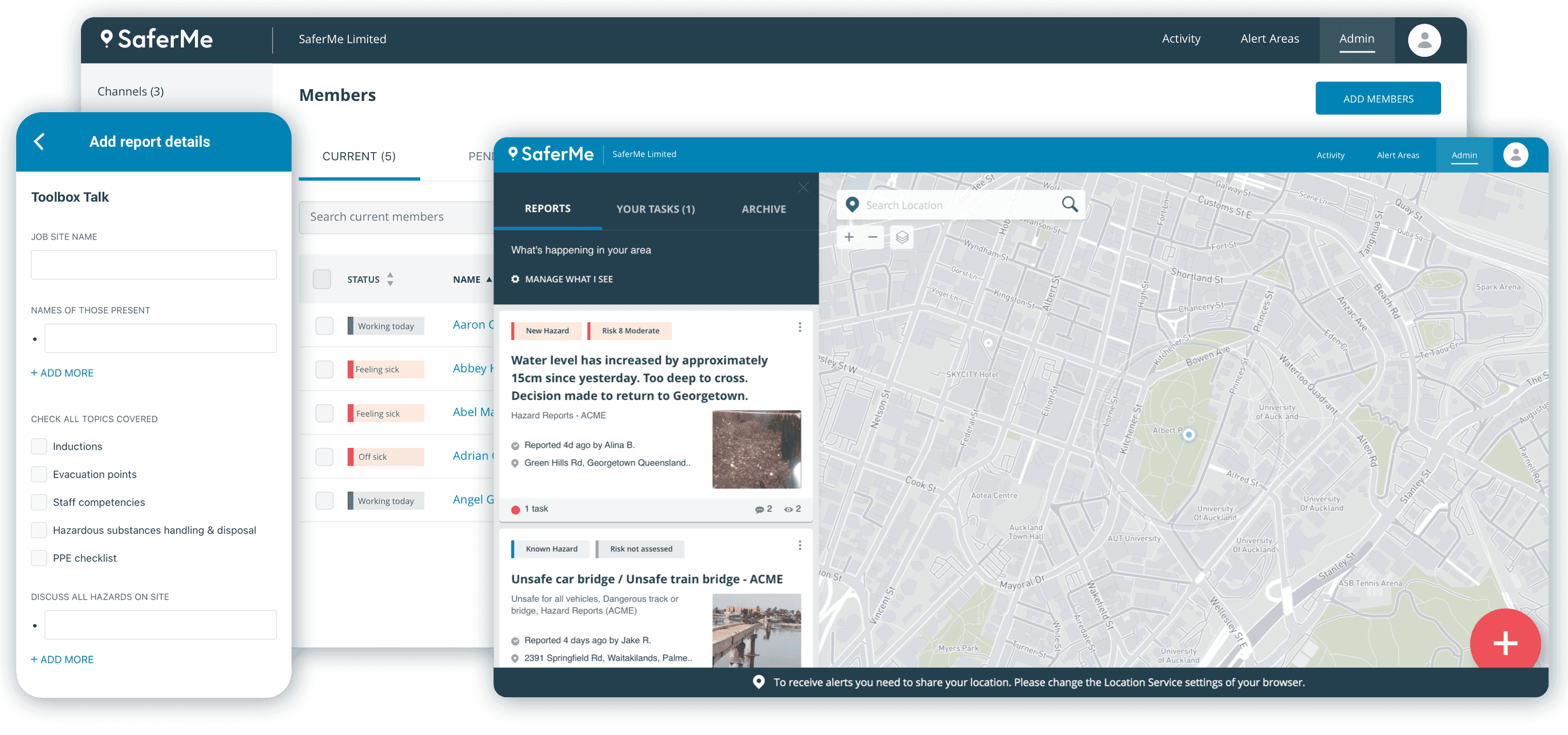 Meet the team
Yvette Steenson