Chosen by US Education providers to keep their students and staff safe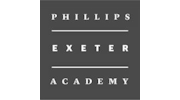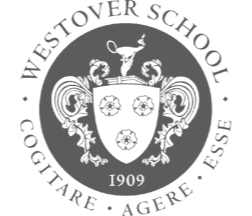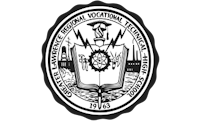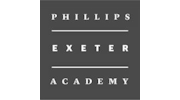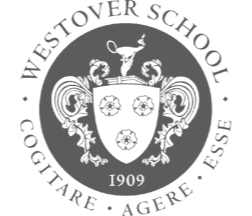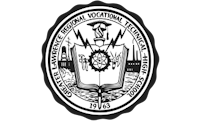 Award Winning Virus Protection System
Put in place a targeted program of testing to suppress the spread of Covid-19

Targeted approach
SaferMe helps you use data so your school can know which students and staff need to be tested the most often, so you can take precautions efficiently.
Escalate when needed
By combining rapid testing with virus management software, your school can catch an outbreak early and escalate to school wide testing less often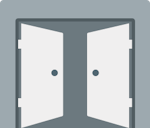 Get back to school quickly
Test results are delivered rapidly. Know quickly that it's safe to get the doors open again, or to increase precautions and protect your staff and students
A partnership to deliver safety for schools
SaferMe has partnered with experts to help you manage the full covid lifecycle at school

SaferMe contact tracing
Helping you find out who has been in contact with each other, isolate at-risk students and trigger a retest

Imaware Covid testing
Imaware provides rapid testing for students, on annual or as needed basis, so you can monitor student health
How Virus Management Works
Hand out contact tracing cards
Give each one of your team members state of the art bluetooth contact tracing cards, which register when users come into contact with each other
Sync card data
In the event of a positive covid case, your team can upload their data in just 20 seconds, so that you can respond.
Rapidly respond
Check the easy to use contact tables, to see who has been in contact with each other. Isolate the right people quickly, get them tested, and keep your people safe.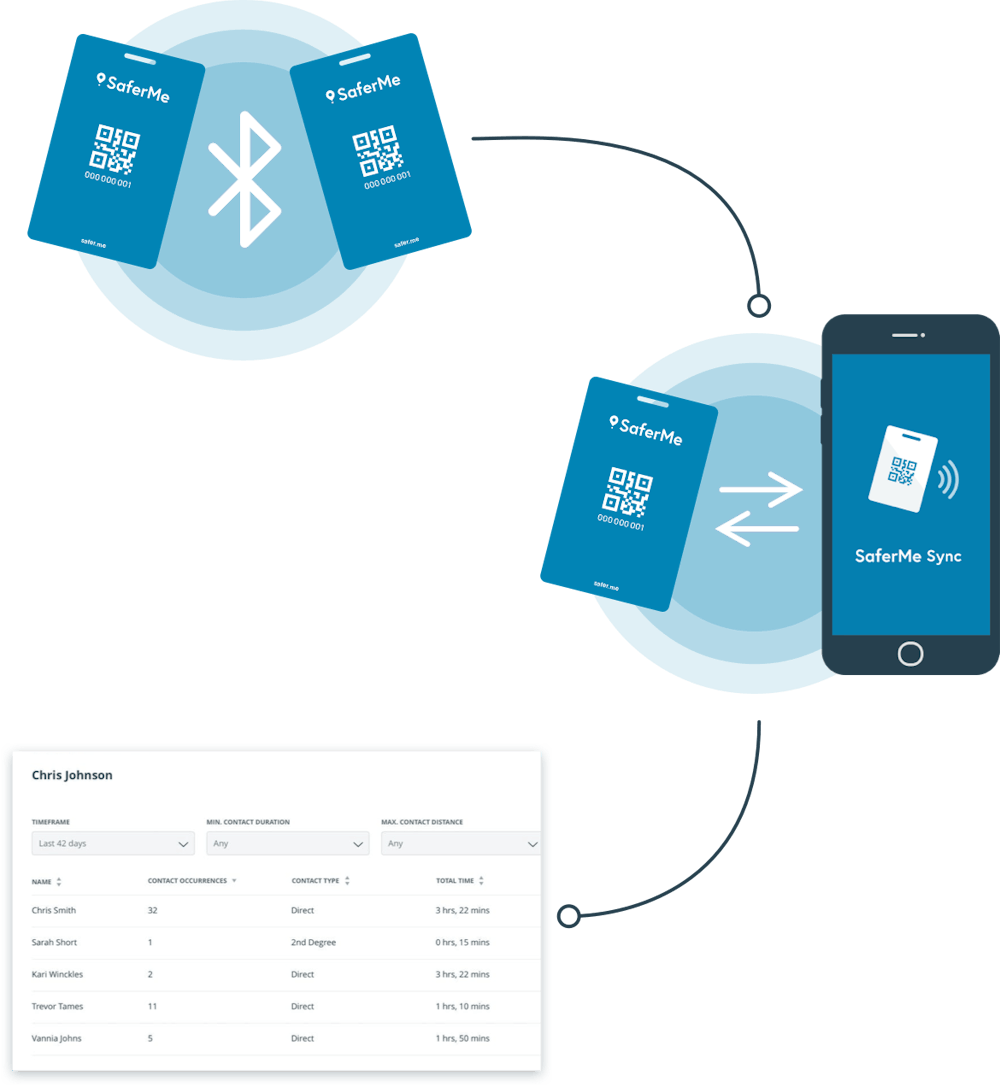 How testing works
We create a plan
Working with your leadership team to develop the best screening protocols + test options tailored to your company
We bring the tests to you
imaware™ organizes on-site testing for your employees, administered by healthcare professionals to maximize accuracy.
You get fast + accurate results
Within 48 hours of arrival at the lab. Employers are also provided with overall trend data* to help you understand the bigger picture.