Work from Home Safety Solution
A cost-effective, user-friendly way to ensure the health, safety and wellbeing of your team while they're working from home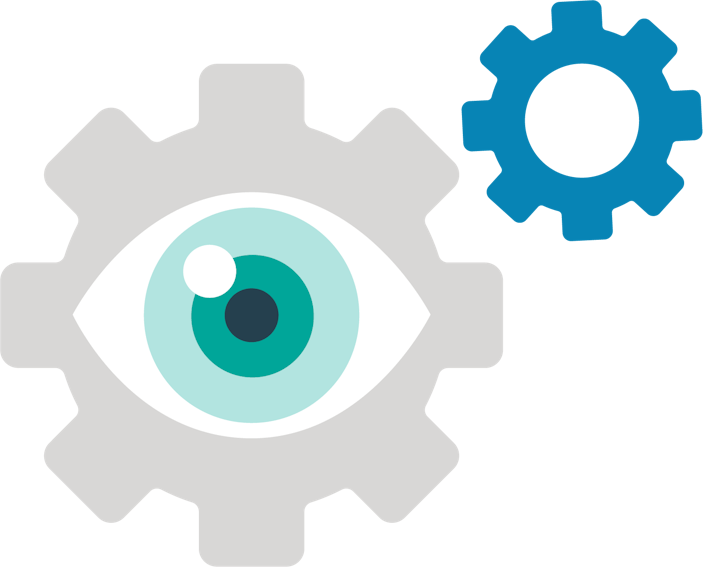 Employees working from home opens new risks for employers
In the home staff face unknown risks that employers can't control. Yet, as an employer you're still responsible for the health, safety and wellbeing of staff while they're working.
Here are just some of the challenges businesses are facing
Health and Safety
How to assess and mitigate risks in the home
Mental Health
How to manage workers' wellbeing while they are working in isolation
IT security
Ensuring security of data and information in the home environment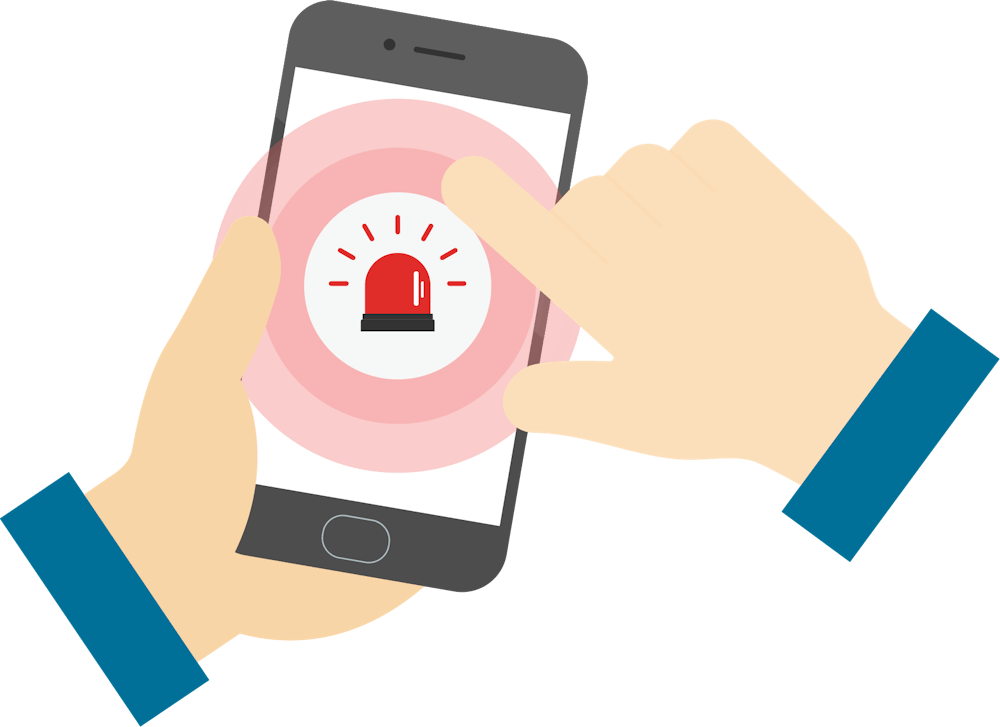 A better way to do health and safety at home
SaferMe's mobile Work from Home solution is a cost-effective and user-friendly way to help you ensure the health, safety and wellbeing of your employees while they're working from home.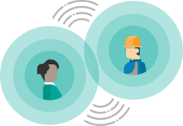 Simple Daily Health Check-ins
Monitoring workers' wellbeing remotely is simple with SaferMe. Our daily health questionnaires are customizable and help provide information and assurance to managers - even in the middle of a pandemic.

Work from Home Risk Assessment forms
Our app-based solution makes it easy for workers to assess risks at their home, document and communicate these to management.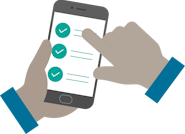 Actions / Workflows to follow-up on mitigating risks
For administrators it's simple to see and assess the level of risk each user faces, and then monitor actions taken to mitigate these risks.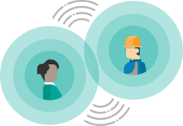 Contact Logging
For workers spending some time at home and some time at the office, SaferMe's award-winning contact tracing solution for business is an excellent complement to our Work from Home solution.
Book a free demo and learn how SaferMe can boost the safety of workers at home