Built For World Leading Businesses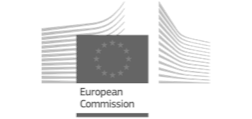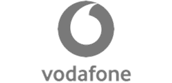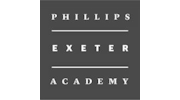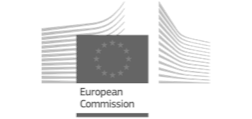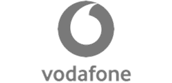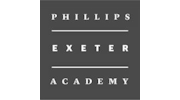 All the information you need at a glance
Simple metrics you need to understand your workforce's exposure to risk
Features designed for business use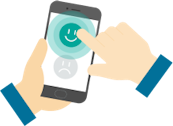 Vaccine Passport
Easily view those that can access critical locations, or those that may not need to take pre vaccine precautions.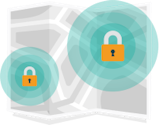 Access Control
Integrate the SaferMe API with your access control systems, so that authorised personnel have access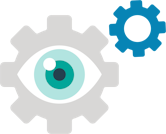 Monitor Vaccine Rollout
As the rollout happens nationally, not all team members will have the vaccine at the same time. Adjust in real-time.