Specialists in proximity safety since 2015
We are on a mission to build software that actually makes people safer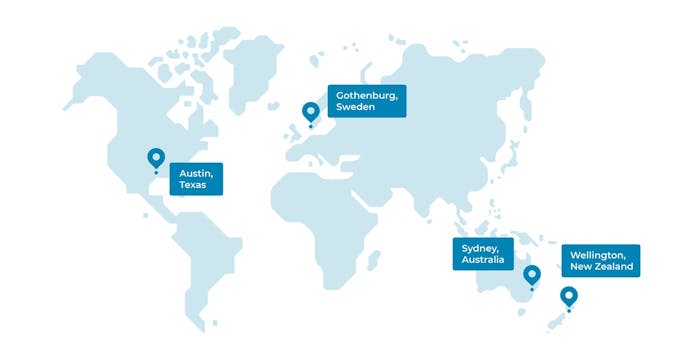 Company Growth
Corporate Social Responsibility
SaferMe is proud to provide our proximity app capabilities to several non-profit charities and scientific projects that need our advanced technology.
Scientific Research Support
We support scientific research to track and protect the endangered Hector's Dolphin, via the Hector's Dolphin apps built for the Department of Conservation.
Volunteer Community Response
We're happy to support the Student Volunteer Army to help vulnerable New Zealanders in need, during the COVID-19 pandemic.
Disability Support Services
We're proud to support CCS Disability Action to raise awareness for disability access issues - via the production of the Access Aware apps.
Leadership Team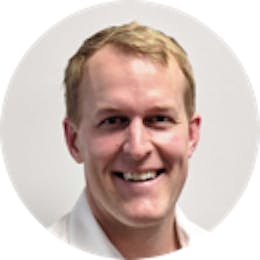 Clint Van Marrewijk
CEO
Clint is our founder and CEO. Before starting SaferMe Clint helped build and successfully exit a financial services company. Clint charts the course for SaferMe and does many things.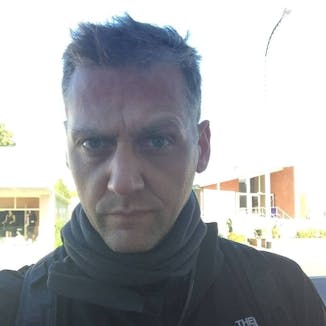 Christian Sykes
COO
Christian is focused on our team, product, and revenue. Over the past 16 years he has helped over 300 businesses including Google, Facebook, and Experian use data and technology to grow.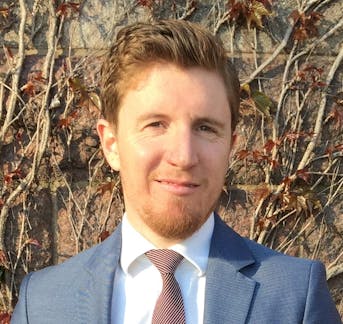 Mike Steere
Co-founder & Key Account Manager
Mike manages the group communications and marketing as well as sitting on the company's Board of Directors. Mike brings focus and energy, pushing the company to continuously improve.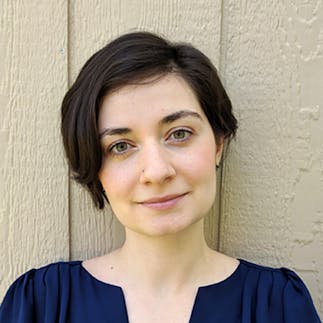 Alina Bochkacheva
Head of Product Design
Responsible for our product team, which covers initial user research through to final product design, Alina ensures that we're 100% focused on solving user problems and making safety easier.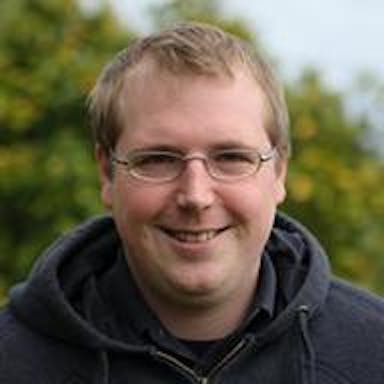 Chris Noldus
Head of Development
Previously CEO of a leading-edge tablet software business, Chris' role is to ensure that SaferMe's engineering team meets the needs of our partners, clients, and users globally.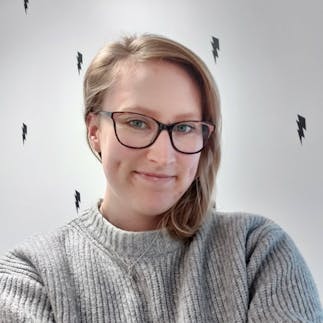 Sarah Dudley
Head of Customer Success
Oversees the Customer Success team responsible for helping our clients successfully deploy SaferMe technology to make their people safer, reduce safety workload, and drive engagement.