Chosen by the New Zealand Government and World Leading Companies.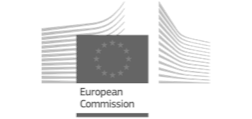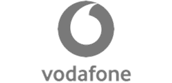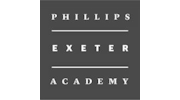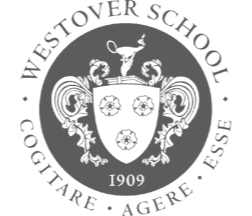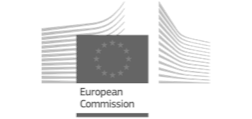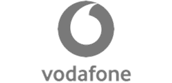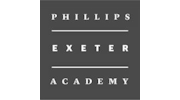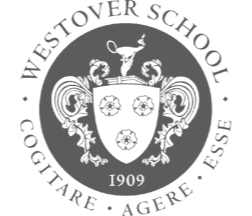 Award Winning Virus Protection System
A combined wearable and app contact tracing system to protect your people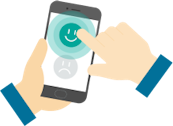 An app that automates
A Bluetooth contact tracing app designed to reduce virus transmission, so that you can protect your team.

An anonymous wearable
A Bluetooth wearable that does not need recharging. Built for users that don't have the app, and the very privacy conscious.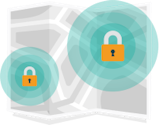 Privacy-preserving design
Using best practice encryption and European data standards, with the added option to anonymize all employee data.
So how does SaferMe work? Watch this video
What our customers say
"Our employees are the most important element of our success and helping ensure their safety is our priority. It's vital that they feel comfortable and confident returning to work in our offices"
Cyndi Bennett
Executive Vice President, Chief Human Resources Officer, Selective Insurance
Why is SaferMe the best choice for your organization?

No battery charging is required
Save your people the hassle of having to recharge a wearable device, and make sure you don't miss important data.

No infrastructure is needed
No extra Bluetooth beacon technology is needed, because the SaferMe wearables talk directly to each other.

The ultimate in privacy
With SaferMe your users can be 100% anonymized. The SaferMe wearables are designed to the highest levels of privacy.
Understand the three product choices that you can make
1. Use The Apps
A simple choice for businesses that already have a fleet of smartphones with each employee, or an established BYO device policy. The advantage of the SaferMe apps is in the speed of deployment, and the ease of adding new users from a distance.
2. Choose Wearables
Provides you with a very high level of user anonymization, and more accurate data. The SaferMe wearable does not need recharging, and Bluetooth beacons do not need to be installed. The SaferMe wearable is an obvious choice for businesses without a fleet of phones.
Roll-out support drives high adoption
Contact tracing for business is a superior alternative to free public systems, because your business can quickly achieve 80%+ adoption across employees. Your business needs the right data to take precautions, to protect your team from risk and to avoid disruption to operations. Contact tracing is effective, and with SaferMe it's easy.