Safety software that works offline
Online. Offline. Bad-line. SaferMe works no matter what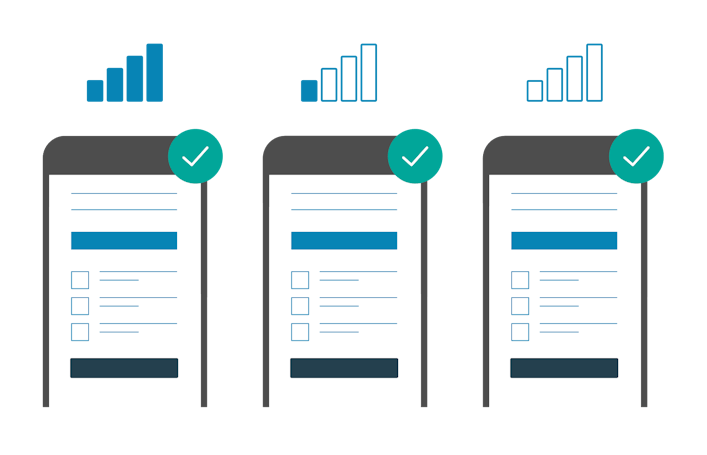 Other safety apps claim to work offline, but very few do
Our clients need a product that works no matter where their people are. So we've committed to offline in a way nobody else has: Make everything work offline. It's not enough to be able to make reports offline- every feature that can possibly work offline, must work offline.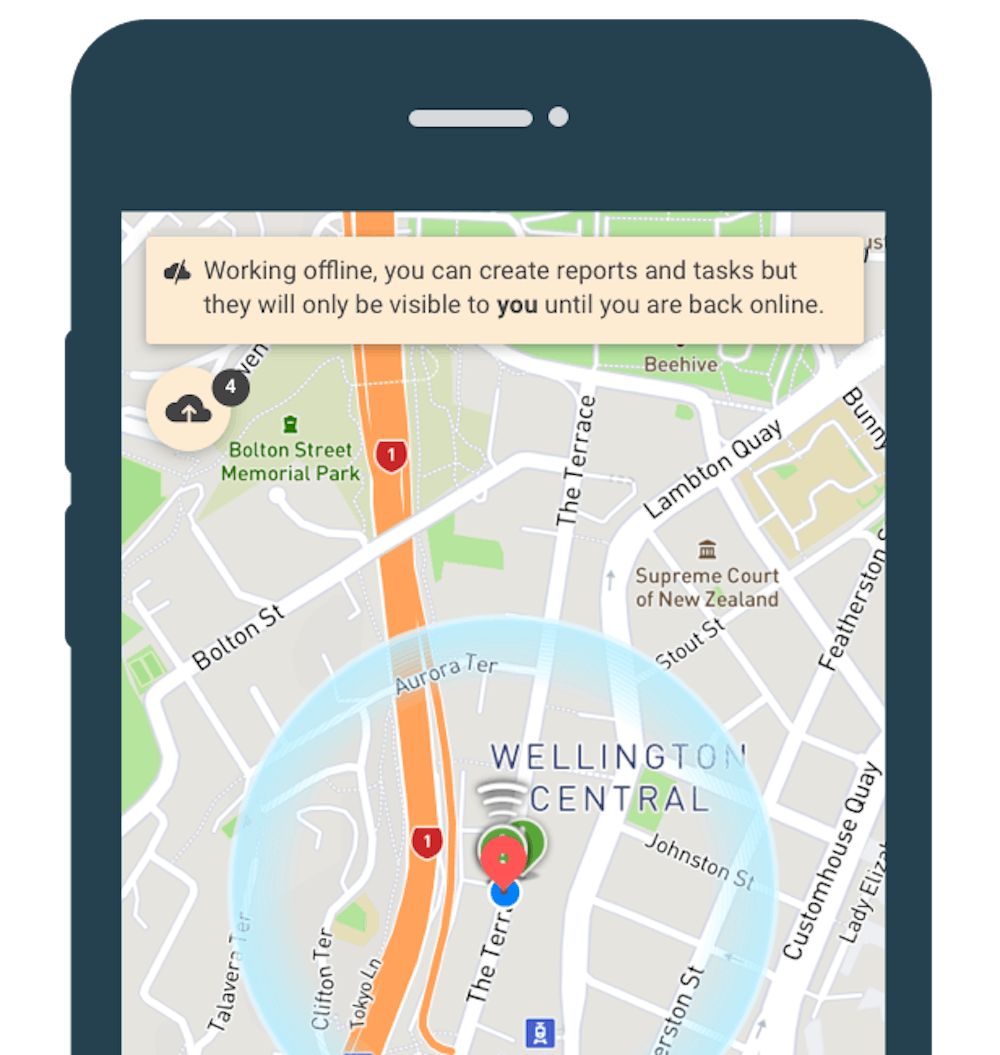 Everything online works offline

Make Reports Offline
Your people can open the app and make reports offline, using any of your forms. The can open and edit reports they've made and submit them. Reports stay on the user's device until they have a connection and again.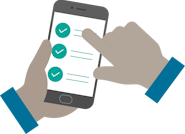 Create Tasks Offline
When working in remote areas with limited or no connectivity, you can still create Tasks. You can also move reports through workflow stages, comment on reports, and communicate with your team. It all syncs when back online.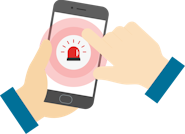 Offline Hazard Alerts
You'll be alerted to any proximity-based reports, like hazards or site boards even when reception is poor or non-existent. Connectivity is a big challenge for our customers, so it's a top priority for us.