Safety in the hands of the people
Eliminate paper inductions
Workers and site visitors can access dynamic hazard information by scanning a QR code with their smartphone camera.
No app needed
QR code forms are accessible to anyone at anytime, without the need for a SaferMe account.
Feel secure on site
Site foremen are kept informed and notified in real time.
Off to a safe start
Conduct pre-starts with ease
Attach QR codes to vehicles and mobile plants so drivers can complete checks specific to their vehicle type.
Knowledge as a tool
Include safe use procedures in the QR code forms so drivers can refer back to these at anytime.
Know who is safe on the road
Organisation administrators are notified when a form is submitted and a vehicle is in use.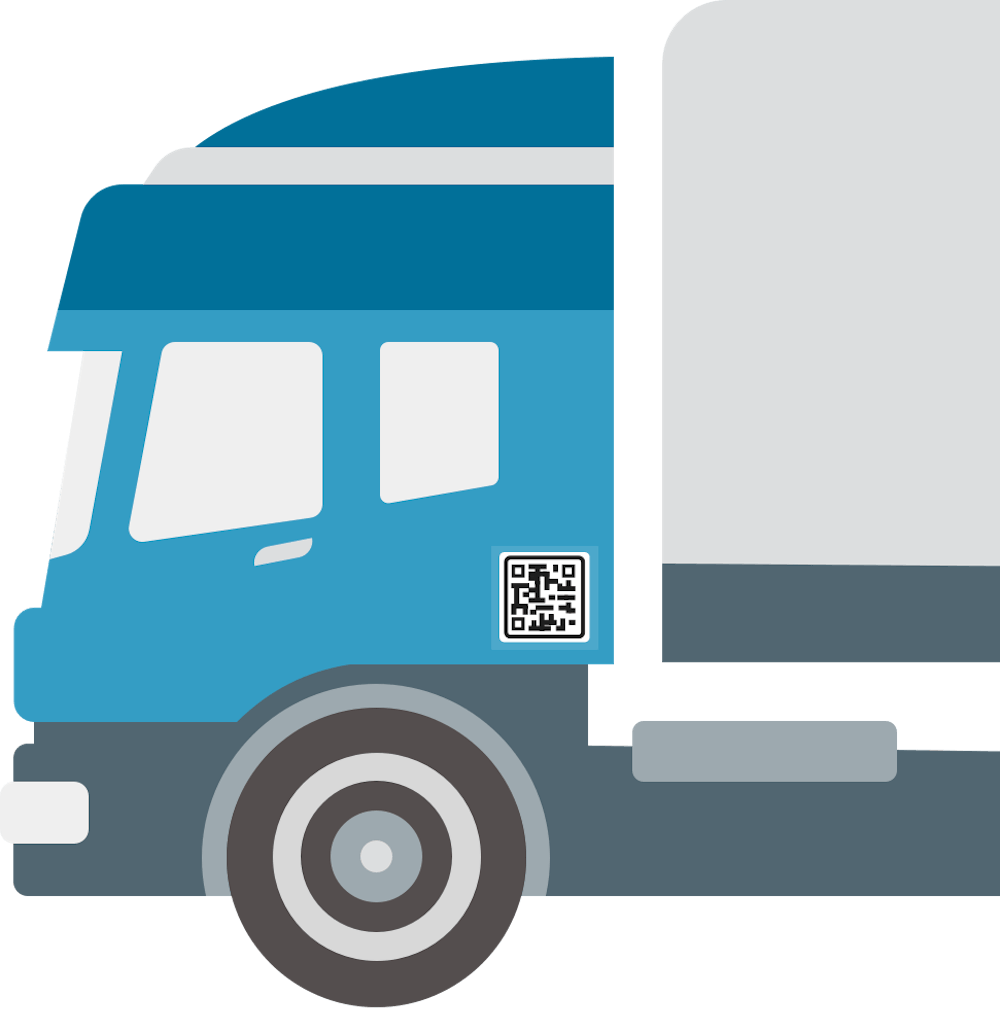 Build any process
SaferMe forms are 100% customisable
Use our drag and drop editor to create a form that meets the needs of your business.
Need to change form information?
Make live changes to your forms inside SaferMe and the QR code form will update to match.
Ongoing support
Our team provides around the clock support to help you manage your SaferMe forms.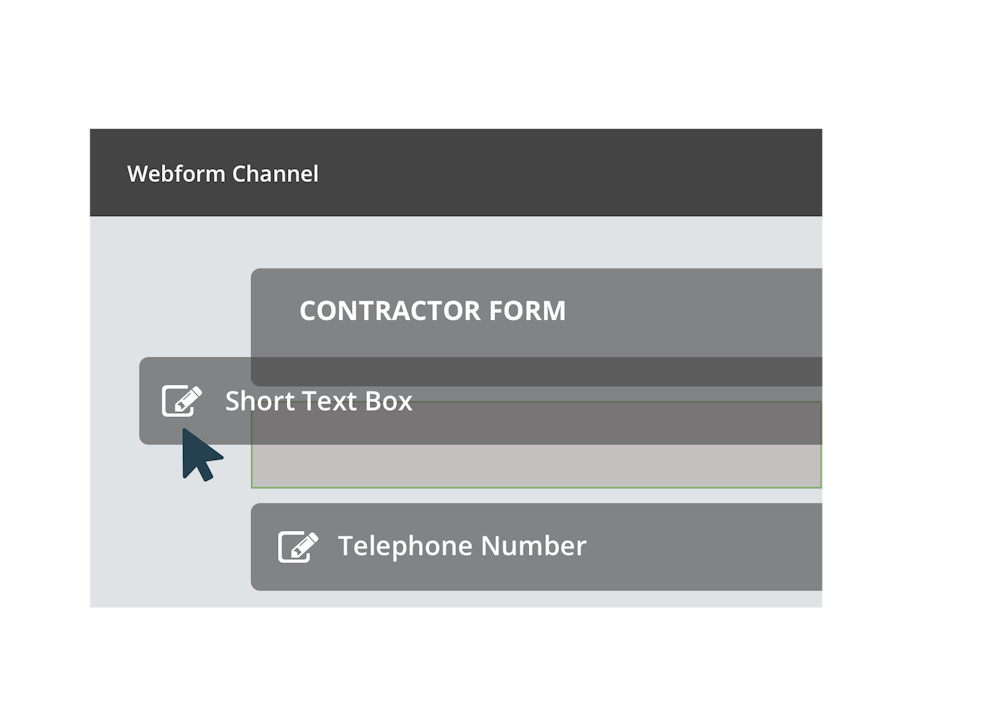 What our customers say
"QR Codes are a great way to remove all the paper based systems for onsite inductions and provide one platform for all people entering your worksite to be aware of the hazards, who is the onsite contact, emergency procedures and ensure HSWA 2015 compliance without the time bound paperwork"
Yvette Steenson
Health & Safety Consultant at Star Safety
Preview an induction form
Scan the QR code
Place your smartphone camera over the QR code and open the form in a browser window.
Complete the induction
Read through the induction information and fill in the fields where required.
Submit the form
Experience the success message. Completed forms will be sent to SaferMe.