Working with world-leading companies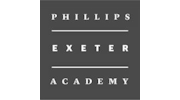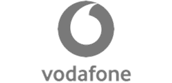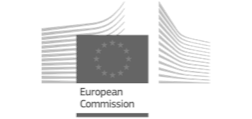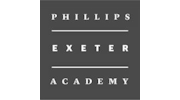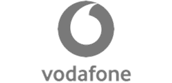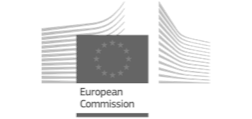 The first hybrid contact tracing system designed for business
Combine bluetooth wearables with mobile apps to get complete contact coverage

Privacy first solution
100% anonymous data, stored inside a simple waterproof bluetooth card, that does not need to be recharged.

Easy to deploy and maintain
With a 6 month battery life, contact tracing cards make it easy for you to protect employees and visitors.

Cost effective and convenient
Not all employees have high-end smart-phones, or can carry a smart-phone into all areas of your workplace.
Learn how SaferMe works in 2 minutes
Not all workers have smart phones
The SaferMe wearable makes it easy for your business to deploy contact tracing technology across your workforce, without deploying an app to every single person. The cards record contact automatically with each other, and periodically sync with the SaferMe app.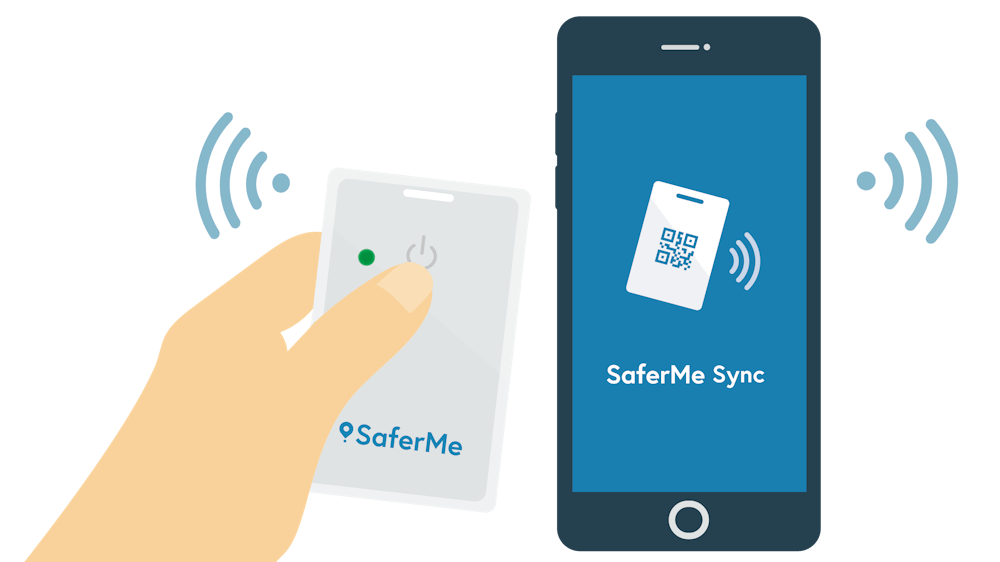 Frequently Asked Questions
6 months is the rated card life. Without recharging.
Yes. That's the point. The system is designed so that the SaferMe app that some of your users have, can interact with the contact cards that the rest of your employees have.
This "hybrid combination" will give you full saturation across all of your people. Having high quality and complete data like this, is important, as it allows you to properly protect the safety of your team.

In our opinion, hybrid contact tracing solutions are best practice.
No. Absolutely no location information is stored on the cards.
No. The cards are specifically designed for contact tracing, with the highest security standards in place.
Yes. All data exchanged between cards, during synchronization and processing is encrypted using AES-128 or better. This includes the use of rolling keys.
The card contains a Bluetooth Low Energy transceiver with attached antenna and integrated microcontroller. This is used to measure a probabilistic assessment of relative proximity using the Bluetooth Low Energy Received Signal Strength Indication (RSSI) mechanism.
Yes. 6 months is the minimum term for clients that add cards to their SaferMe license.
Yes. Your business owns your data.
Yes. The card is certified for use in the US (FCC Certification), Canada and the EU (CE Certification).
The card has dimensions approximately 86mm x 54mm x 4.5mm, and a slot near its top edge that allows attachment of a lanyard or belt clip.
Yes. The Card is designed to be waterproof and dust proof to standard IP67.