About us
Our experienced health and safety experts work with you to identify health and safety gaps. Then we provide solutions with the support, development, and training you need to become a leader in workplace safety. Discover Solv Safety, the team dedicated to making sure your people get home safely.
New to SaferMe? SolvSafety Ltd can get you started
SaferMe is easy to use safety software for smaller businesses. SolvSafety Ltd can help make your switch as smooth as possible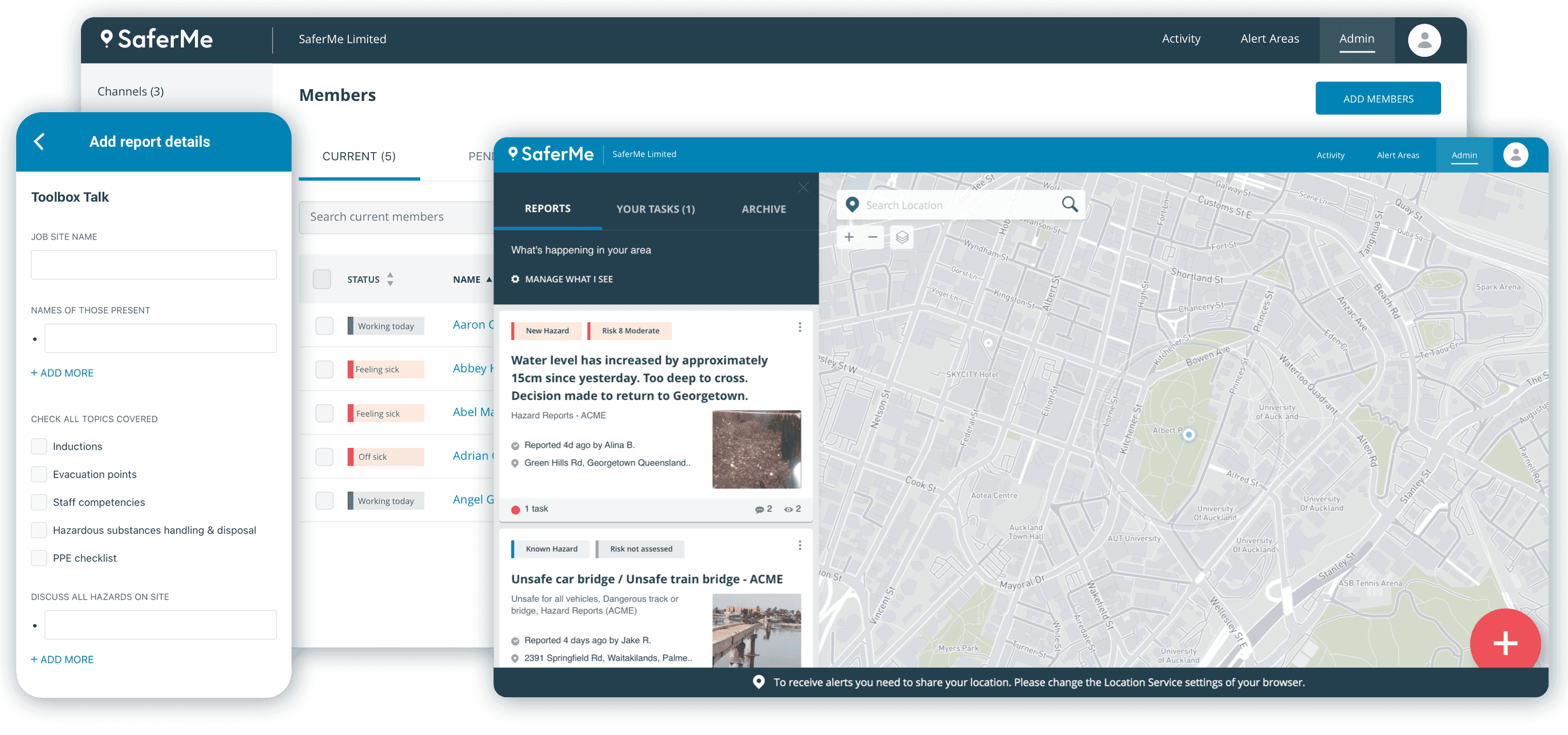 Meet the team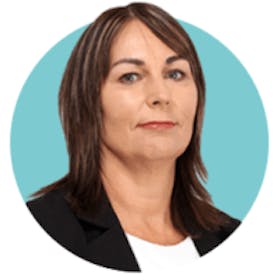 Linda Browne
Where can you find us?
SolvSafety Ltd
Bay of Plenty
New Zealand