About us
Rural Assist is run by farmers, providing solutions for farmers, and understand the psyche of farmers. We know that you have a lot of demands on your time, your budget, and your assets, and we want to ensure that you're getting the maximum benefits possible from all of them.
New to SaferMe? Rural Assist can get you started
SaferMe is easy to use safety software for smaller businesses. Rural Assist can help make your switch as smooth as possible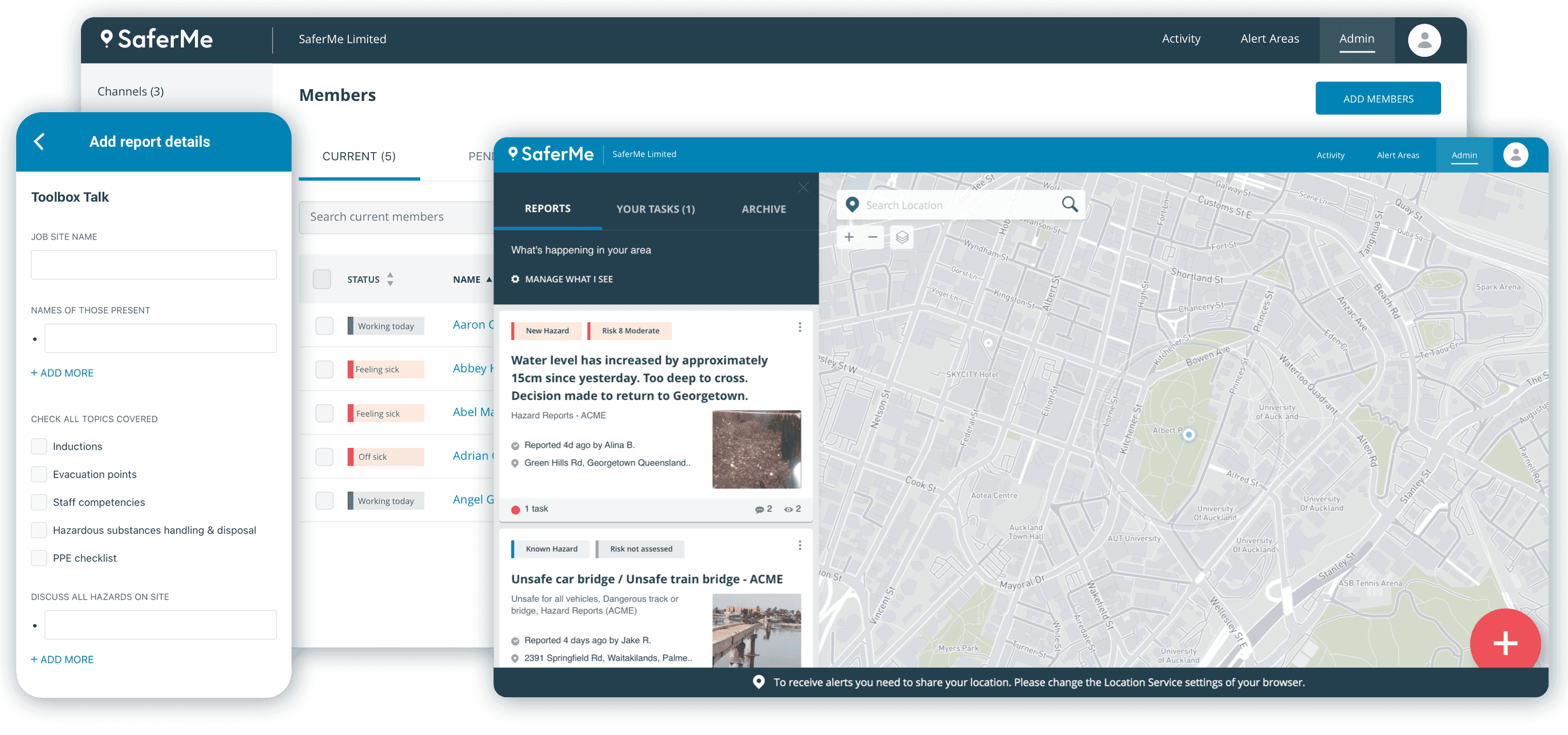 Meet the team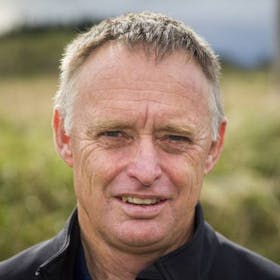 Rod Smillie
Where can you find us?
Rural Assist
Manawatu
New Zealand