About us
Since 2016, OptiBiz has provided health and safety services to business' within the Waikato.
OptiBiz's point of difference is that we don't sell our clients a pack of templates and ask them to call us if they have an issue or concern, we spend time in their business and constantly monitor the heartbeat of their health and safety system.
---
New to SaferMe? Optibiz can get you started
SaferMe is easy to use safety software for smaller businesses. Optibiz can help make your switch as smooth as possible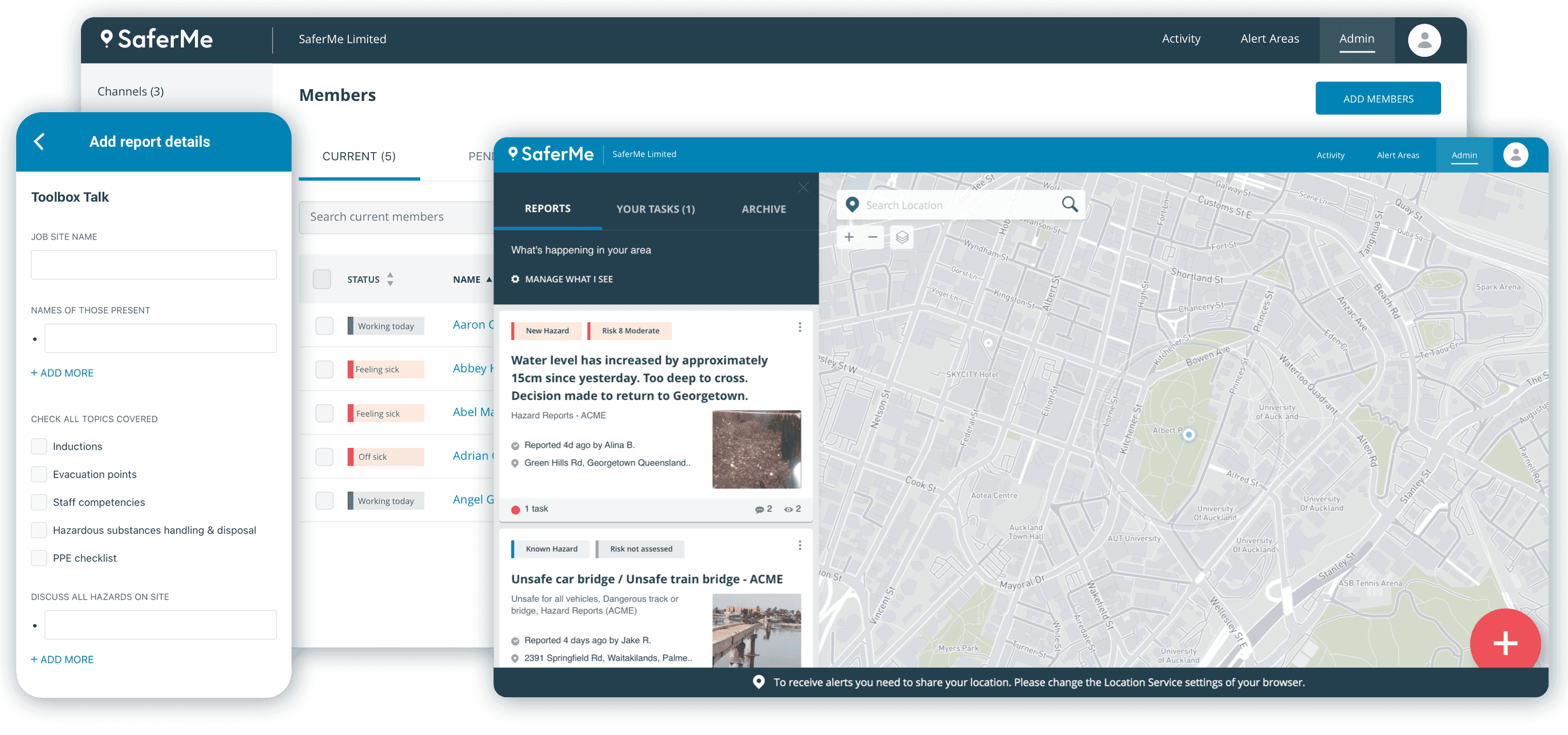 Meet the team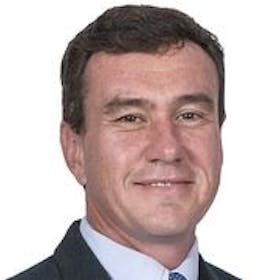 Cliff Brown
Where can you find us?
Optibiz
Waikato
New Zealand