Chosen by the New Zealand Government and World Leading Organizations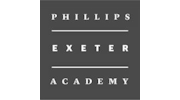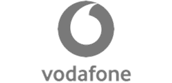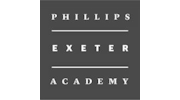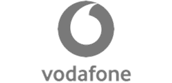 A disposable wearable to improve the safety of your event

Each person is issued a badge
An easy to use contact tracing card that's worn on a lanyard and can easily be handed out when your attende arrives.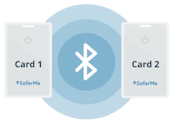 Contacts are logged with Bluetooth
When attendees are close to each other the contact is securely stored on the wearable device

Data is sent only when needed
Contact information is securely sent to SaferMe when required, in order to reduce any virus transmission risk
Best pracitce tools to manage virus risk at your convention

Privacy first solution
100% anonymous data, stored without any location or personal information, in a card that doesn't need recharging.

Easy to deploy and maintain
All your conference members need to do is wear the cards, and the technology does the rest.

Cost effective and convenient
Plans available to suit one-off, short term and recurring conferences and events. Talk to one of our experts.
Don't let Covid put a dampner on your event
Making people feel safe is key to maximizing your event attendance. SaferMe's contact tracing system gives you the tools to protect and reassure attendees that you have done everything you can to limit their exposure to the virus.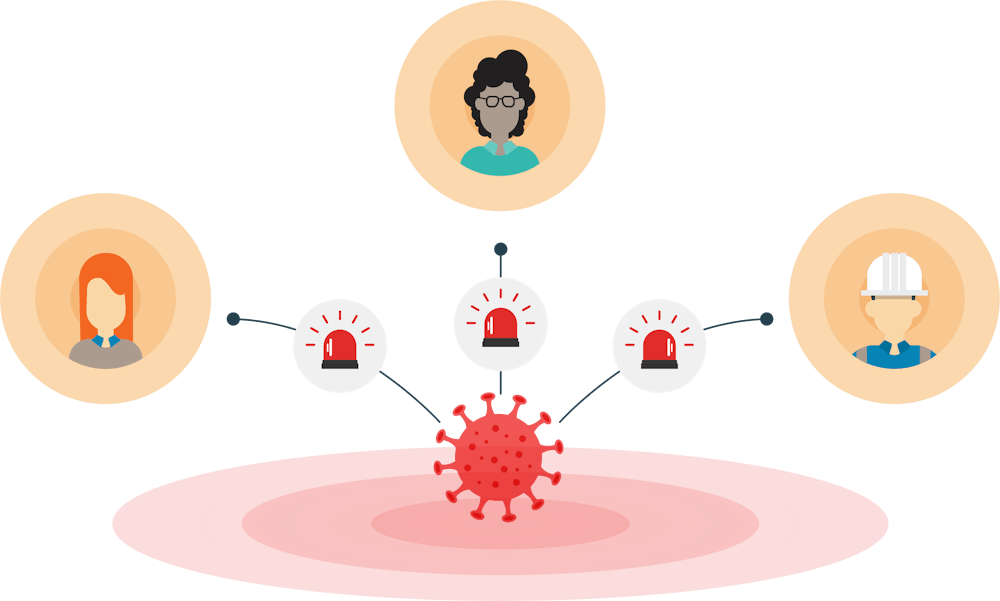 Frequently Asked Questions
No. The cards are specifically designed for contact tracing, with the highest security standards in place.
Yes. Your business owns your data, and you can take snapshots of this data. SaferMe uses an automatic rolling 42-day deletion schedule for all contact tracing data. On the cards themselves, the data disapears on a rolling 21-day schedule.
No. Absolutely no location information is stored on the cards.
Yes. All data exchanged between cards, during synchronization and processing is encrypted using AES-128 or better. This includes the use of rolling keys.
No. There is no personal information stored on the cards, just numbers.
The card contains a Bluetooth Low Energy transceiver with attached antenna and integrated microcontroller. This is used to measure a probabilistic assessment of relative proximity using the Bluetooth Low Energy Received Signal Strength Indication (RSSI) mechanism.
Yes. The SaferMe card is certified for use in the US (FCC Certification), Canada and the EU (CE Certification).
No, you do not need to provide any personal information to sync your card.
The SaferMe CloseBy card has dimensions approximately 86mm x 54mm x 4.5mm, and a slot near its top edge that allows attachment of a lanyard.
For optimum performance CloseBy cards should be:
Worn on the exterior of a person
Attached to a lanyard, clip, or pouch with minimal metal fixings
Not worn on the hip or in pockets
Yes, the card is designed to be waterproof and dust proof to standard IP67.
Cards are supplied in bulk packaging in cartons of up to 50 pcs, with foam inserts. Each card has its serial number and other relevant information laser etched (for durability) on the underside. The serial number is etched both as digits and also as a machine-readable QR Code.
No. 6 months is the rated card life. Without recharging.