Easily keep visitors to your workplaces safe
Cleaners, contractors and customers. With SaferMe's guest mode you can give contact tracing badges to guests who visit your workplace. They don't need access to SaferMe. No logins, no fuss. When it's time to leave they hand it back. Should the need arise you will be able to access who they came into contact with while on site.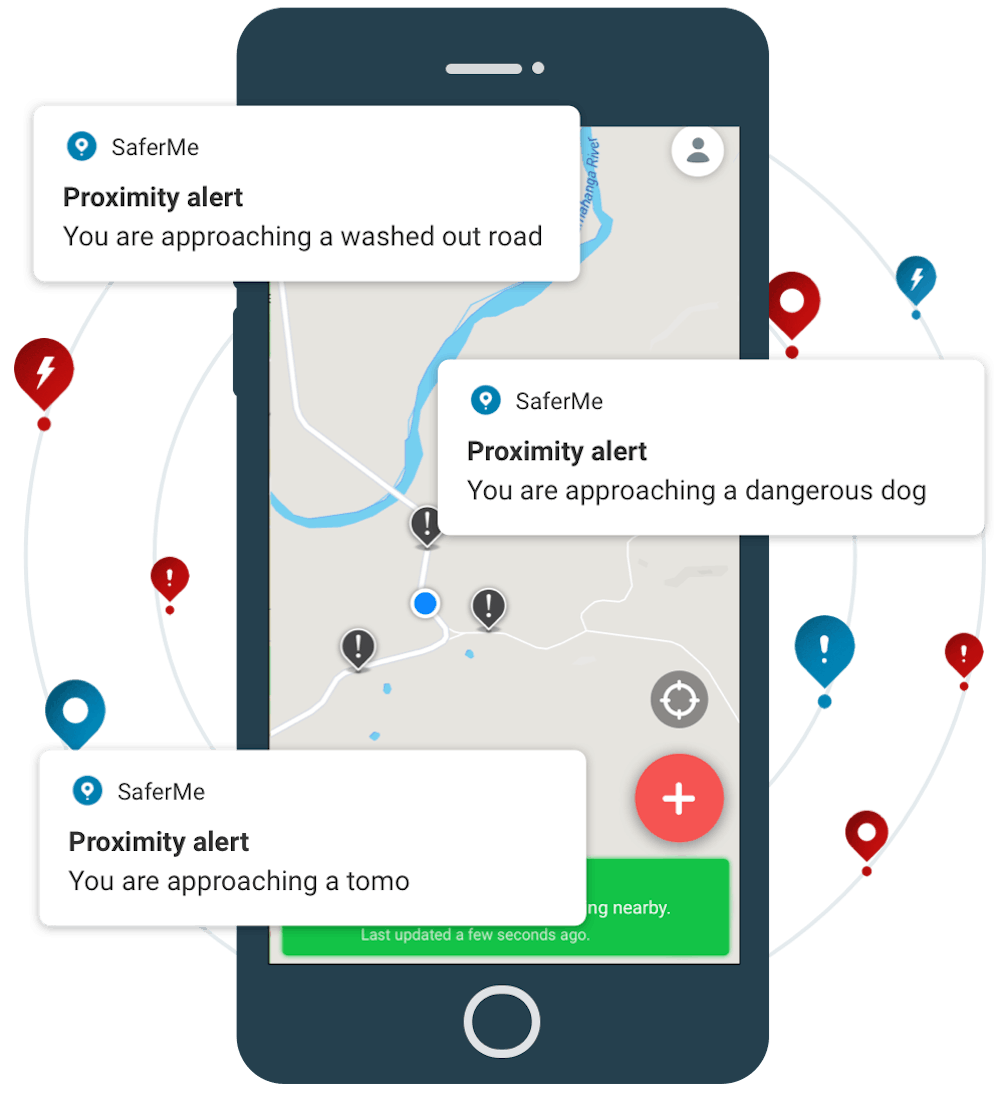 Easy access for employees without IT access.
Not all employees haveaccess, phones, computers, or company email. They may also have no need to access all SaferMe's safety features. With guest mode, you can give a contact tracing badge to these people without them having to verify an email or access SaferMe. They wear the card and sync their data as required. You can easily do a contact trace if need be.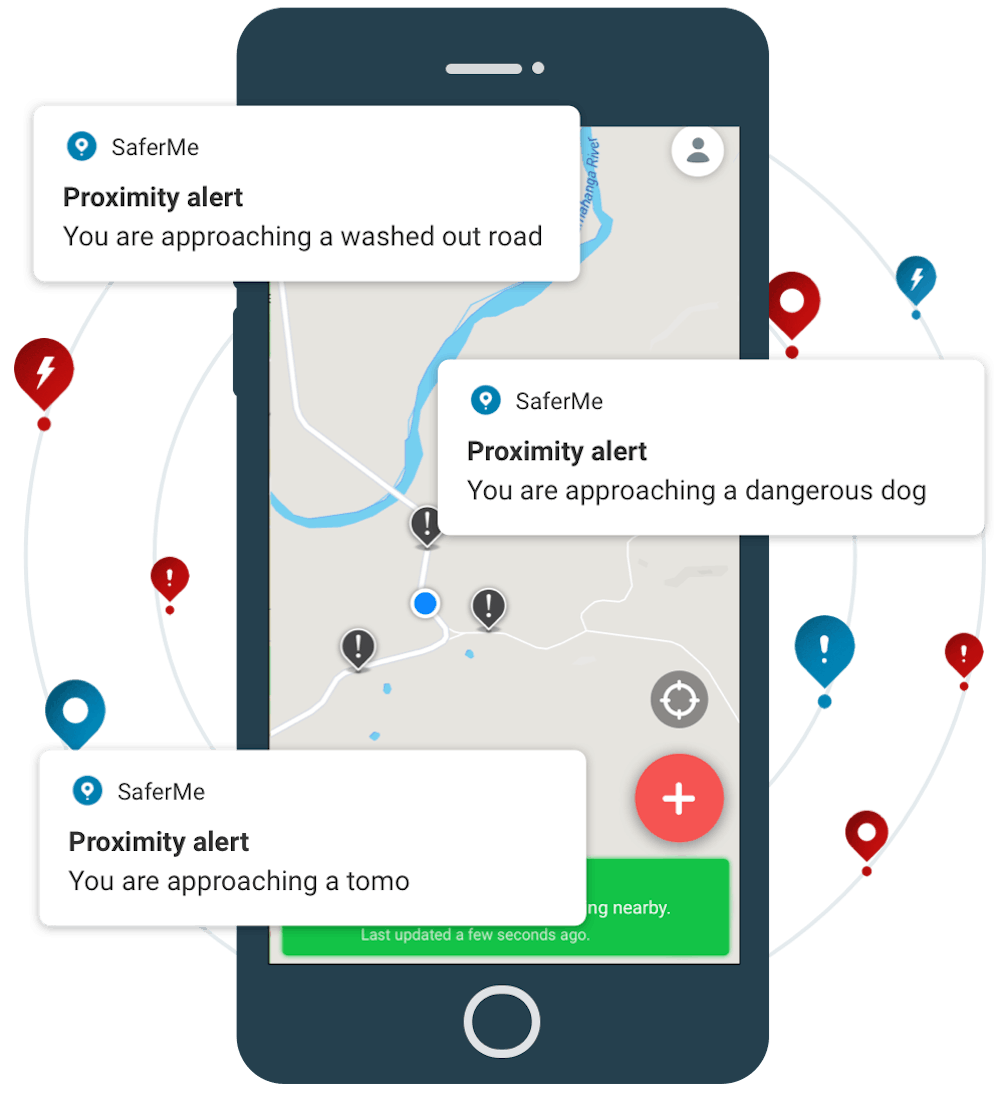 An even more private solution
Want to cut the amount of information released to third-party software providers? Guest mode allows a business to issue contact tracing badges to employees without collect anyone's name, email, phone number. Businesses can user there own staff ID numbers to look up team member details without revealing anything to SaferMe.