Safety technology that proactively protects people
Shine the clear light of day on your workplace's safety risks with SaferMe's easy to use safety apps for business.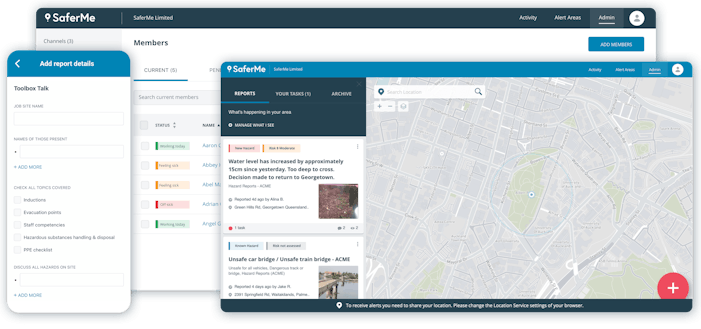 Easy to use and understand
We think safety should be simple, and it shouldn't be about ticking boxes. That's why SaferMe actively improves worker safety, drives engagement and is easy to use. You can capture safety reports in seconds to distribute real-time risk warnings to workers and managers.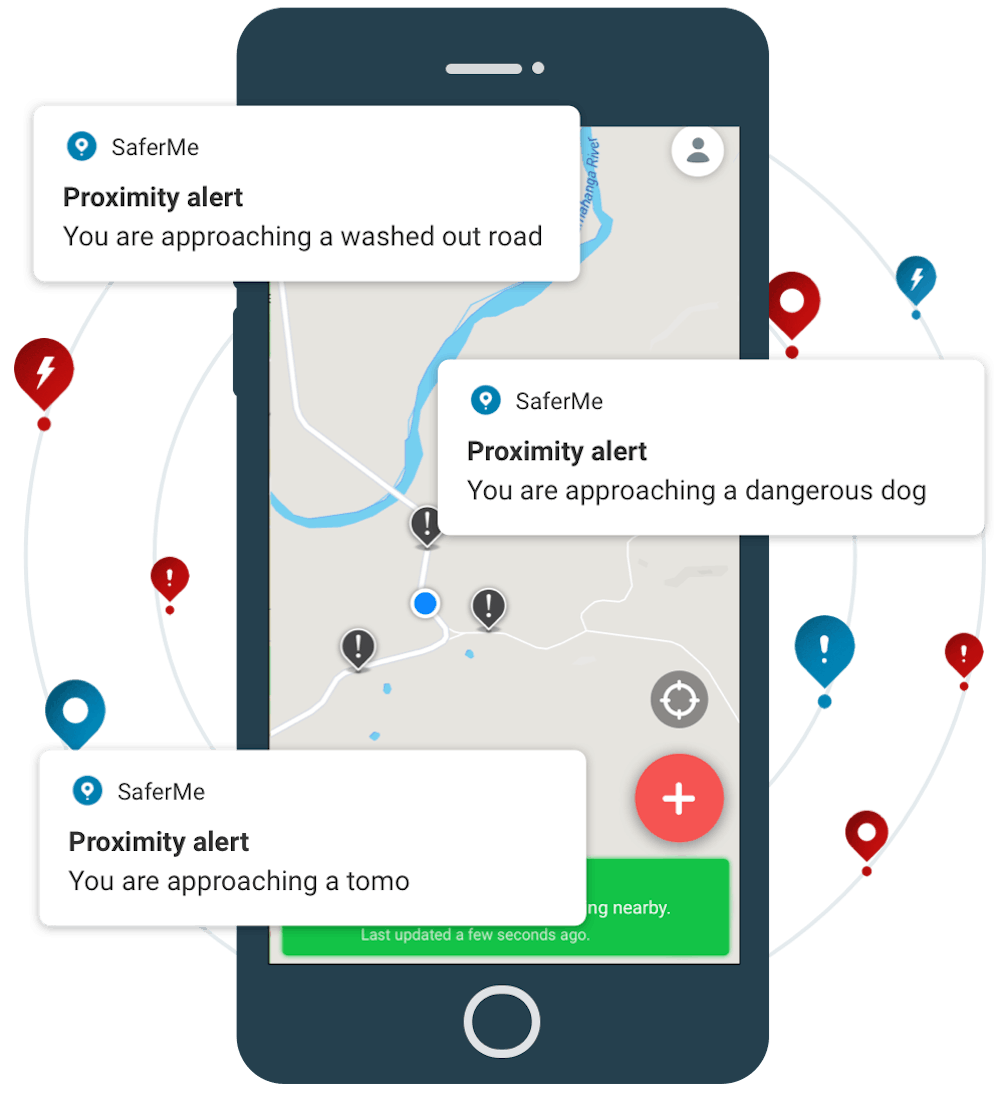 All the components you need for a safer workplace

Get safety forms out of the draw
Easy to use online safety forms in your pocket. The data from our safety forms is 5 times more likely to be used than a paper form.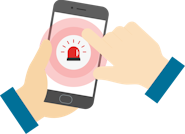 Discover hazards in real time
Get alerted to hazards close by or when arriving at a new site. Even for hazards you don't know exist.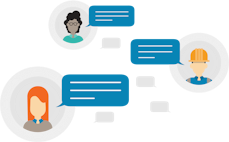 Engage your team
Leverage the knowledge & experience of your team no matter where they are located with advanced reporting, commenting and sharing.

Works with no connection
Get altered and alert others to hazards when you're offline, even in the most remote locations.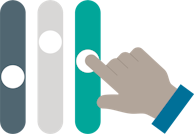 Customisable to suit your needs
Don't like the standard forms? Make your own. Have a different workflow? We can work with that. Our apps are flexible enough to meet your needs.

Save a sleepy worker
Measure and manage the fatigue of your team at all times. Adjust duties based on each person's risk profile.

Speedy site safety inductions
Make use of QR codes to help workers quickly find and complete site inductions

Keep people safe from Covid
Wearable contact tracing cards help you rapidly contact trace and isolate at risk team members

The right amount of hand holding
We won't sell you software and leave you to it. Your success matters. Expect us to be with you every step of the way.
Connect the right people in real-time
Provide your team or clients with an easy-to-use mobile safety app and transform EHS processes so they're simpler and actually make people safer. Easily handle incidents, near misses, safety observations, hazards, audits, inspections, safety alerting, risk assessments and more.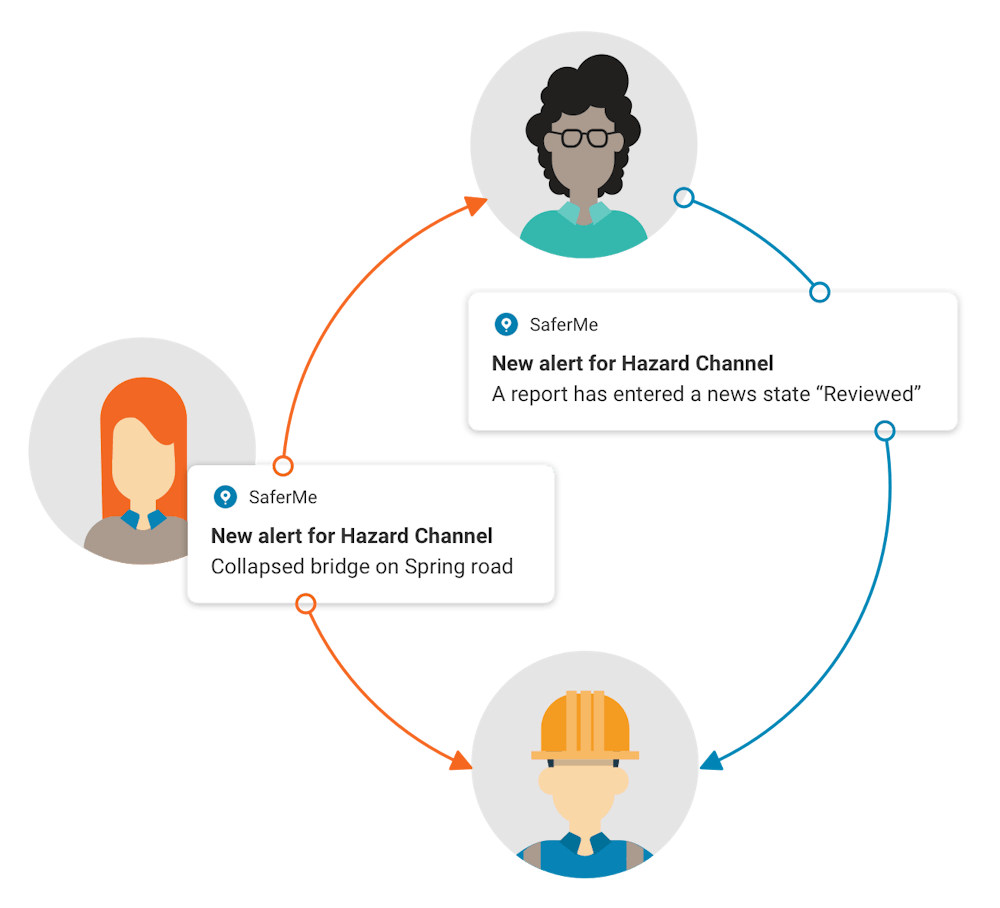 What our customers say
"I could not sleep at night knowing that we had information stuck in a spreadsheet that, if shared, could have prevented an injury or death"
James Knapp
Ospri Safety Leader and SaferMe customer
"People willing to put time and effort into customers, one to one contact. "
James Williamson
H&S Consultant and SaferMe customer
Roll-out support drives high adoption
Getting your team to use safety software can be a challenge. Our dedicated team is here to support the rollout of our app to your team. Communication plans, signage and customization services are just some of the things we can help with to ensure your success.