A simple drag-and-drop safety form builder
Use our drag and drop form editor to customize your safety forms for your business. Choose from text fields, date fields, image fields and much more.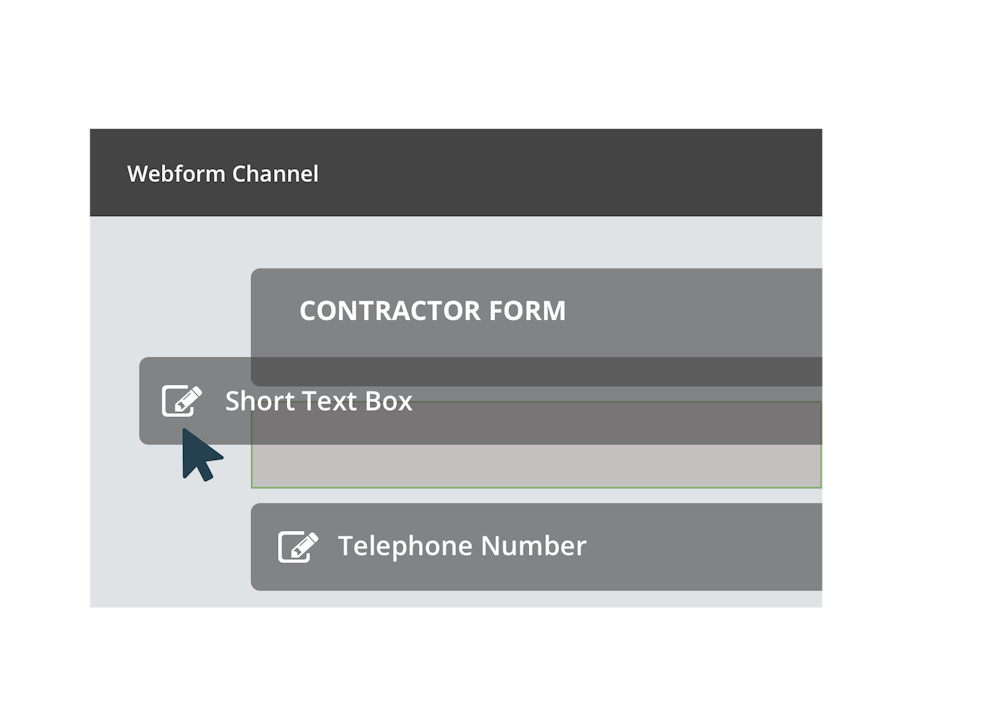 Automate your safety process
Digital is Easier
No forgetting paper forms, carrying binders, or finding a pen.
Digital is Faster
Open your app, make a report, get back to work. No messing about.
Digital is More Effective
Understand what's really going on in the field, easily from your desktop.
What our customers say
"The contractor forms generated have been superb. I've already used the inductions and post contract evaluations and found them to be very user friendly."
Adam
Pryors Apparelmaster
"The SaferMe team is fantastic… they have been very helpful, very responsive, it's really been a pleasure to work with them. It's been an A+ on that front."
Jim Jacobi
CIO - Walter P Moore
Your people will love you for it
Your people want health & safety to be easy. You want it to be an effective use of time. The easier safety is, the more your people will engage. The more they engage, the safer everybody is. It's that simple.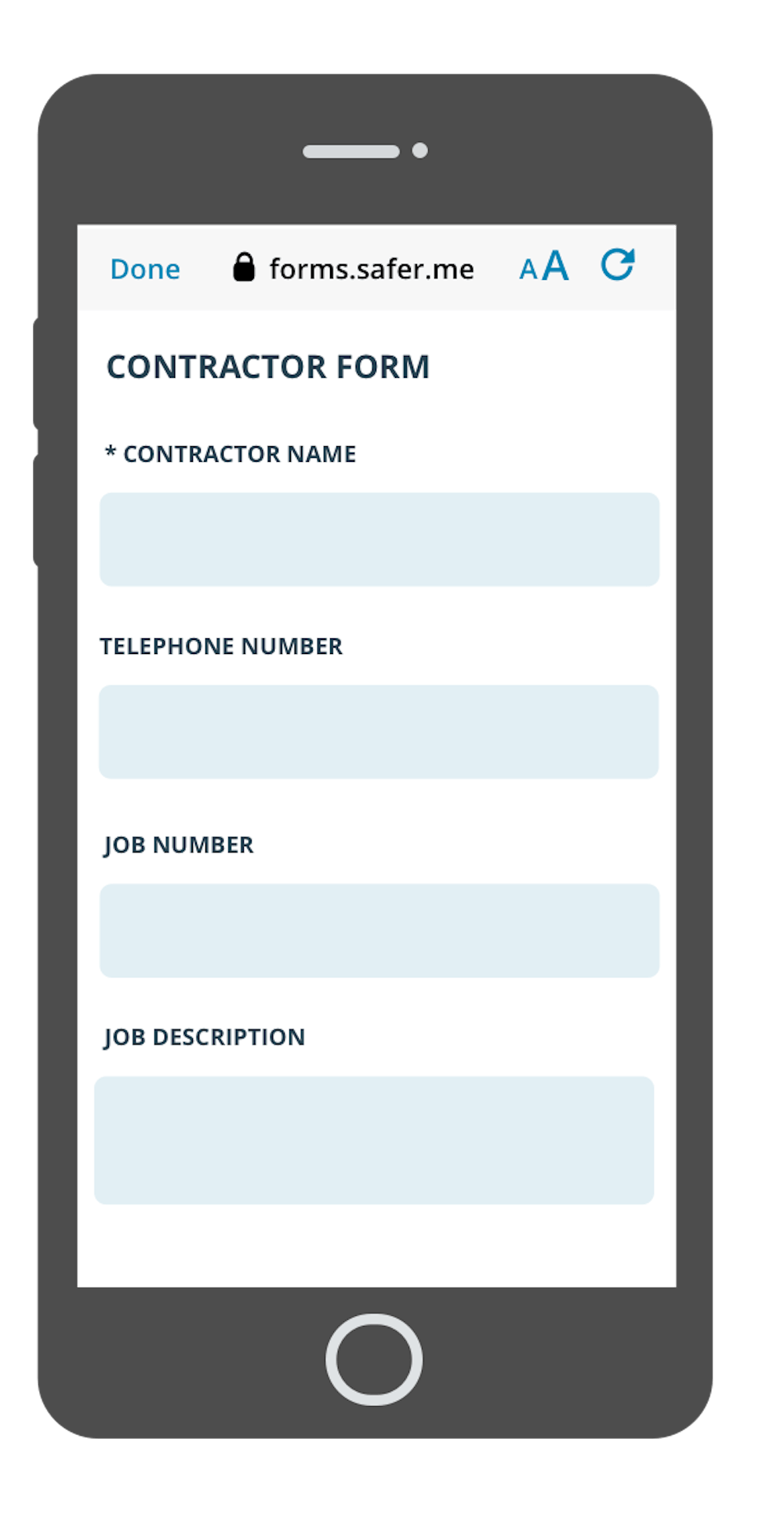 It's time to make safety easy
There is nothing paper does better than digital, except get wet. Paper can't automatically alert you to risk. Paper can't be visible to some people, while invisible to others. And paper can only travel as fast as you can drive. The true cost of paper is that you almost certainly aren't as safe as you should be. Use SaferMe's form builder to make your people and those around them safer.