Say goodbye to paper safety forms
Digital is Easier
No forgetting paper forms, carrying binders, or finding a pen.
Digital is Faster
Open your app, make a report, get back to work. No messing about.
Digital is More Effective
Understand what's really going on in the field from your desktop with ease.
What can you do with digital safety forms?

Ready For Collaboration
Powerful commenting features help you have better safety conversations.

Offline Capability
Online. Offline. Bad-line. SaferMe works no matter what.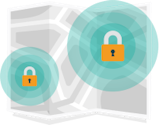 Location Aware
Associate form completions with a mark on a map so you know where things happen.

Export to PDF
All forms are downloadable so you can send records to public authorities or outside stakeholders.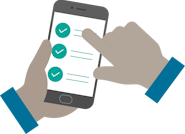 Full Audit Trail
See a record of all forms including comment, task and approval history.

Shareable Links
Access web based forms via a shareable link. Perfect for people without the SaferMe app.

Access webforms via QR code
Make access to forms supper easy for users without the SaferMe app with QR codes.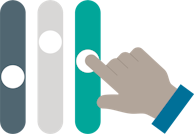 Completely Customisable
Use our drag and drop form editor to customize your safety forms for your business.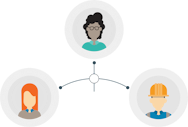 Workflow Ready
Make action happen with workflow trigger and tasks after forms are submitted.
Any safety form you want
Choose from a template and make it your own
Job Registration Form
Set out the expectations you have of a Subcontractor working on a project, prior to the start of works.
What our customers say
"The contractor forms generated have been superb. I've already used the inductions and post contract evaluations and found them to be very user friendly."
Adam
Pryors Apparelmaster
"The SaferMe team is fantastic… they have been very helpful, very responsive, it's really been a pleasure to work with them. It's been an A+ on that front."
Jim Jacobi
CIO - Walter P Moore
Your people will love you for it
Your people want health & safety to be easy. You want it to be an effective use of time. The easier safety is, the more your people will engage. The more they engage, the safer everybody is. It's that simple.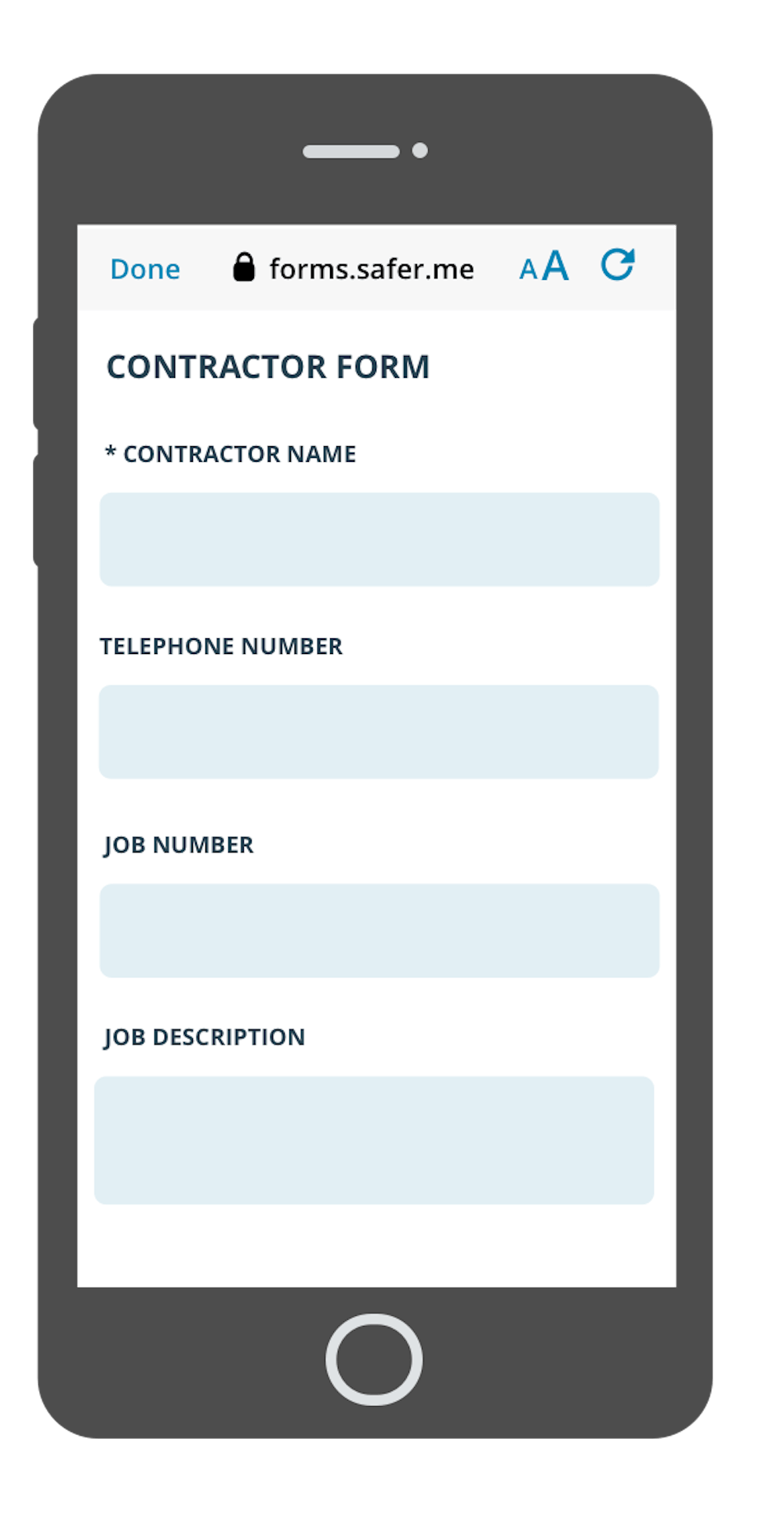 It's time to make safety easy
There is nothing paper does better than digital, except get wet. Paper can't automatically alert you to risk. Paper can't be visible to some people, while invisible to others. And paper can only travel as fast as you can drive. The true cost of paper is that you almost certainly aren't as safe as you should be. Use SaferMe's form builder to make your people and those around them safer.