The Best Alternative to Spotlight
Spotlight is being retired. Never fear, SaferMe's incident reporting has got your back with real-time alerts for hazards and near-misses.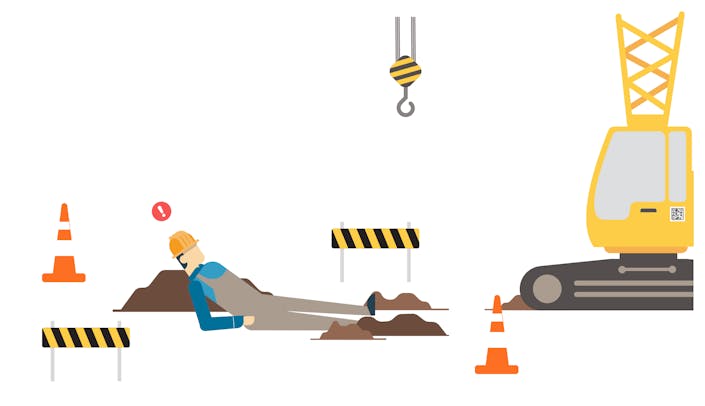 All the parts of an incident report form covered
Easy to use templates
Record all your standard information for accurate reporting.
Intelligent allerts
Notify the right people when an incident occurs.
Clear audit trail
Clearly deomonstrate how the outcome of your investigation has made people safer.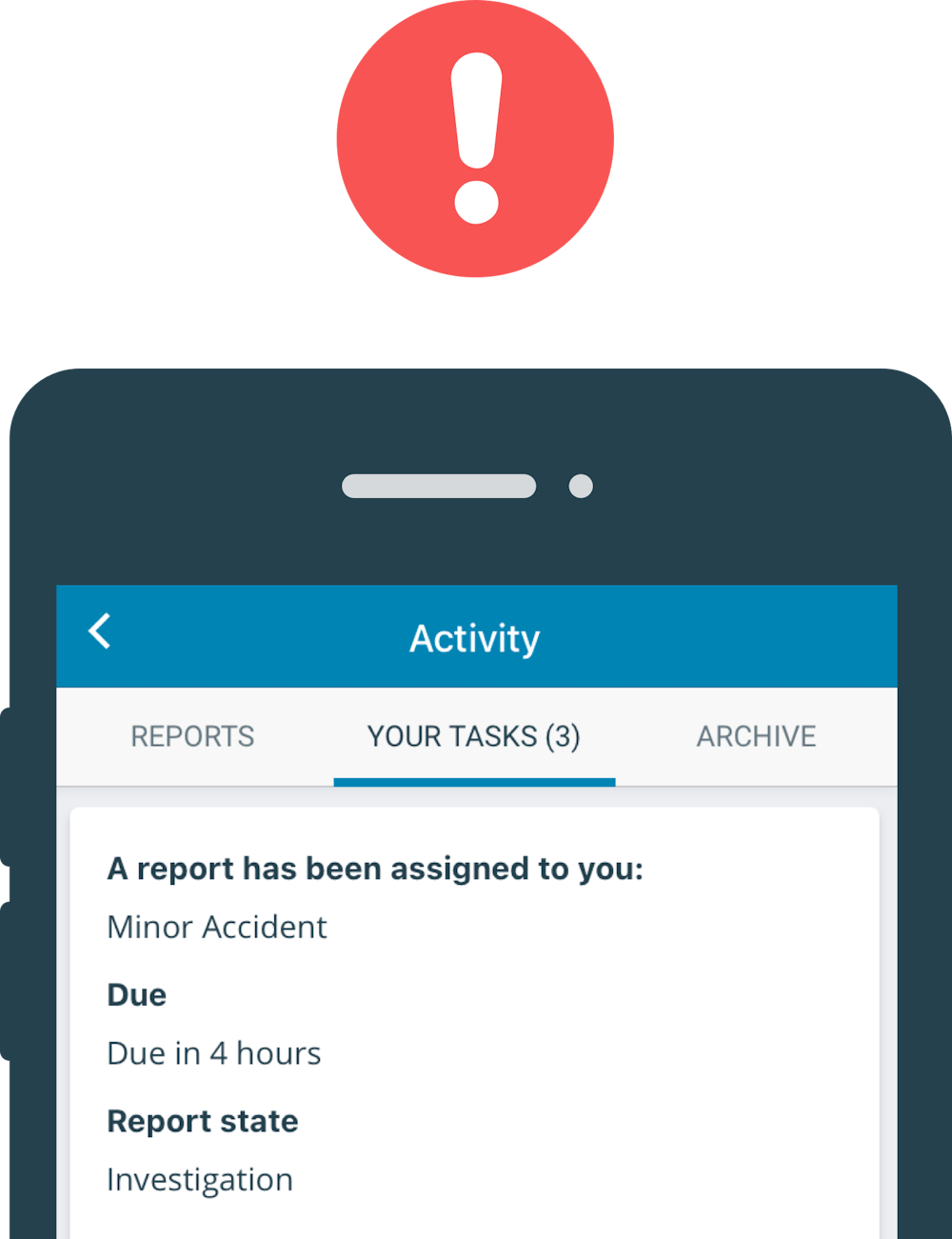 Build any process
SaferMe forms are 100% customisable
Use our drag and drop editor to create a form that meets the needs of your business.
Need to change form information?
Make live changes to your forms inside SaferMe and forms on a users app will update to match.
Ongoing support
Our team provides around the clock support to help you manage your SaferMe forms.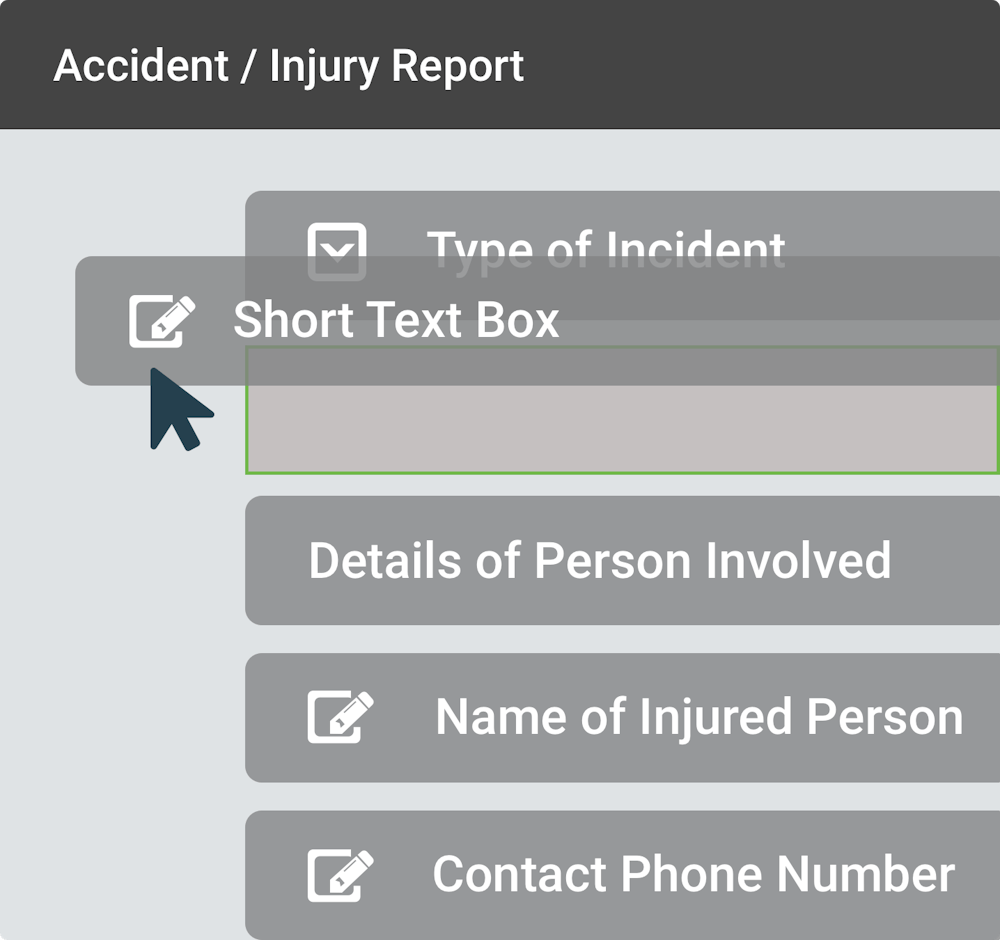 More than just a paper incident report form
SaferMe's app comes loaded with features to make your team more productive

Ready For Collaboration
Powerful commenting features help you have better safety conversations.

Offline Capability
Online. Offline. Bad-line. SaferMe works no matter what.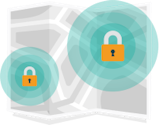 Location Aware
Associate form completions with a mark on a map so you know where things happen.

Export to PDF
All forms are downloadable so you can send records to public authorities or outside stakeholders.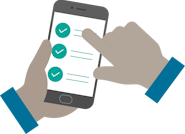 Full Audit Trail
See a record of all forms including comment, task and approval history.

Shareable Links
Access web based forms via a shareable link. Perfect for people without the SaferMe app.

Access webforms via QR code
Make access to forms supper easy for users without the SaferMe app with QR codes.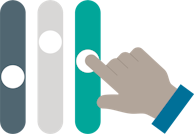 Completely Customisable
Use our drag and drop form editor to customize your safety forms for your business.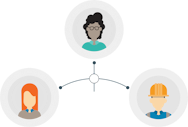 Workflow Ready
Make action happen with workflow trigger and tasks after forms are submitted.
A solution for non-app users as well
Sometime people outside your organisation must fill out an incident report form too. Non-app users can access a web based pre-start form by scanning a QR code with their phone. Give it a try! Place your smartphone camera over the QR code and fill out the form that appears.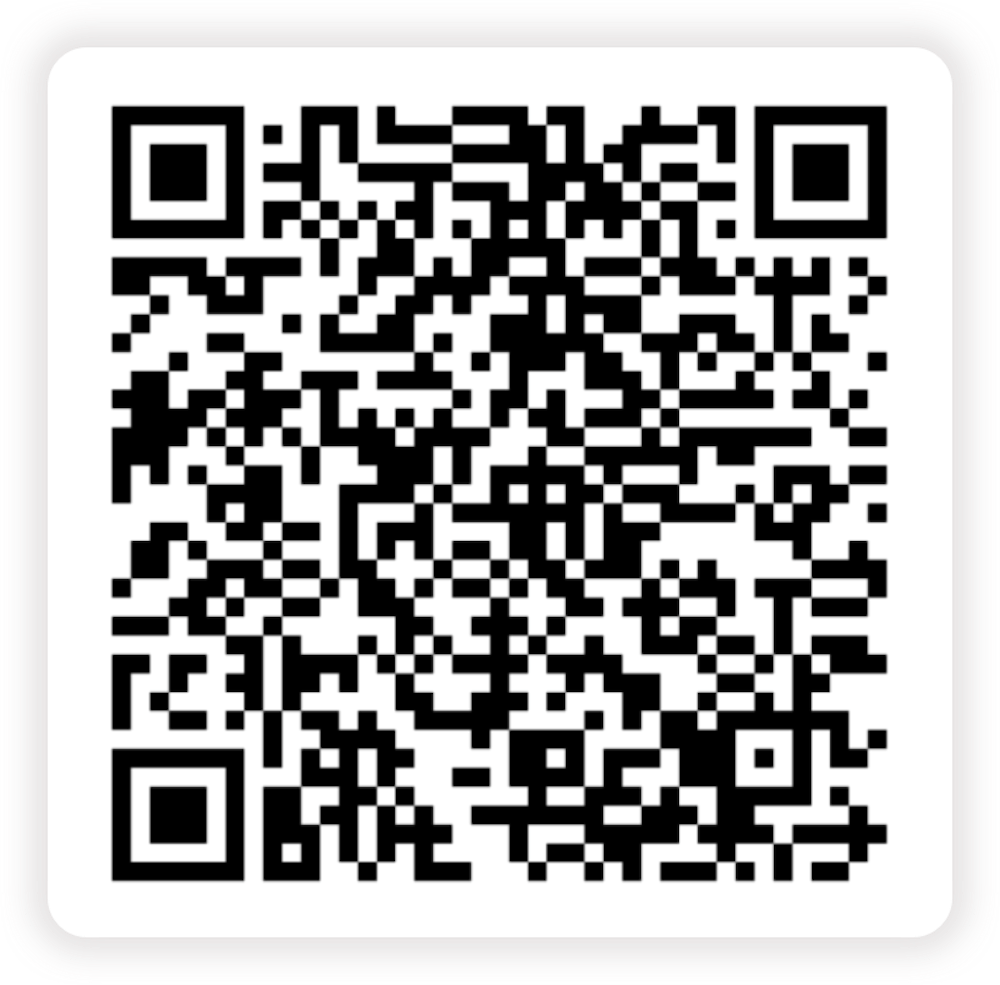 Used by organizations that care about making people actually safer.