Provide more value to your clients by partnering with SaferMe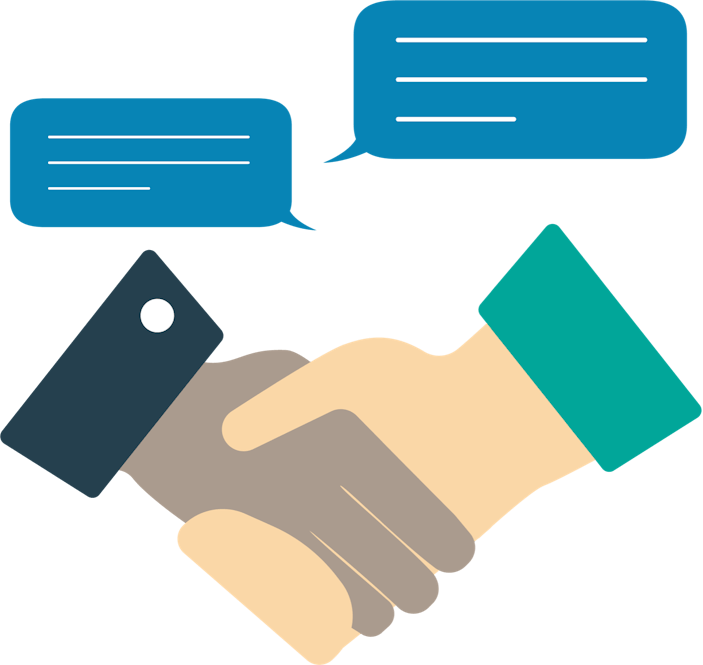 Built for our partners
Established in 2015 as specialists in proximity safety apps, we're now accepting partners that understand their clients deeply and want to engage them with advanced safety technology.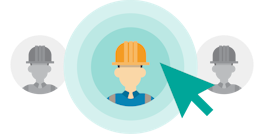 Manage all clients
Easily switch between your client accounts on the web admin portal. Engage with your clients and add value.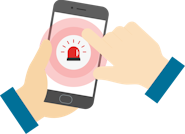 Critical alerts
Get alerted when client workflows are triggered, or if they ask questions. Open the app and provide instant value.

Build templates
Easily configure accounts for new clients, by cloning templates and configurations. Roll out new clients with ease.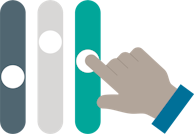 Bespoke for each client
Client needs are different. Tweak templated systems or processes, or create new ones from scratch.

Safety your way
You're the expert, so you control how you engage with your clients. We'll share the best practice methods and ideas.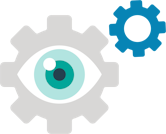 Product future
Our partners are very active in helping shape the future of SaferMe, including feedback, workshops, and testing.
Technology that helps you engage
Rather than being on the outside looking in, SaferMe helps you engage with your clients. You can help your clients make the right decisions. Support team managers conducting contact tracing and risk assessments. Identify training needs, and much more. SaferMe is built from the ground up to help trusted advisers engage with clients.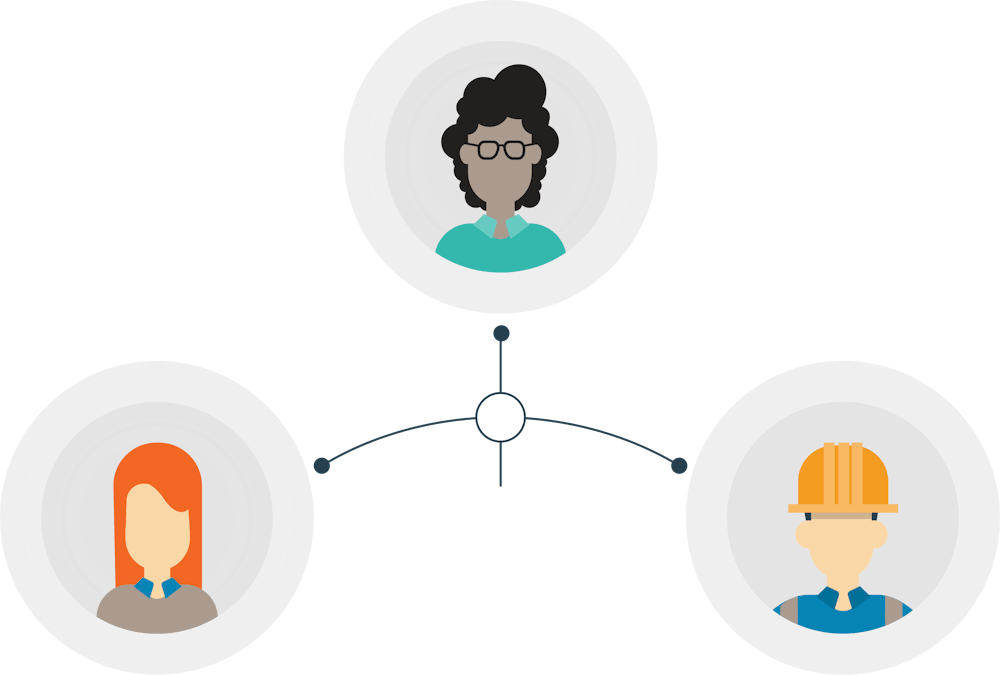 What our partners say
"I've been partnered with SaferMe for over two years and believe this app is one of the best HSE reporting tools currently available. In my opinion the apps flexibility & ease of use is a key + world class support – wonderful people to deal with, thanks SaferMe Team."
Henry Samson
Samson Safety Solutions