World-leading organizations trust SaferMe and chnnl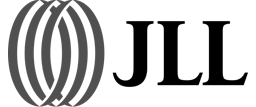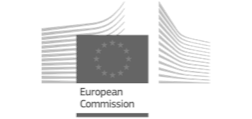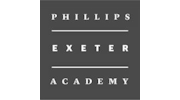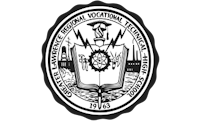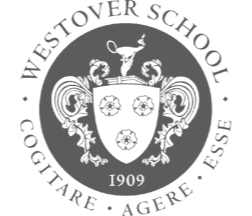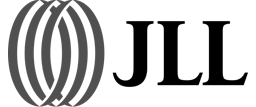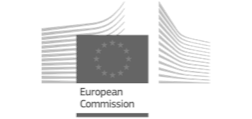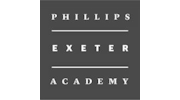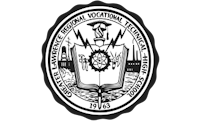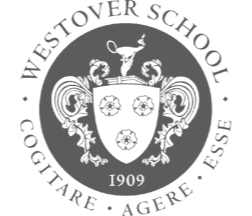 Understand your people
Understanding the wellbeing of staff is difficult. Employers should understand the potential problems that affect their people. SaferMe and chnnl have partnered to help employers assess the wellbeing of their workforce. Built for businesses that want to be happier, more productive and engaged.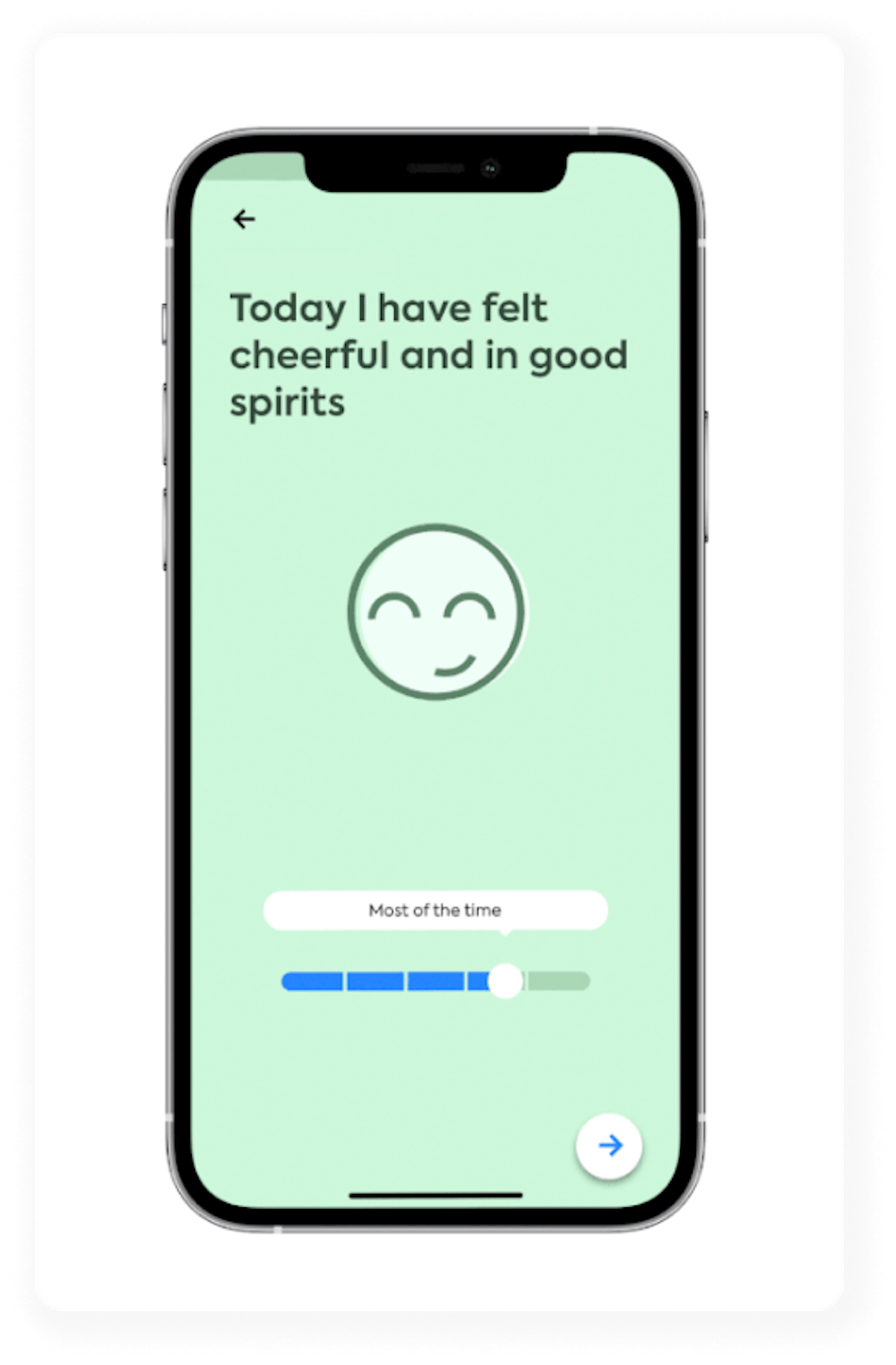 Daily wellbeing checks
Under 30 seconds per day to better mental health
chnnl is an app for your employees to use daily. It provides a space to anonymously share how they are doing with their workplace. This sharing promotes changes that improve wellbeing at an organizational level.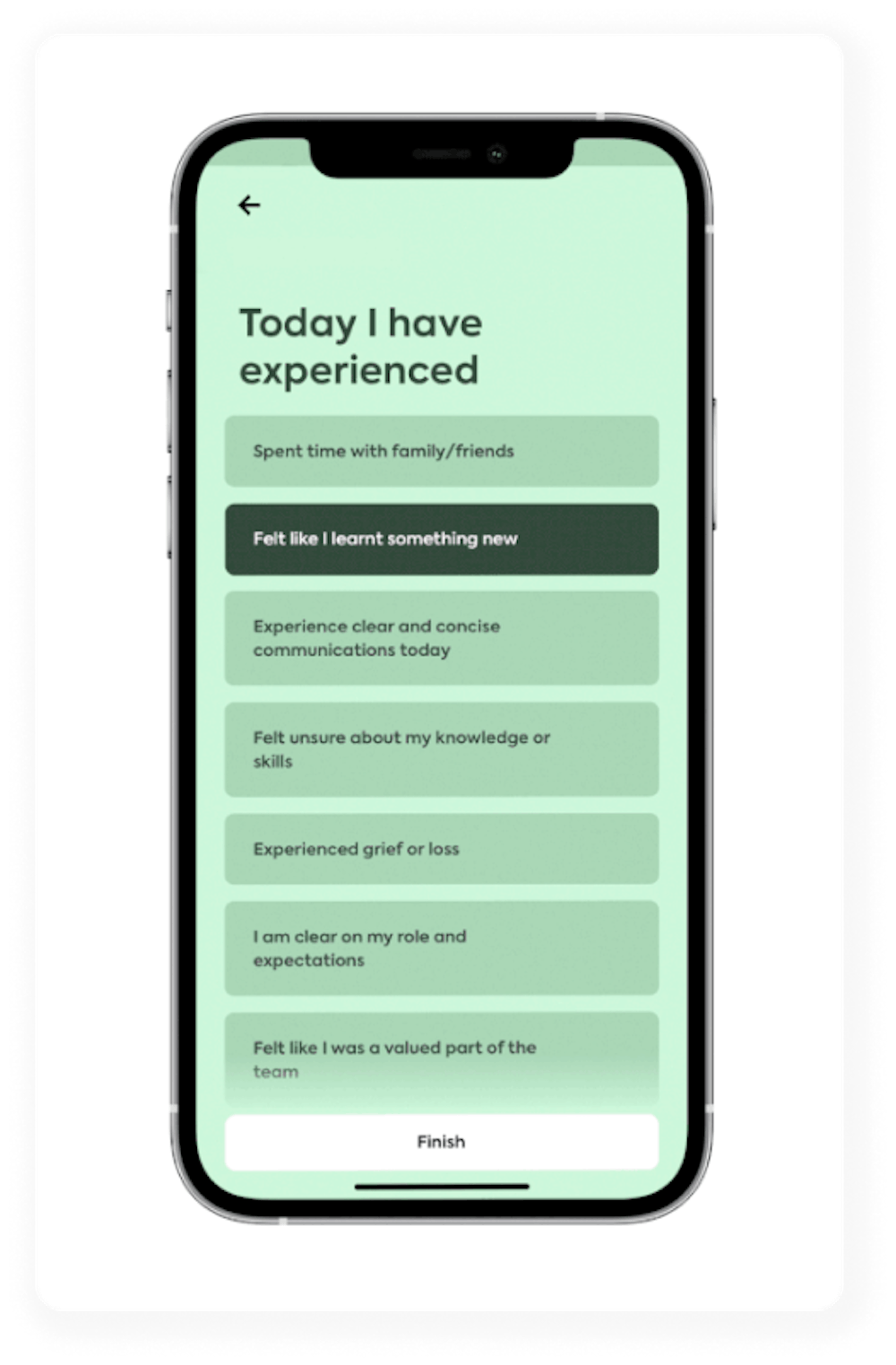 Real time data
Meaningful insights
chnnl's unique algorithm and data analysis methods allow early identification of potential problems, negative trends, bullying and even crisis, while positive trends can be capitalized on and celebrated.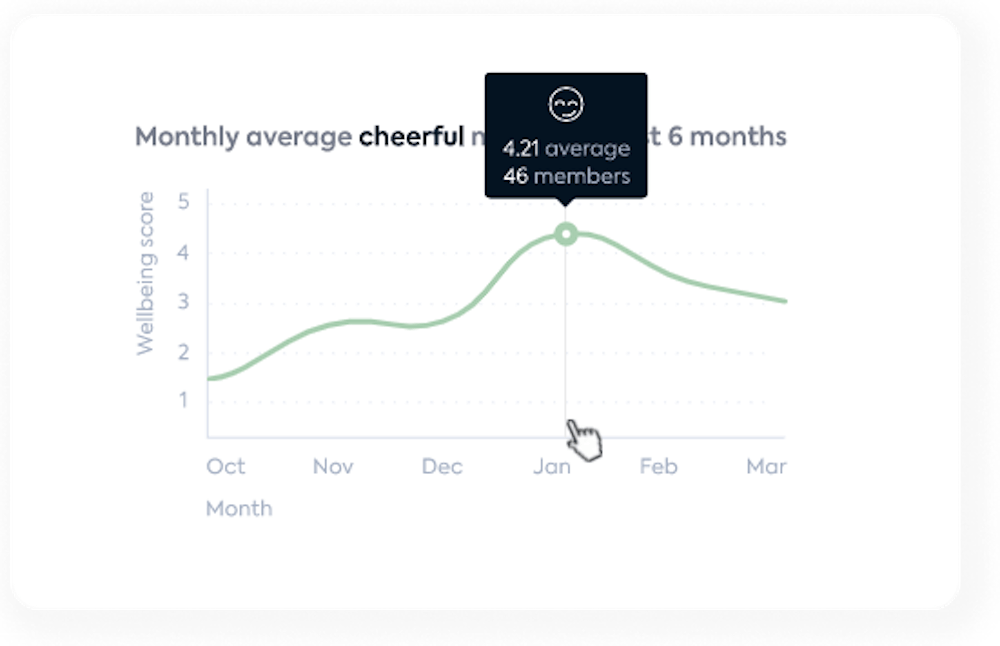 Journal app
Anonymous, safe and secure for all
Anonymity empowers staff to tell it like it is on a platform that provides a safe and powerful place for their voices to be heard.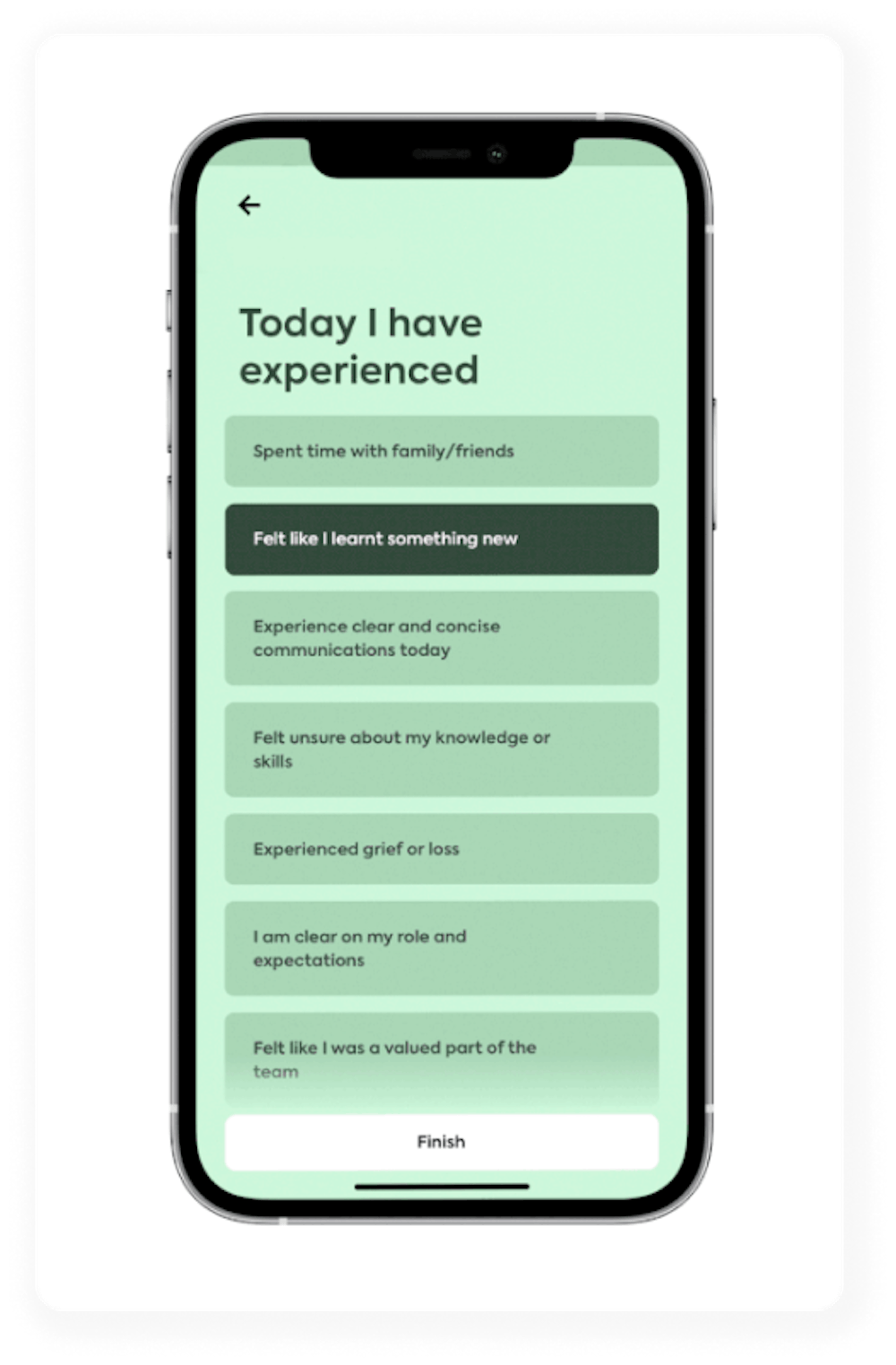 Results that speak for themselves
Investing in the wellbeing of your people is worth every cent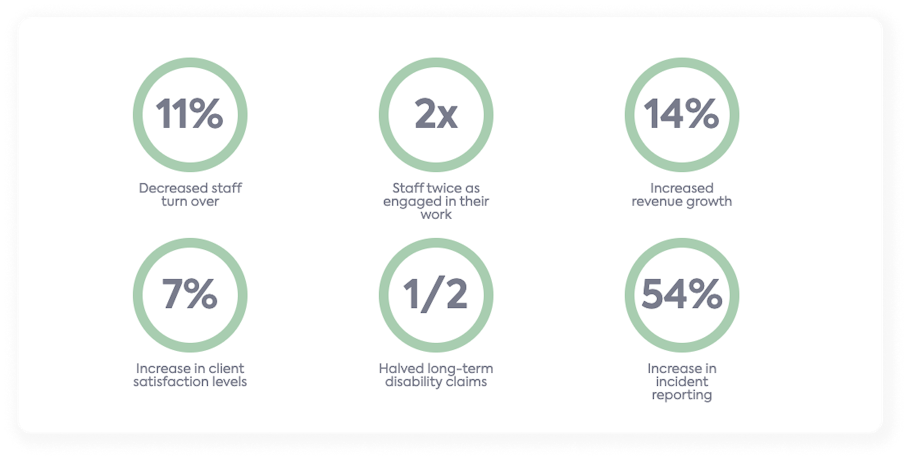 What people say about chnnl
""The data provided real time feedback on how our teams were coping. In turn, we could proactively plan for what was actually required. We were made aware that our new grads were also facing challenges outside of work and that empathy and compassion were vital for every engagement.""
Belinda Williams
Belinda Williams, Surgical Nurse Educator, Middlemore Hospital