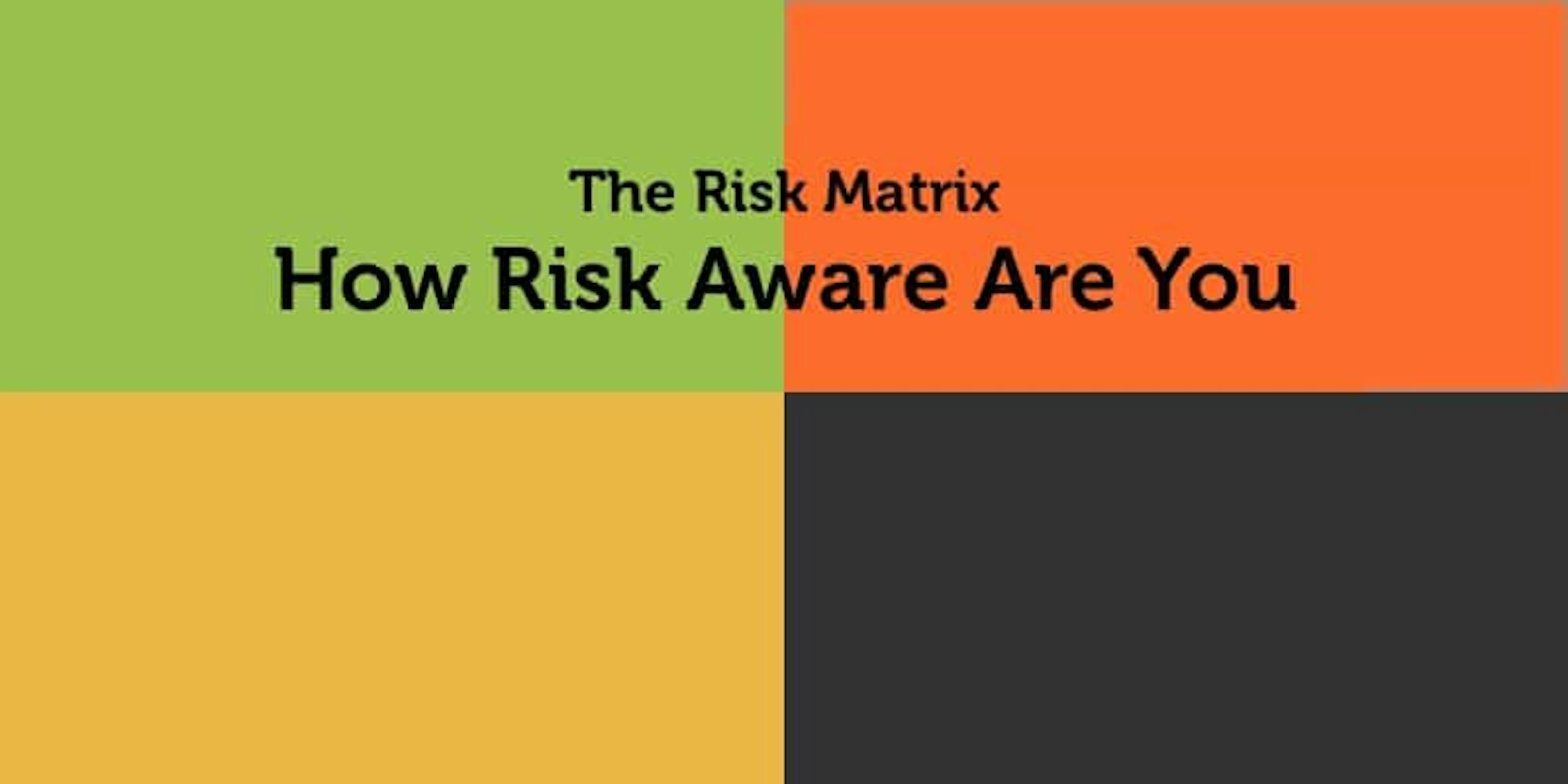 We think your awareness of danger is going to improve dramatically in the next ten years, and that this change at an individual level, will significantly improve one of the world's largest collective problems.
Before we try and explain this all, firstly let's state upfront that there are already hundreds of software products that allow businesses to collect risk information into a database – to enable a business to comply with localised health and safety legislation – essentially ticking a box.
This information is poorly used, rarely shared, and never enriched to make a real impact on safety.
That is not what we do at ThunderMaps.
Let's now look at how we try to measure risk awareness, and where we think this trend is going in the medium term.
Awareness Drives Safety
One of the largest benefits of ThunderMaps to any business is that risk awareness is tracked across the board.
How many risks have our staff been exposed to? Alerted to?
How many of the risk alerts that ThunderMaps has sent to our users have been opened?
This data can be analysed at the user level, which allows managers to understand each individual team member's risk awareness, and help with training and management of that person toward greater safety awareness.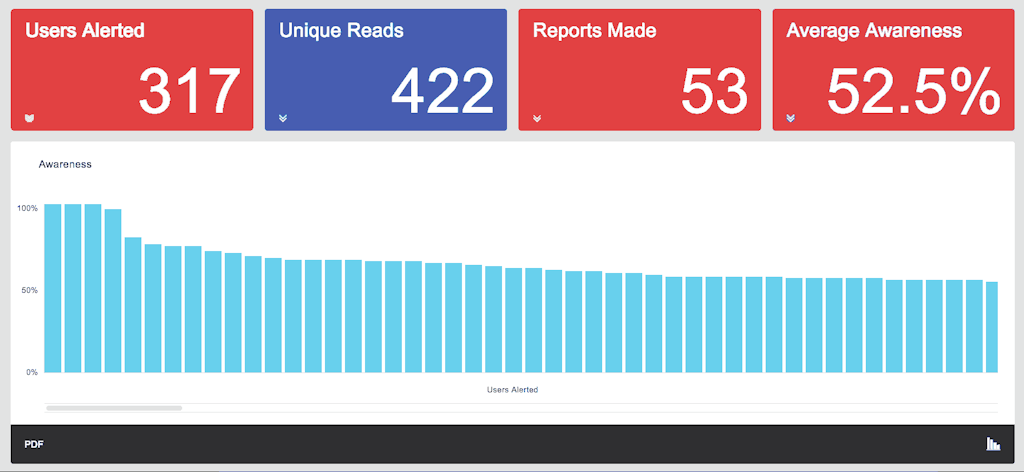 Awareness can also be managed at the company level, so that CEOs can measure, compare and manage their whole company toward a greater level of risk awareness.
This applies to risks that were reported by that company, but it also includes risks that were reported by other parties.
A first principles viewpoint
The reason you could come to accidental harm varies, but there are two broad reasons you can have an accident or be injured.
Your awareness of danger

Your ability to avoid danger
Here's a handy depiction for you.
The bottom left is where ThunderMaps is focused.
Bad things are happening in the bottom left, but it's where we think technology opens up an opportunity to do something important.
Our hypothesis here is that when people have accurate information about the risks they face, they can make safer decisions.
The first step to increasing risk awareness is to measure it.
It's why we're building the largest database of dangerous locations in the world. We know where dangerous things are, what they are, and how severe they are.
With that data we can do amazing things like proactively send you an alert when you are approaching a dangerous location. And measure your overall risk awareness at any given point in time and space.
Subscribe below to get future posts from SaferMe
We send out emails once a month. We won't share your email with anyone.