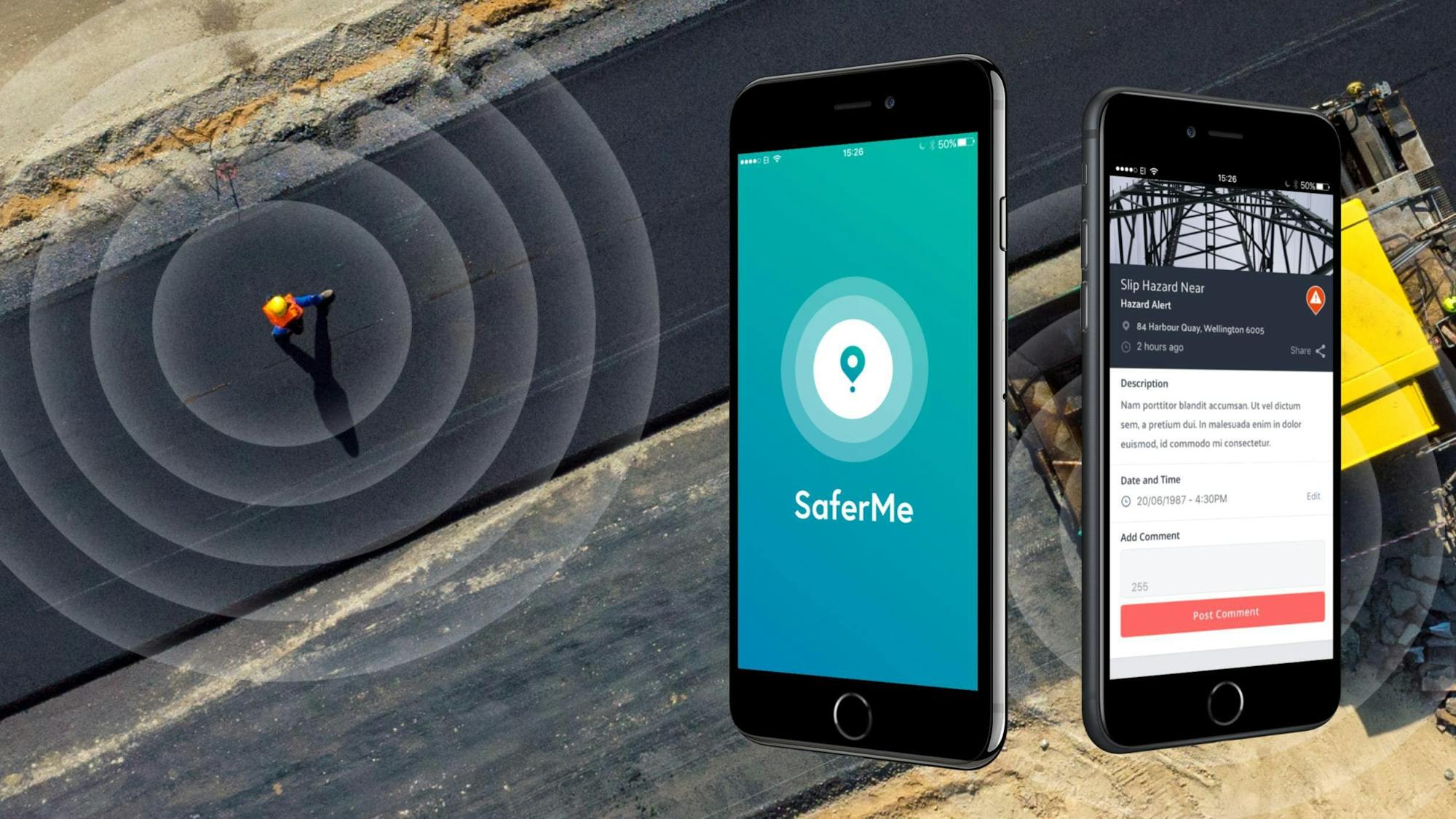 We live in a digital age, where our mobile device is attached to us most of the time.
But for many small and medium-sized businesses (SMEs) health and safety processes haven't caught up with reality: paper forms, Excel templates and printed out policy documents are still commonplace.
We've developed a mobile safety software platform that helps H&S Consultants to change this for their small business clients, and we partner with consultants so they can roll it out to customers.
As a Health and Safety Consultant working with SMEs you have a unique opportunity to bring their H&S processes up to date with technology. Here are six compelling reasons that should convince you to make the jump with us.
1. Gain an advantage over competitors

Modernising your offer to customers means you can set yourself apart from other H&S Consultants. You are competing with them to win the business of customers – and in a world where most managers have digital transformation on their mind, you want to be able to offer a digital package with seamless data integration – not a 1980s offer of printed paper forms in folders. Think from your clients' perspective! Our network of consultants partners across the UK, USA, Australia and New Zealand tell us that having SaferMe as part of their pitch helps them win new clients.


2. Improve your clients' engagement and user experience

There are good reasons clients are seeking digital options. In the case of health and safety software it offers three clear benefits: it makes it easier and more efficient to report on safety both in the field and in the office; it drives further employee engagement with safety; and it provides the digital storage and documentation of actions they need to prove they comply with the law. SaferMe makes health and safety both mobile and easy for end users.


3. Real-time insights into clients' safety issues

SaferMe isn't just about making your customers' user experience better. Your administration portal allows you to manage each client and track their reporting activity across all their health and safety forms. Are they completing regular checks? Are there specific recurring issues happening? With SaferMe you will already know all of this when you arrive for your inspections or meeting – enabling you to provide even more tailored service.


4. Support compliance with ISO 45001

ISO 45001 offers a framework for high quality health & safety practices. Some of the key requirements in achieving ISO 45001 accreditation – such as communication of safety information, availability of safety data and policies, and engaging staff with health and safety are best supported with mobile safety technology like SaferMe. Partnering with us gives you a chance to offer this to clients.

5. SaferMe works offline – ideal for rural industries
Location of work is no longer a reason not to use a modern mobile health and safety solution. SaferMe works offline so you can file your important reports and inspections on the go and they will upload automatically when you come online again. You can even download hazard data before you head into an offline area – so you will know what risks you are facing when you get there.
6. It's affordable – even for one-person consultancies

We have designed our H&S Consultant Partnerships to work and to scale for our partners – even the smallest of businesses. We have competitors in the mobile H&S software market – but their pricing doesn't allow you to affordably scale to your clients' end users. Sure, you can afford one or two users to conduct audits – but if you really want to engage their workers and move health and safety culture forward then you need a solution that allows you to do this at a low cost. The answer is SaferMe.


Leave us your details below and we'll give you a free demo and free trial of SaferMe so you can judge for yourself.

Request Demo & Free Trial here



Subscribe below to get future posts from SaferMe
We send out emails once a month. We won't share your email with anyone.