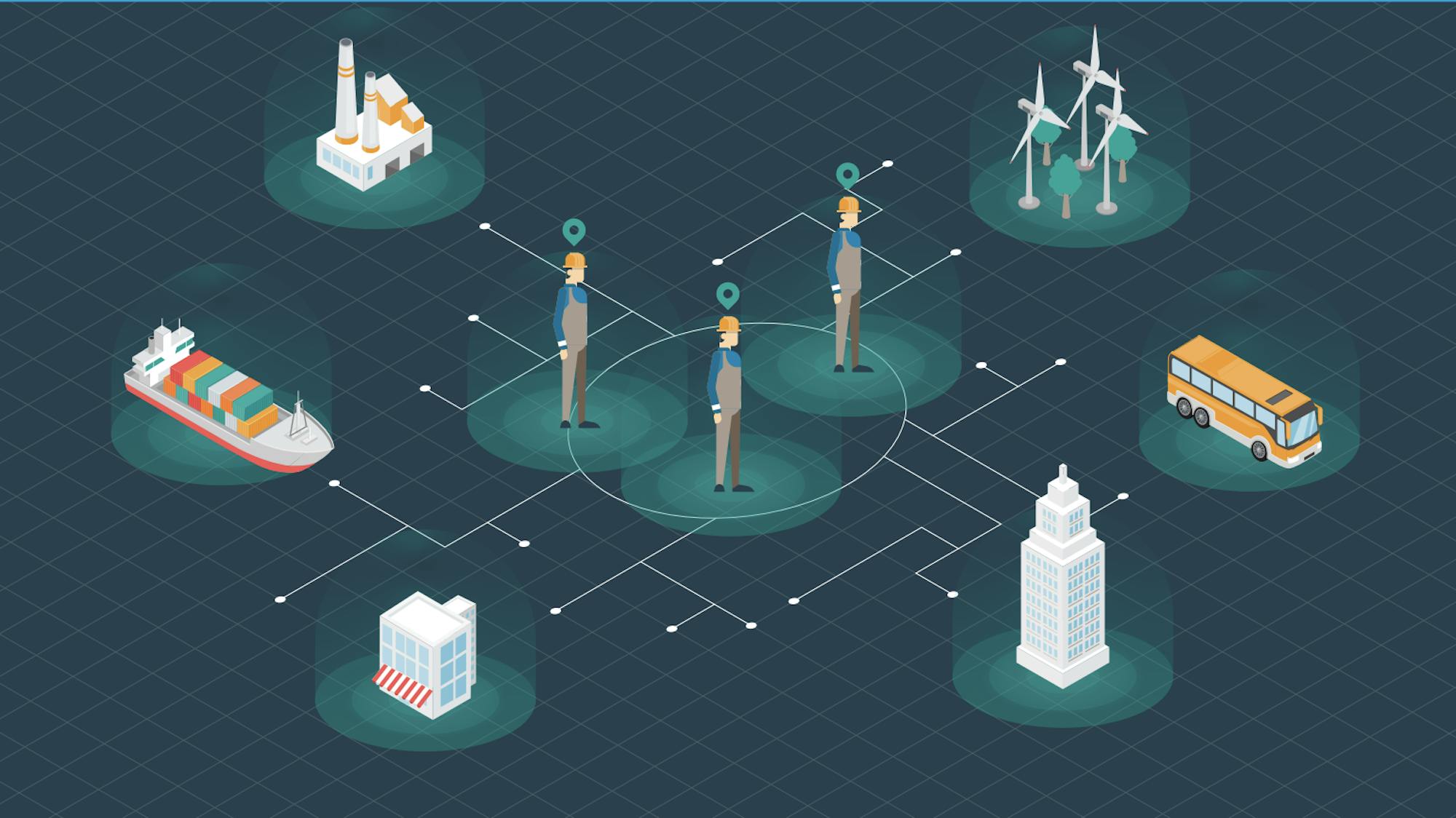 Worker concern about business contact tracing has been stoked by sensationalized headlines like the Wall Street Journal's recent article: "Welcome back to the office. Your every move will be watched."
But with contact tracing software like SaferMe this is just not true.
We deliver a market-leading contact tracing solution and daily well-being check without needing to compromise the privacy of employees.

We are fully committed to workers: an individual's location data cannot be passively tracked or stored by employers. It's not necessary and we don't do it.
Because we're hearing these privacy questions from everyone we speak to (for good reason) I want to explain how our technology works so you and your business can make an informed decision.

Firstly, it's worth noting SaferMe has worked in the business of location safety for a long time before Covid-19 came around. We've been helping companies large and small, all over the world, to make workers safer with proximity-based alerts, driving proactive safety practice.

So we understand well the rights, the limitations and the internal employee acceptance required to operate a system like ours. It requires trust. And trust only comes by respecting the privacy of our users.

With an office in Europe, the 2018 General Data Protection Regulation (GDPR) meant a review and enhancement of our systems and processes for managing privacy to ensure we could comply with and exceed this expectations set in this new standard.

So, when you come to SaferMe for contact tracing, our GDPR compliance gives you a range of assurances:

Employee location data is not available to us or you if not provided with their consent

Data is encrypted in transmission and anonymized "at rest" (when it is stored)

Your data is stored on servers accredited to ISO27001 (the international standard for data protection)

Personal data can be requested or deleted by simple request

We have a Privacy Policy which explains the rights and obligations of users
Privacy is a critical question - but managed correctly it doesn't have to be a concern.

In this global pandemic we are helping businesses to protect their staff and respond quickly to cases of Covid-19 so it reduces the impact on their operations.

Contact Tracing is an excellent tool to help with this. And if you choose a tool that helps protect your employees' privacy rather than abusing it; then your workers might think so too.

After all, everyone wants to have a job to go to.
Subscribe below to get future posts from SaferMe
We send out emails once a month. We won't share your email with anyone.