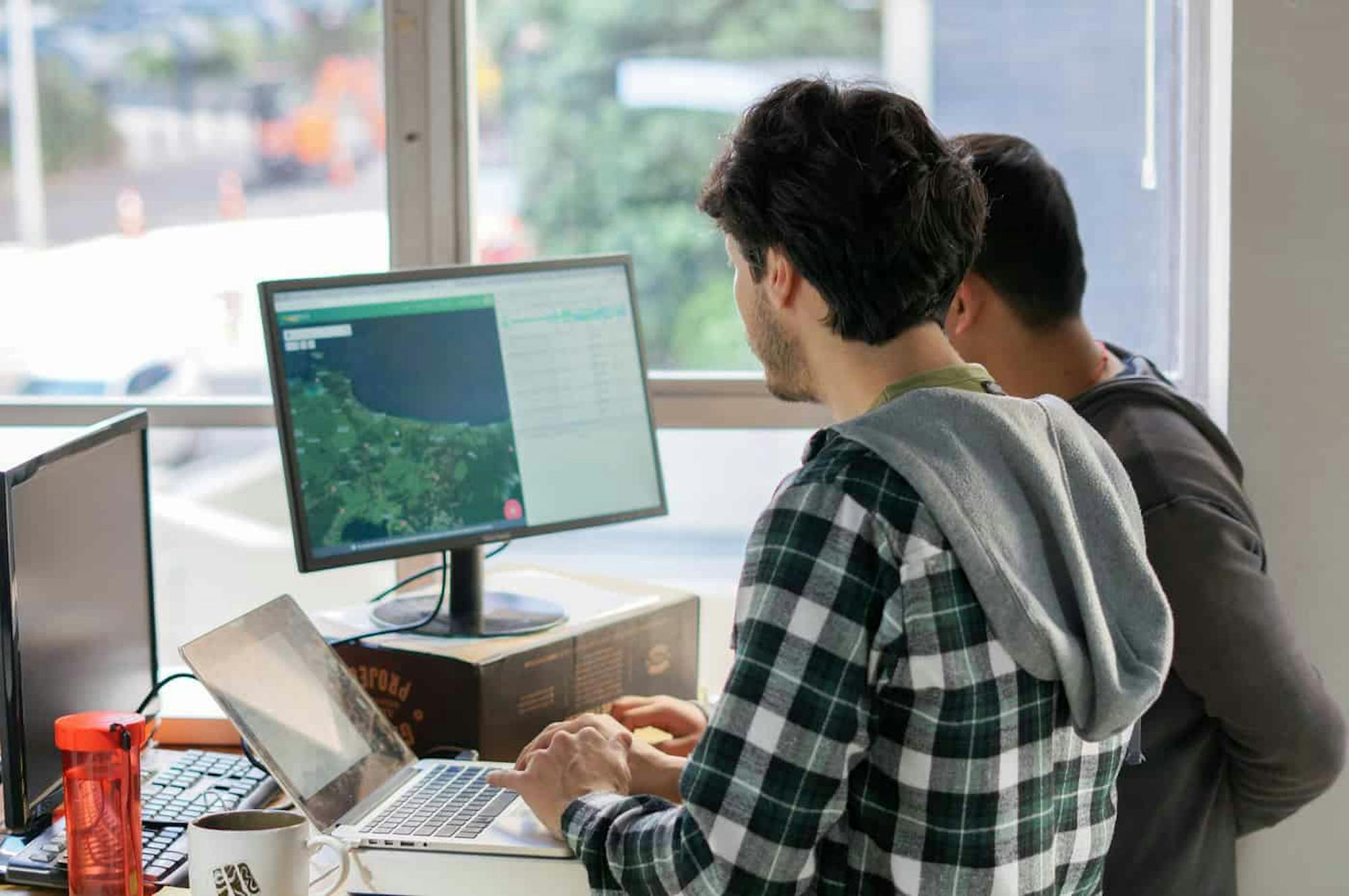 Another year has whizzed by and it's time to take a look forward to what is coming in 2018 for safety professionals. What are the future trends, issues and challenges that lie ahead?
We were recently in London to join more than 100 senior safety leaders for the X Health, Safety and Wellbeing forum (http://thecrowd.me/x-health-safety-wellbeing-2017) and it was clear there are major challenges facing the industry in coming years – including AI (artificial intelligence) and the automation of jobs, and the ageing workforce in many countries and the impact that will have as this group head to retirement in large numbers.
During panel discussions and roundtable sessions we got a good sense of the pulse among these leaders, and from that we've picked our five key focus areas for safety leaders to take into 2018:
Make your safety and wellbeing measurables matter
If you are still using accident metrics as a primary safety and wellbeing indicator, read on. Many of the more innovative companies connect safety improvement to the number of absent/sick days and to company productivity. These measures help reinforce the value-driving part of what you do (as opposed to "reducing accidents" or "because we should") and can put hard numbers to the ROI case for innovation when discussing with senior management / C-level executives.
Wellbeing and mental health is a growing focus
There is no question that stress-related illnesses and absences have risen in recent years. There was a consensus at the conference that mental wellbeing is a growing challenge and an increasing area of focus for many large companies. It was pointed out that while 35 people died in the UK from work safety accidents in 2016, more than 400 people committed suicide. Focusing on mental health support, and making it "OK" for employees to ask for help and get it is a key issue for 2018 and beyond.
Many companies are still lagging in the use of safety data
During roundtable sessions which I chaired at the conference we discussed the use of safety data. Only one of the more than 20 senior safety leaders I spoke with rated themselves better than five out of 10 when it comes to collecting, analysing and proactively using safety data to keep people safer. Several spoke of getting data in effectively, but facing difficulty getting useful information out to workers in the field. For us at ThunderMaps, that confirms that we have plenty of work to do – because we are focused on helping organisations get important safety data to people when and where they need it, to help keep them safer.
Augmented reality solutions are starting to enter the market
There are a number of companies now entering the AR-safety space and we heard from a supplier of AR-visored helmets. Don't expect mainstream adoption in 2018 but do expect to see more and more examples of AR playing a role in workplace health and safety. We're excited about what the future holds in this space – as we build the world's largest database of dangerous locations we are enabling our customers and partners to be in a strong position when AR does become more widespread.
Engagement is still the most important thing
Your role as a safety leader is a challenging one! You need to engage people in vastly different roles across the organisation with safety and this remains an improvement area for many safety leaders heading into 2018. A comprehensive Gallup survey (of 1.8m workers) tells us the importance of employee engagement. Workers who are highly engaged with safety have 70% fewer accidents than those who are less engaged. For you it's not just important for the wider workforce, but you also need to engage senior leaders. One of the best pieces of advice we heard for engaging senior leaders (outside of clear business cases showing ROI potential) was "making safety real" for them. Putting the leaders themselves in the shoes of workers who face certain risks. Virtual reality experiences are being used to good effect here, allowing executives to get a feel for real-life risk scenarios. When it comes to workers out in the field, our location-based mobile alerting platform remains at the forefront of worker engagement technology. Being able to send location-relevant data to workers from your own intelligence or our global danger datasets in real time shows you are taking all possible measures to keep your team safe.
SaferMe is helping companies that face these challenges to address them successfully. We look forward to talking and meeting with you in 2018. To find out what SaferMe can do for your team please contact us here, and if you would like to share your plans and focus areas for workplace safety and wellbeing in 2018 please comment below.
Mike Steere
Managing Director – Sweden
mike.steere@safer.me
Subscribe below to get future posts from SaferMe
We send out emails once a month. We won't share your email with anyone.