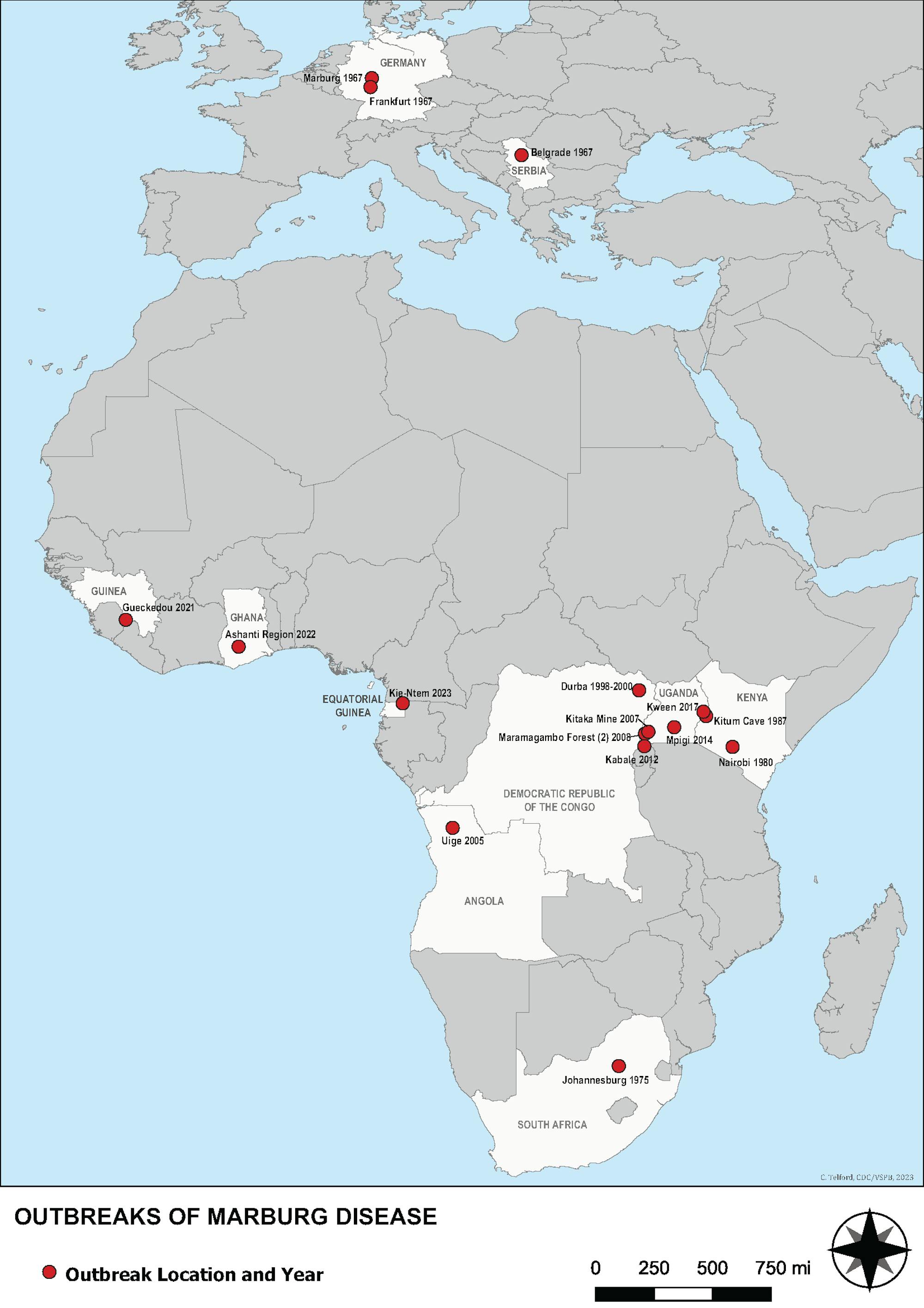 We've been asked by clients how they should be preparing for the Marburg outbreak, regarding their contact tracing efforts.
Firstly let's start with some general background:
Efforts to stop the growing outbreak of the Marburg virus are being stepped up as it continues to spread in African countries.
The U.S. Center for Disease Control and Prevention (CDC) is sending personnel to Guinea and Tanzania to help efforts to slow or stop the virus spread, amid fears that reporting of cases is not currently accurate.
The Marburg virus, also known as Marburg hemorrhagic fever, is a highly infectious virus that is classified as a biosafety level-4 pathogen. Marburg is considered to be a serious threat to public health because of its high fatality rate. The virus has a mortality rate of up to 88%.
It is part of the family of viruses that also includes the Ebola virus, and like Ebola, Marburg is highly contagious and has no known cure. The virus was first identified in 1967 when it broke out simultaneously in laboratories in Marburg and Frankfurt, Germany, as well as in Belgrade, Serbia.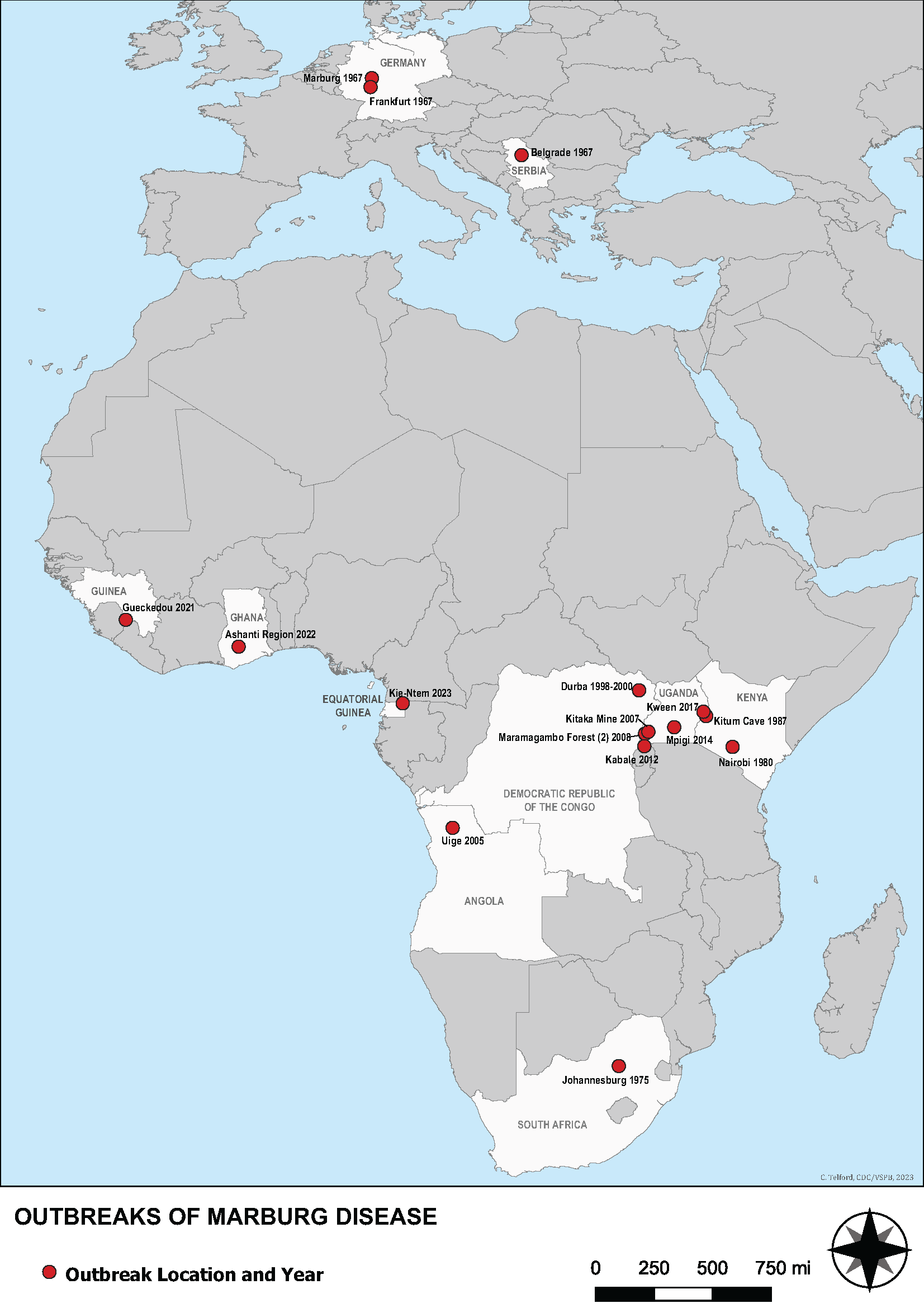 The Marburg virus is spread through contact with the bodily fluids of an infected person or animal, such as blood, saliva, vomit, or urine.
It can also be contracted through contact with contaminated surfaces or objects. Symptoms of Marburg virus infection include fever, headache, muscle aches, vomiting, and diarrhea. In severe cases, the virus can cause hemorrhaging (bleeding) from multiple organs, leading to shock and death.
The risk of a Marburg virus outbreak is greatest in areas where the virus is endemic, in regions of Africa, however, the World Health Organization (WHO) has declared the virus has epidemic potential.
Most of SaferMe's clients aren't yet redeploying or expanding contact tracing as a result of the latest developments, however, they are currently in an 'observing' phase.
In this phase, they are preparing to act should the situation escalate further.
We're advising particular caution and awareness in regions where health infrastructure and resources are more limited, which would severely impact the effectiveness of a response to an outbreak, and to prepare to deploy contact tracing.
Subscribe below to get future posts from SaferMe
We send out emails once a month. We won't share your email with anyone.