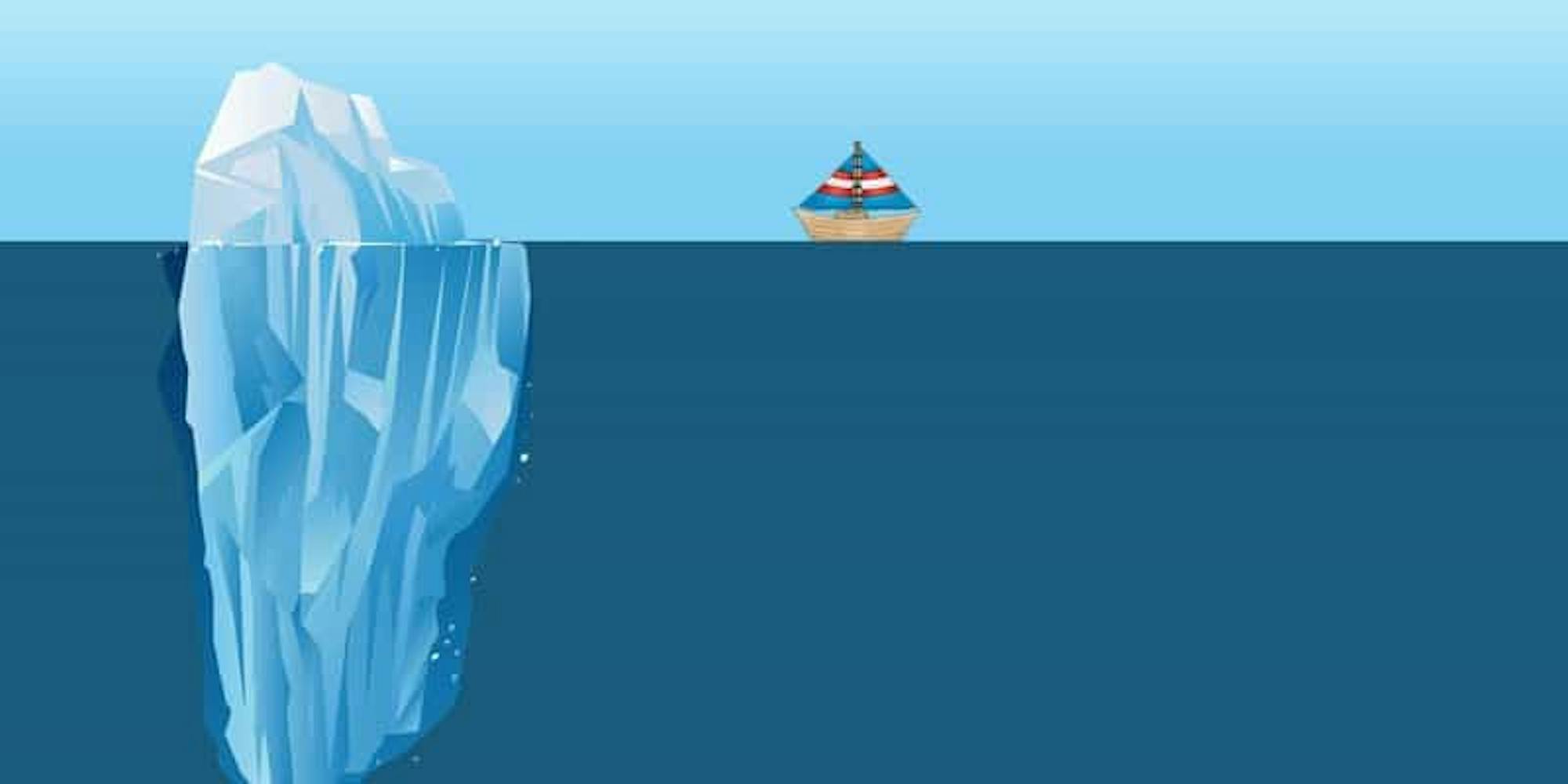 It's an interesting intellectual exercise.
How would you go about building a system that literally keeps people safe?
Before I explain what we think needs to be done, and how, let me first show you why we should try.
Here are some numbers for you:
6,300 people die from avoidable accidents every day (2.3 million per year)
870,000 people are injured at work every day
4% of world GDP is lost as a result. Yes, four percent of world output!
Okay, so the problem is big.
But this is not a post about "the why" – we've written about why we share danger here – this is a post about "the how".
It's not a question of whether there's a very big issue that needs to be solved – the figures above indicate it is a big issue. The relevant question is how can we do something about it.
A first principles view point
The reason you could come to accidental harm varies, but there are two broad reasons you can have an accident or be injured.
Your awareness of danger
Your ability to avoid danger
Here's a handy depiction for you.
The bottom left is where SaferMe is focused.
Bad things are happening in the bottom left, but it's where we think technology opens up an opportunity to do something important.
Our hypothesis here is that when people have accurate information about the risks they face, they can make safer decisions.
But let's get back to the question at hand.
How would you go about building a system that literally keeps people safe?
Step 1: Collect risk information from people, machines and data feeds.
Here at SaferMe we are accumulating truly massive amounts of risk and "danger data", from any relevant source we can find or mine.
Step 2: Make it really easy for people to access relevant risk information.
We make it easy to view and be warned of the risks that are reported by other people, companies and machines.
Step 3: Make it economically advantageous for businesses to use.
It's that simple really – how do we increase risk awareness?
Collect a lot of risk information.
Make it very easy to access and share that information.
Help businesses save money doing it.
---
More about SaferMe: SaferMe builds advanced safety technology for large global businesses. To learn more, just contact the SaferMe team today!
Subscribe below to get future posts from SaferMe
We send out emails once a month. We won't share your email with anyone.