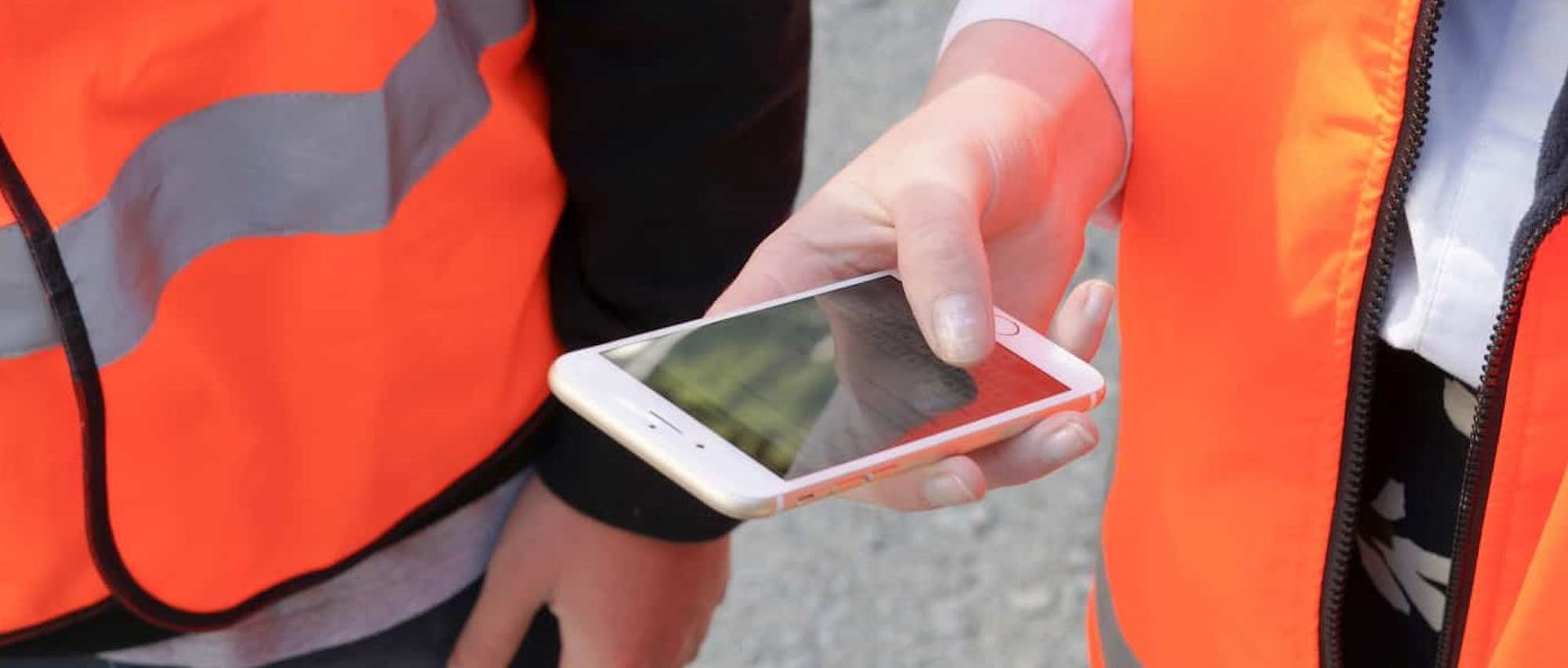 Over the past few years, the customers we service have become larger. Now they mostly work in teams, in organisations of all sizes.
As our customers evolve, so too does our product alongside them.
We are happy to share that we are changing the product to embrace a structure that's designed to serve distributed teams of all sizes. From 3 people to 30,000!
With the new Teams structure, you will be able to view and manage all your team members at a glance, and easily give them access to your safety channels in batches.
You will also have an overview of the channels and forms that belong to the team, and have an easy entry point to edit them.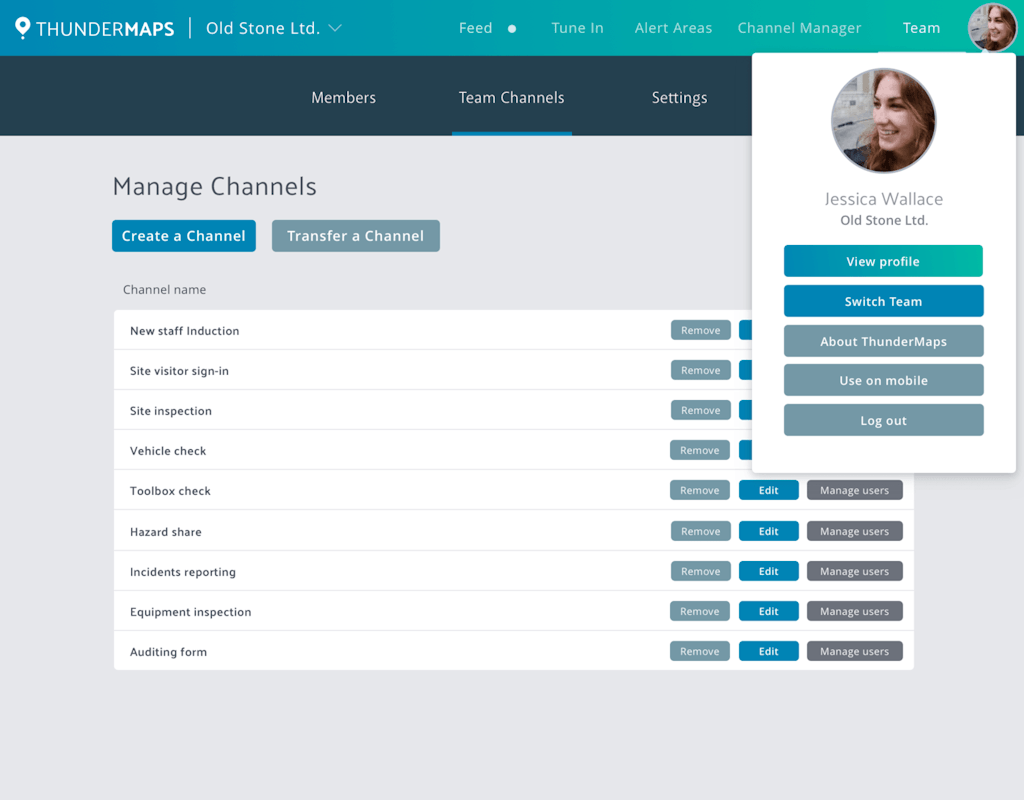 This is a first step towards making ThunderMaps even simpler to use for customers working in groups.
In the coming months, we will expand Teams with many more features that facilitate your workflows. Features like a dashboard overview, and analytics of your team's health and safety performance.
The basic Teams features will be available from March on request.
We'd love your feedback on how we can make ThunderMaps product features deliver the best value for teams and organisations like yours.
Want to test drive the Teams features for free, and manage the health and safety reporting of your team with ease today? Get in touch.
Subscribe below to get future posts from SaferMe
We send out emails once a month. We won't share your email with anyone.