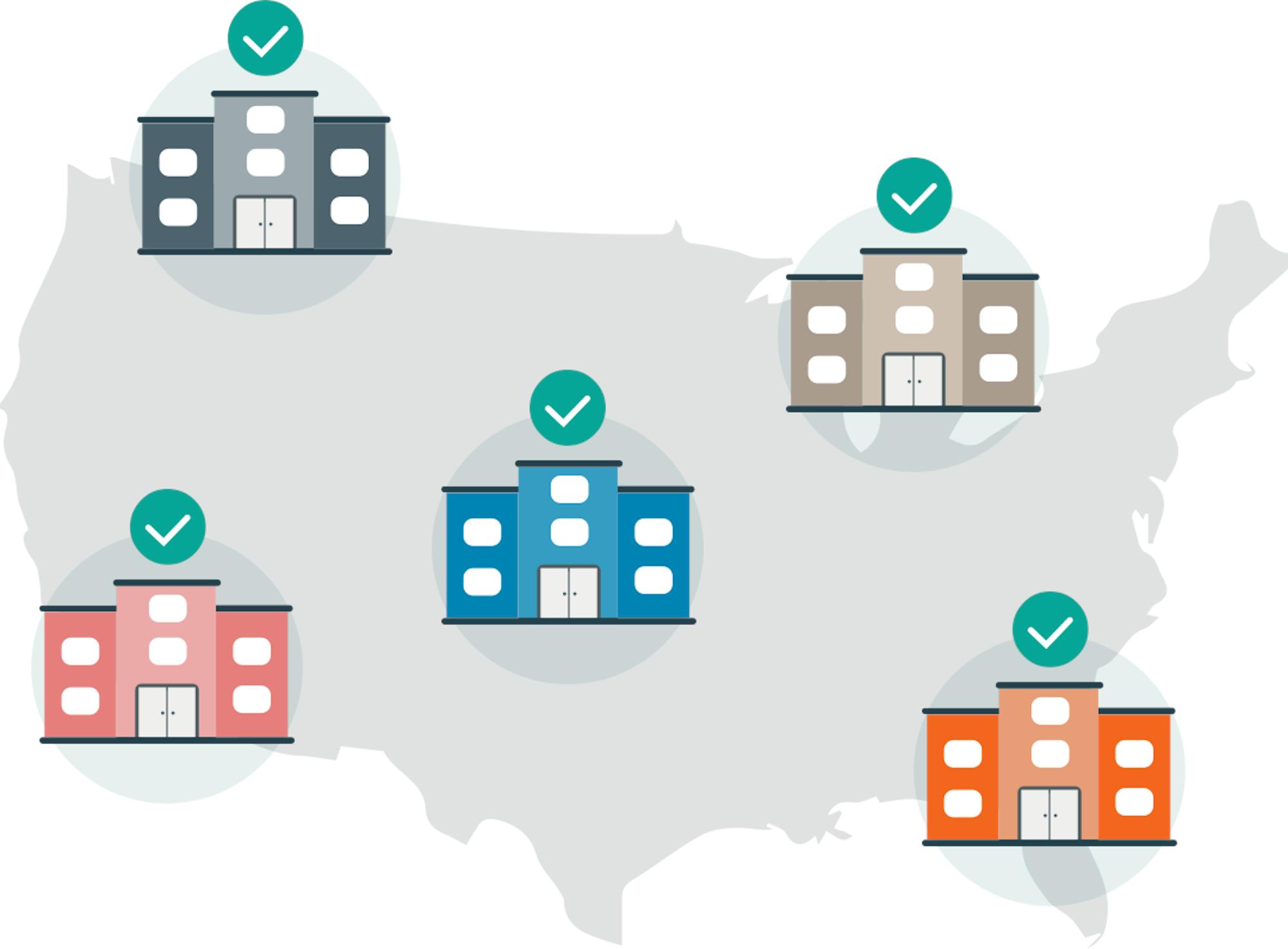 Despite the ever-changing situations with covid, a few things are becoming clear:
Variants Of Interest and Variants Of Concern will continue to appear.
The vaccine is not 100% effective at preventing Covid.
Vaccinated people can still spread Covid.
A significant amount of the population, and your workforce, will not be able to get vaccinated, or will not want to.
When you consider all the above points, you may be thinking that we are going to be living with Covid for good. And we at SaferMe think you're right.
Government support is likely to end
Some countries have done a wonderful job of looking out for their citizens' health. They have used tools like contact tracing and correctly-timed lockdowns.
But with the bulk of populations vaccinated, this support is going to end.
What living with Covid looks like for businesses
The result of support ending will be that employers have a significant part of their workforce vulnerable to Covid. Workforce productivity will drop in the event of an outbreak. It's hard to work when you are in bed sick, right?
This is where contact tracing for business comes in
When businesses don't know exactly who has been in contact with whom, they are forced into a position when they need to isolate their whole workforce.
Highly accurate contract tracing badges allow employers to understand exactly who has been in contact with whom.
In the event someone reports sick, a business only needs to send home the people who have been in contact with an infected person.
Businesses that contact trace avoid the cost of a self-imposed shutdown. They avoid putting lives at risk.
The developing world is already experiencing massive labour shortages. The last thing a business needs is part of their workforce off work sick.
The return on investment of doing contact tracing is not just a safer workplace. It will show up in the bottom line.
Subscribe below to get future posts from SaferMe
We send out emails once a month. We won't share your email with anyone.