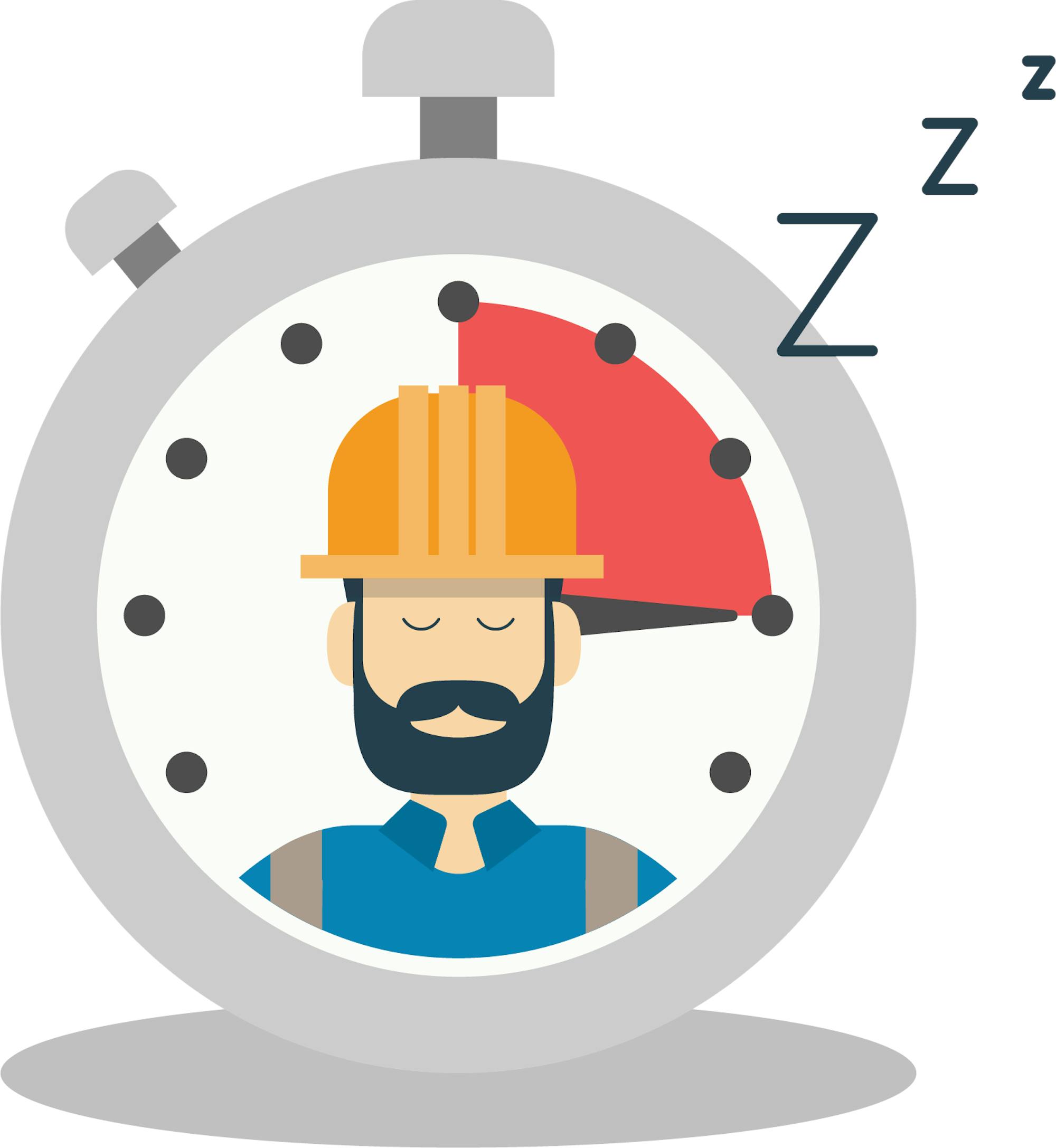 The news that two potential Covid-19 vaccines have been discovered is truly wonderful news to end a challenging year. People are looking forward to getting their lives back on track. Businesses owners are looking forward to returning to business as usual.
However, the reality-check is that the promise of a Covid-free world remains some distance away. If you're in business that means you can't rely on a vaccine if you want to get back to work before 2022.
Here's more detail about why that is the case:
Pending approval
The first vaccine, discovered by Pfizer, has been shown to be 90% effective. From here the research needs to be peer-reviewed by other scientists and move towards a full trial. Whilst it's likely that approval will be fast-tracked, it is unlikely to occur until early 2021. It will be the same process for any further vaccines coming along through approval processes.
Distribution challenges
Arguably the biggest challenge is production and distribution of the vaccine. The first vaccine that has been developed is going to be difficult to distribute as it needs to be frozen. If it's outside of refrigeration for just minutes it will be less effective. Local doctors will not have the facilities to store this vaccine, and it can't be easily sent around the world with UPS.
Producing quantities to protect enough people will also be a massive task. The best-case estimates of production tell us that by the end of 2021 nowhere near enough people will be vaccine protected (even in countries with greatest vaccine access) to stop Covid-19 from being an issue we need to manage. Most governments will choose to protect the vulnerable first, but this means that the general public (ie. most employees) may be in for a longer wait.
What is a business owner to do?
Based on the best information we have at the time of writing ou should be ready to continue running your businesses considering the impact of Covid for at least the next 18 months. (May/June 2022)
Aside from; attempting social distancing, deep cleaning facilities and working from home, proactive businesses will:
Use daily health checks to make sure team members are not coming to work sick
Logging the contact between team members, ideally with an automated solution to reduce the burden on workers
Be ready to rapidly contact trace to stop the spread of the disease from shutting down work and risking lives.
Doing the above will help keep your people safe and keep your business running in the short term. It will also satisfy executives, Boards and shareholders that your organization is ultra-prepared for future epidemics or pandemics that bring similar disruption and threat to the health and safety of workers.
Subscribe below to get future posts from SaferMe
We send out emails once a month. We won't share your email with anyone.