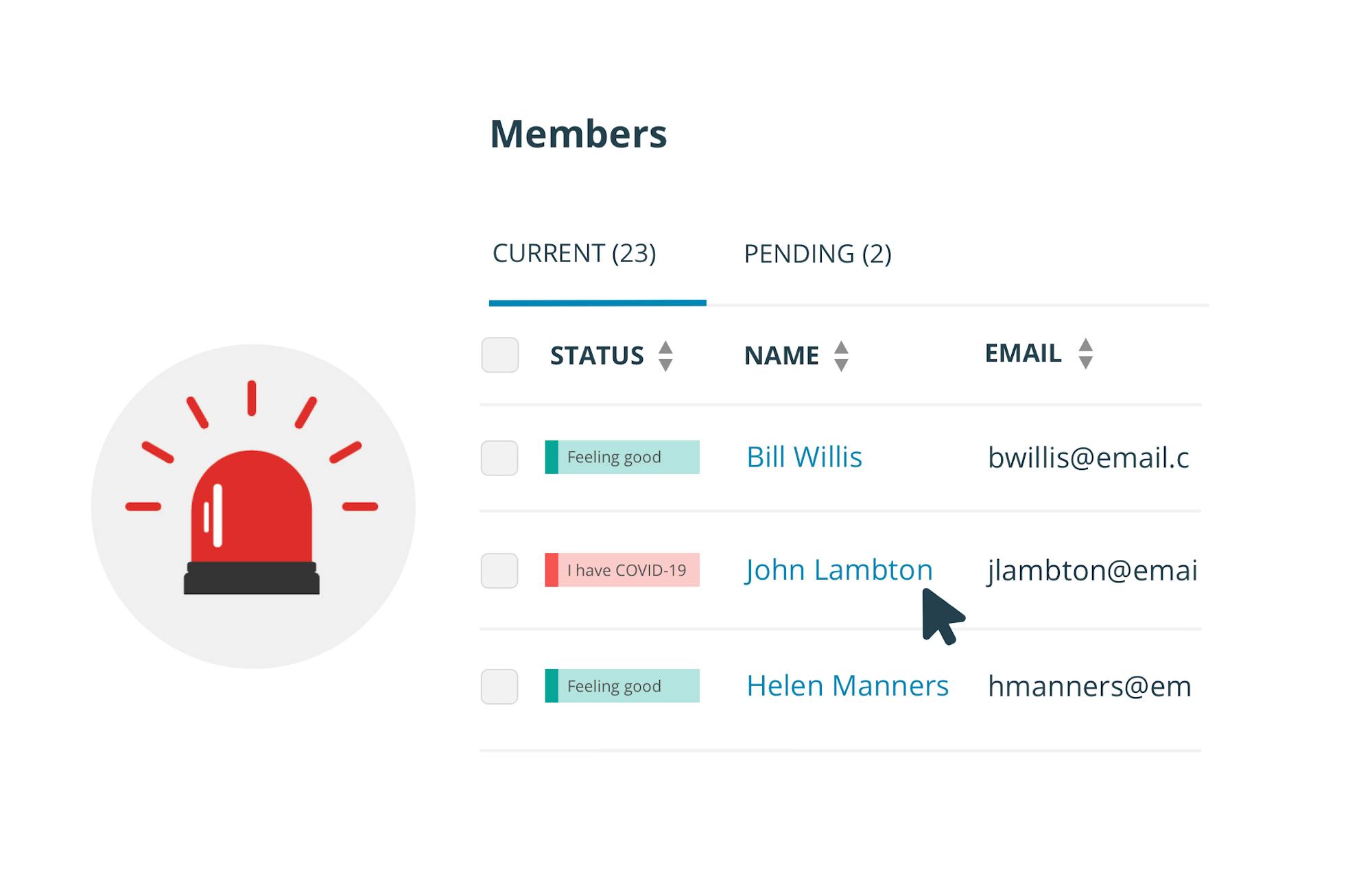 Contact tracing is something that most people had never heard of before 2020. It's a simple notion, we want to track who has been in contact with an infected person. We can then stop these people infecting others. It sounds straight forward right?
It gets complicated when we have to start dealing with second-degree and third-degree contacts. And to make things more difficult we need to define what is a contact. Is it someone who has been next to another person for one minute or ten minutes? 3 feet apart or ten?
SaferMe's standout feature is our contact tracing table. These tables summarise the contacts that are in our system. With this information, you can rapidly contact trace.
Our tables make the complex easy:
Filter by meeting duration to understand how long people were in contact with each other.
Filter by contact distance to understand how close the contact has been. You can choose CDC guideline 6ft option or any other distances you need.
2nd and 3rd Degree Contact Log Data. Filter and understand this important degree of separation metric.
Rather than making you sort out your contact data with an excel spreadsheet we do the heavy lifting for you. You get to let people know if they are at risk quicker. You also need fewer people to do the job of contact tracing.
You can learn more about how the contact tracing process works here or watch this great video.
Subscribe below to get future posts from SaferMe
We send out emails once a month. We won't share your email with anyone.