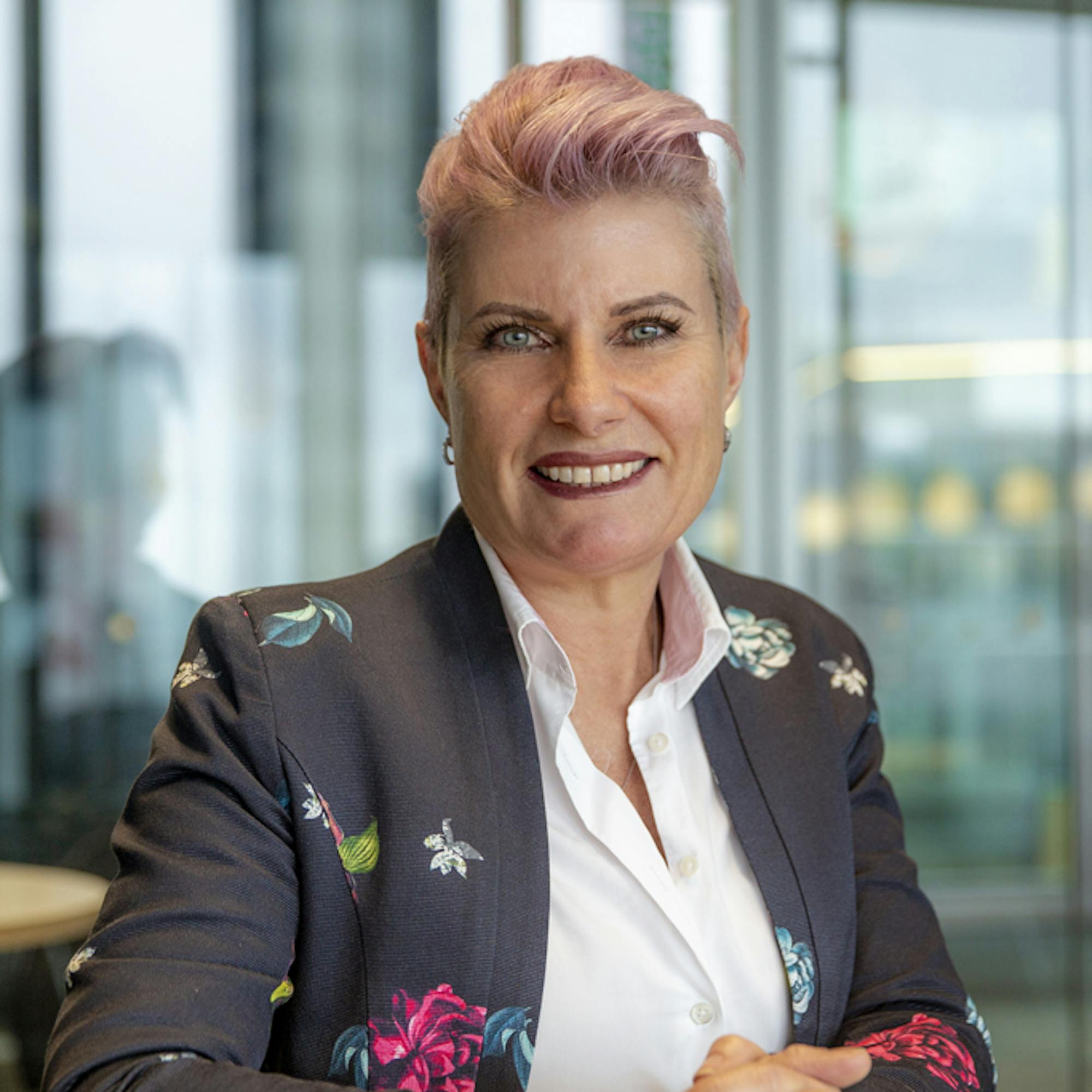 Experienced energy sector executive and safety evangelist Sheridan Broadbent is joining the SaferMe® Board of Directors.

The appointment is effective immediately and adds further strength to SaferMe's expertise as the company pushes boundaries with new health & safety innovation.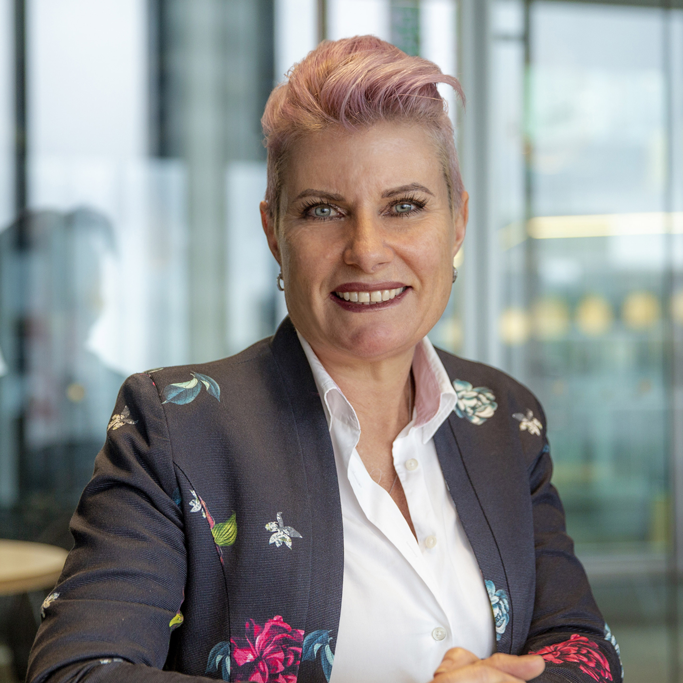 A former CEO of Counties Power and senior executive at Genesis Energy, Broadbent has worked in New Zealand, Australia and the South Pacific in a variety of infrastructure and utility roles including GM Downer EDI Engineering and EGM of Downer's Telecommunications business unit in Australia. Sheridan also sits on the Board of Transpower and Kordia, and is a senior member of the Business Leaders' Health and Safety Forum steering group.

Broadbent says "I've been keeping tabs on SaferMe over the last few years and was extremely impressed at their rapid delivery of Bluetooth apps and wearables for contact tracing during the early weeks of the Covid-19 pandemic. SaferMe has become a leader in supporting companies and economies to manage pandemic risk and restore their productive economies safely, and in a way that is worker-centric and privacy-protecting.

"The company is at a point where accelerated growth, particularly in the United States, means it's time to strengthen governance, invest in capability and build capacity. I am delighted to now be a part of that journey," Broadbent adds.

SaferMe founder & CEO Clint van Marrewijk says Broadbent brings experience, a history of excellence and industry understanding - adding huge value in its next growth phase.

"We're changing the way businesses address safety & wellbeing, working hard to drive down injuries & deaths, and Sheridan gets it. She's well placed to help us achieve our goals."

The appointment of Broadbent caps a significant year for SaferMe, after being selected by the New Zealand Government to provide business contact tracing in the MBIE Covid-19 response fund; opening a new office in Austin, Texas; unprecedented client growth - including Fortune 500 clients; being highlighted by the World Health Organization (WHO) for contact tracing capabilities, and winning New Product of the Year in America's OH&S Magazine Safety Awards.

ENDS

Contact: Clint van Marrewijk clint@safer.me | +64 21 023 98581

Subscribe below to get future posts from SaferMe
We send out emails once a month. We won't share your email with anyone.