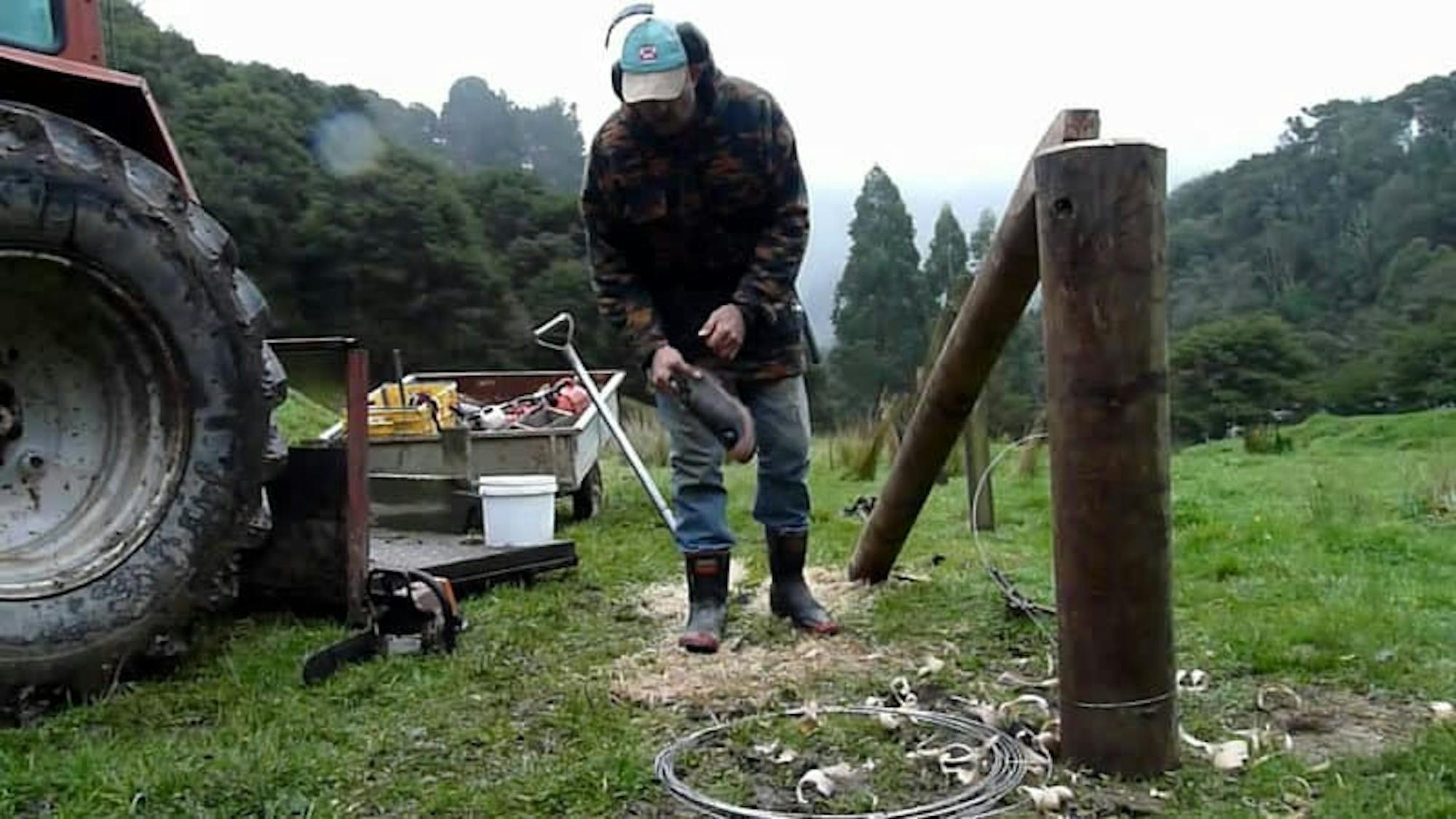 The new Health and Safety at Work Act coming into force April 4 2016 is aimed at reducing New Zealand's workplace injury and death toll by 25 per cent by 2020. New Zealand Health & Safety expert Heidi Börner from Orange Umbrella has compiled the top five things you need to know about the new legislation coming into force on April 4 – so you can get your business, workplace and people ready and keep them safe.
1.The new legislation – it's actually a good thing
New Zealand has unacceptably high rates of workplace fatalities, serious harm injuries and work-related disease and illness. Between 2011-2016 New Zealand saw:
248 Workplace Fatalities
25072 Workplace Serious Harm Notifications
The reality is that this is an opportunity to ensure that your people, your most valuable asset, stay healthy and safe and productive. That is a big win for your company!
2. The new legislation is here to stay
Change is here. The new legislation is not going away and WorkSafe will be enforcing it, so we can't go around pretending it doesn't exist. Not complying results in operating outside the law. Should one of your people (contractors included) get injured or killed, WorkSafe will have a strong prosecution against you if you have not taken the required steps. The good news is it's not that hard to achieve.
The major changes – at a glance:
Risk:  There will now be a requirement to assess and manage risk rather than just identifying hazards.
Personal liability: Directors and senior company leaders who have influence over what risk is acceptable in their organisation will be held liable along with anyone who has control or influence over how work is done. Workers can also be held liable and have a duty to co-operate with the company to assess and mitigate risk.  Fines are significant and cannot be covered by insurance.
Contracting: The person conducting a business or an enterprise shares responsibility for the health and safety of those doing the work. This means that you can't contract out the risk to someone else. You are ultimately responsible for the people doing the work, whether they are employees or contractors.
Worker participation and collaboration: Involving the people doing the work is a strategy to carry out the due diligence requirement to ensure workers are aware of and use health and safety systems.
3. It's achievable
Take the very first step and find out what the Health and Safety requirements are for your particular industry. WorkSafe has links to the new legislation as well as regulations. The new legislation spells out the accountability and liability for company leaders and directors clearly, and the consequences of not following the legislation. Many industries have their own codes of practice, and a company should be familiar with those and have good justification for not using an established industry code of practice. Use experts that can help you to position health and safety strategically in your organisation.
4. Health and safety is more than a tick box – it's a culture shift
Health and safety culture underpins the way a company functions and therefore must be evaluated and managed strategically. Get information about your current systems using a health and safety auditor or audit tool. Use health and safety specialists to help you thoroughly understand how to measure, monitor and mitigate risk throughout your business from the board right through to frontline staff. Use monitoring tools to ensure that your risk stays low – this will provide evidence for you for WorkSafe should they come knocking.
5. Measure, follow through, and refine
Following through strengthens relationships and builds trust and engagement. Demonstrate transparency and responsiveness when listening to what employees say are their priorities, collaborate to develop solutions that will work. A good health and safety initiative will give you meaningful indicators, a positive return, reduce risk, open communication, and improve your bottom line through gains in productivity, efficiency, quality, and reputation.
Just take Orange Umbrella's client Unison Contracting Services Limited (UCSL) for example, who moved to managing health and safety culture strategically instead of reactively. Since the 2012/2013 financial year Unison reports to have a:
300% increase in near miss reporting
48% reduction in the number of medical treatment injuries
49% reduction in the number of incidents (e.g. vehicle or utility service damage)
13% improvement in employee engagement from the UCSL staff satisfaction survey
10% reduction in staff turnover
250% return on investment.
Where else in your business could you generate a similar return?
About the Author
Heidi Börner is a Canadian certified occupational health specialist who started her career in 1992. Her consulting experience spans occupational health and safety system development, injury management, accident and injury investigation, auditing, and research for a wide range of business types in New Zealand and Canada. Through her experience she observed that companies were struggling to manage risks posed by workplace culture because they did not have the tools to measure and monitor the effect of workplace culture on health and safety performance. As a result, she co-developed the Orange Umbrella® tools for organisations, associations, insurers and compliance bodies and tested the tools in her Master's research. Orange Umbrella® tools are currently helping companies measure and manage workplace risk in Canada and New Zealand in a variety of industries.
Subscribe below to get future posts from SaferMe
We send out emails once a month. We won't share your email with anyone.