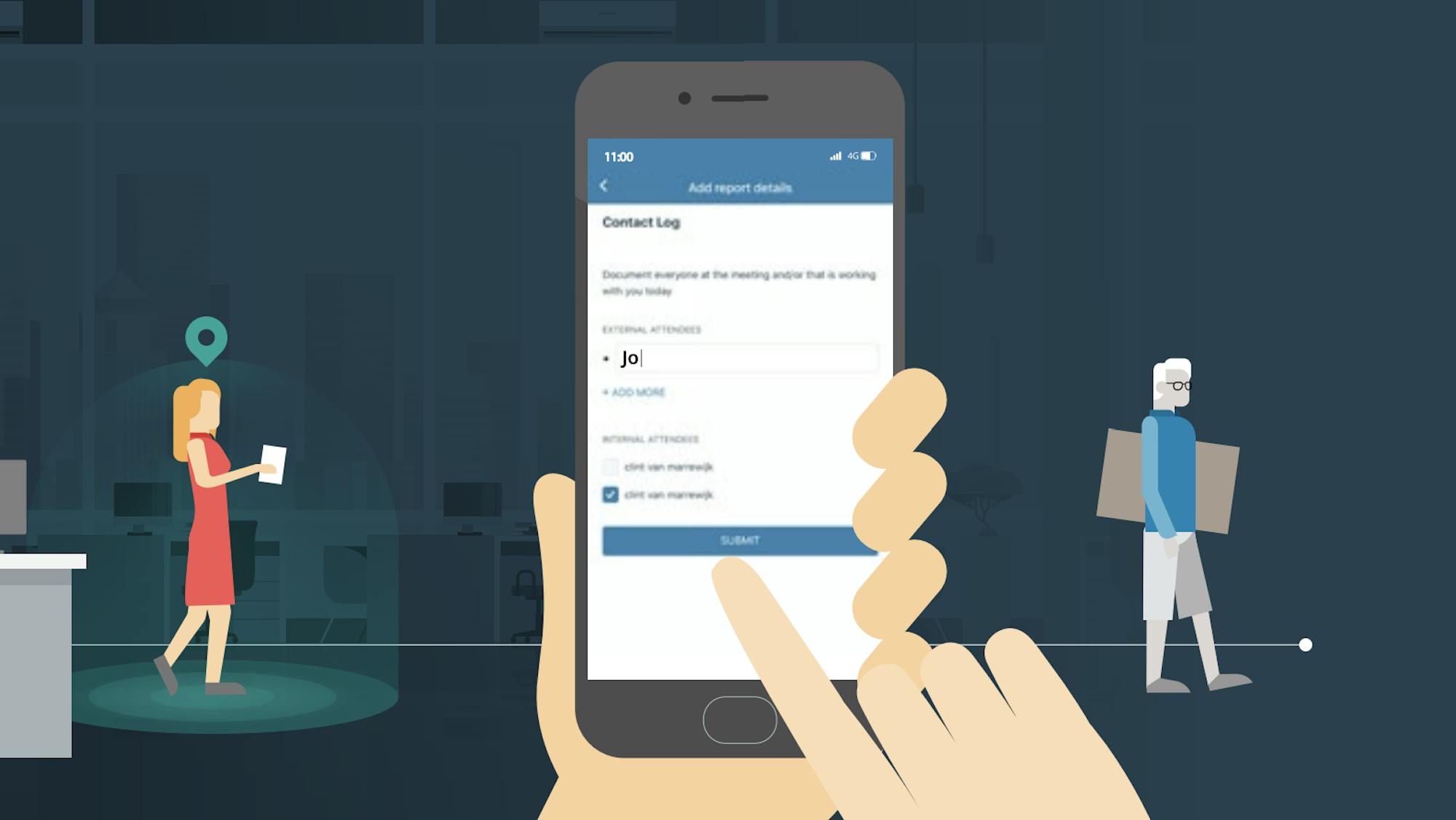 Over the past few days there has been an influx of clients adding COVID-19 communication channels to SaferMe.

In particular those companies in service industries.

Those that interact with the public, seem to be in need of real-time COVID-19 communication and management. For example, restaurants, hotels, retirement villages and public transport operators.

One of our clients that has implemented COVID-19 management, had this to say:
"It's more important than usual to know if one of your people is feeling any cold or flu-like symptoms. It's better to know straight away. This can all be done easily on SaferMe."
Henry Samson, of Samson Safety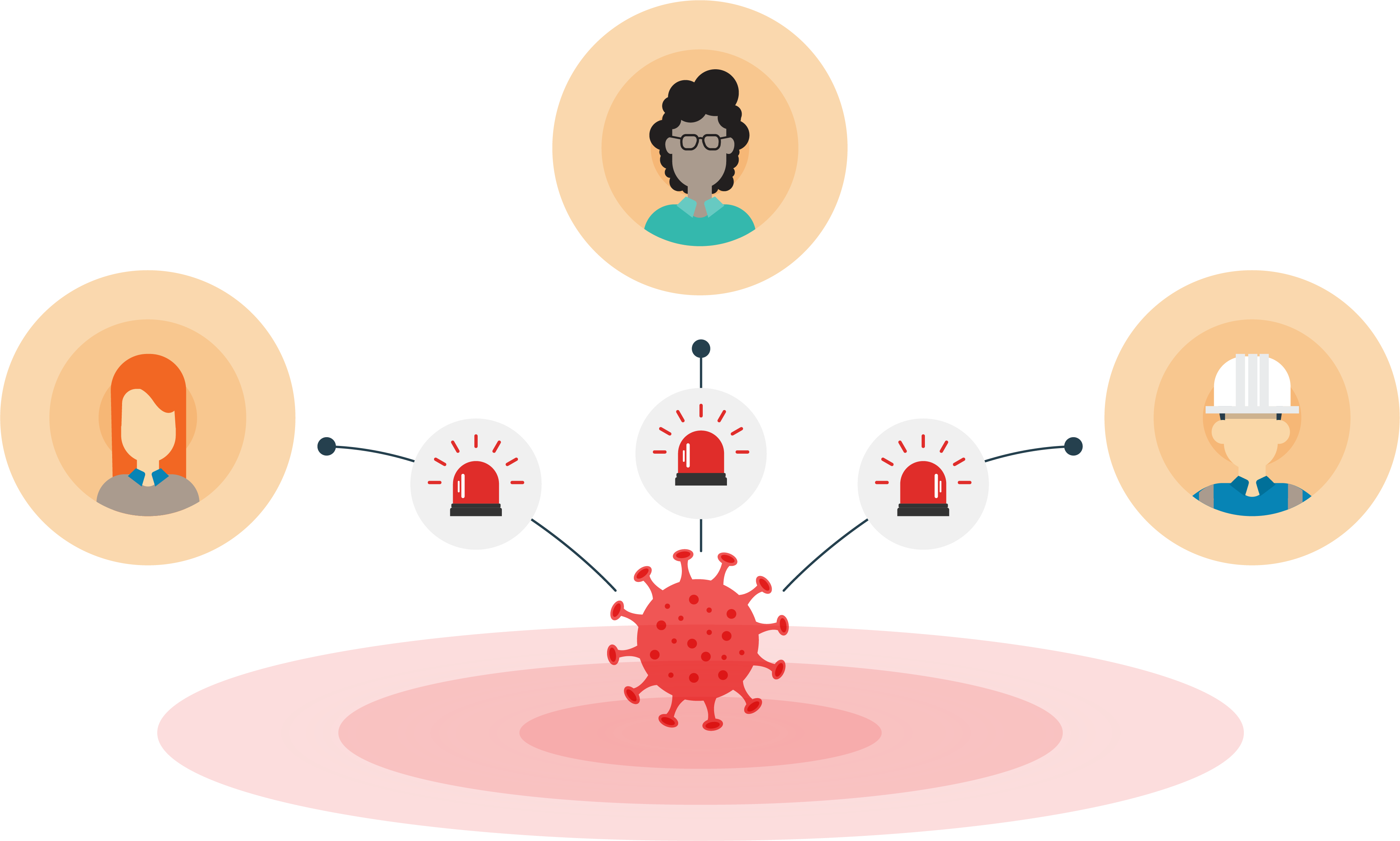 ​
These personal "fit for work" queries is only one feature on SaferMe, but it seems especially useful at the moment.

Perhaps it's worth laying out for you here, how easy it is to build a COVID-19 communication channel on your SaferMe implementation. Watch this quick video below:
The team here at SaferMe will continue to support clients through this difficult time, and we will keep you up to date with COVID-19 management product features.
If you're interested in what can be done for COVID-19, for businesses,
just go here.
That's all for now.
Subscribe below to get future posts from SaferMe
We send out emails once a month. We won't share your email with anyone.