Free SaferMe access for volunteer organizations helping the vulnerable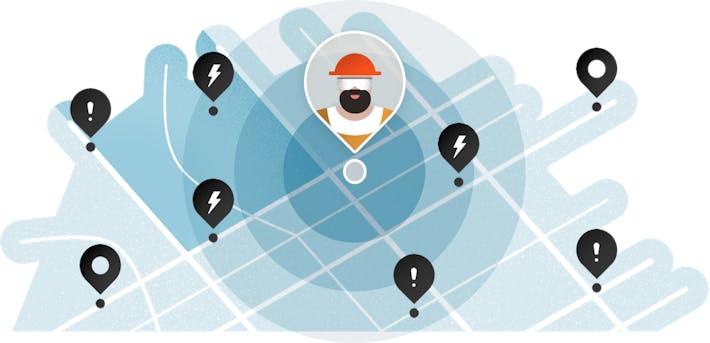 We're offering SaferMe free-of-charge to volunteer organizations working in support of vulnerable people in self-isolation due to COVID-19
Manage your volunteers and clients within the community and match requests for help with volunteers able to help them by delivering food, medicine, and other tasks they can no longer perform themselves.
Real-time time task collaboration with our global geospatial platform.
Requests for help come via a simple web form or embeddable snippet
You can see both your volunteers & clients on a map so that you can match those in need with the closest volunteer to them.
Create and assign Tasks to volunteers, track when the job has been completed
Communicate and collaborate all the way through with comments
Add in H&S forms to ensure your volunteers and clients are safe at all times
Process, alerts, forms all customizable to your organization.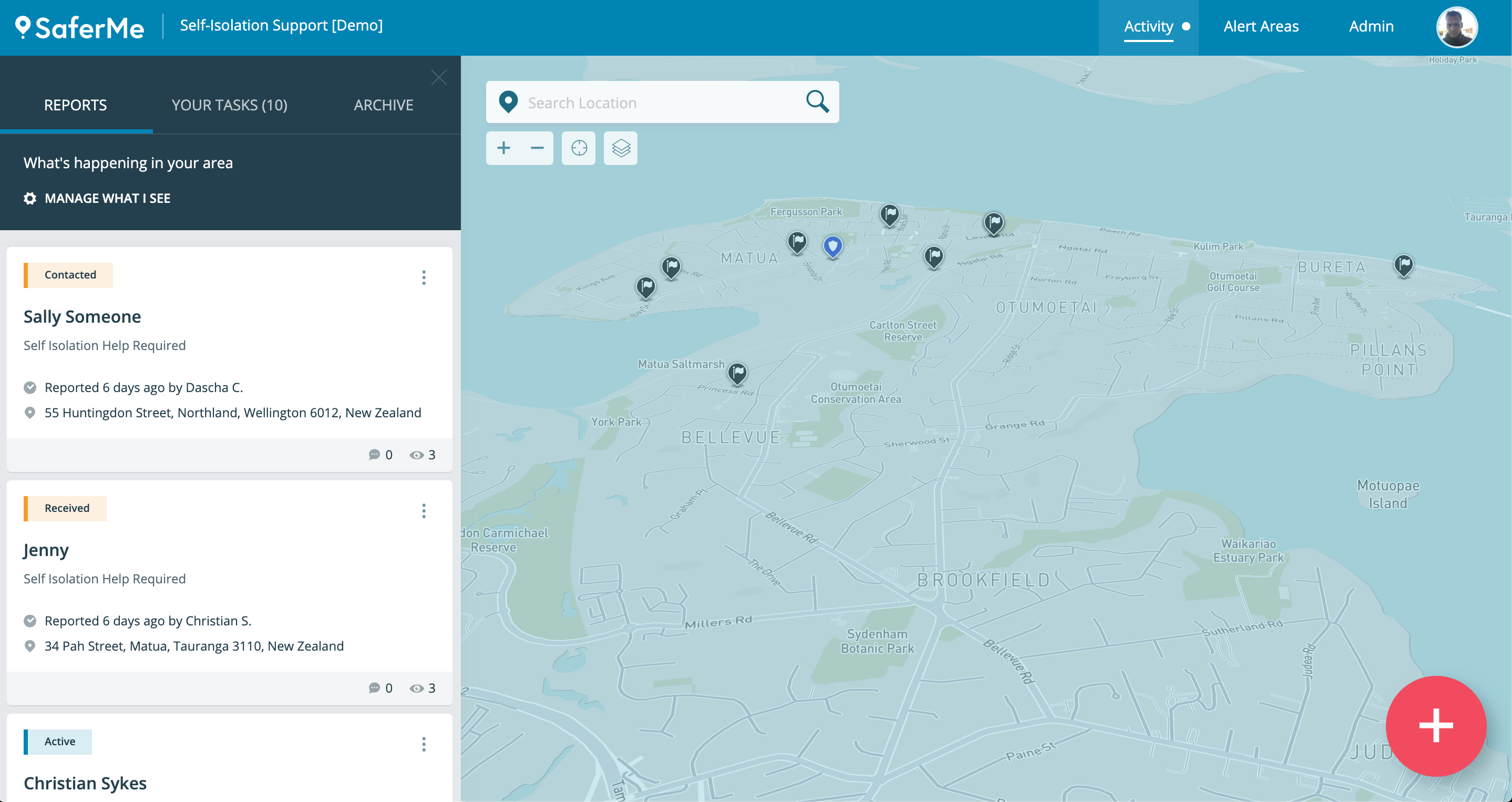 Get in touch!
If you'd like to know more simply get in touch, and we can walk you through how it might work for you.