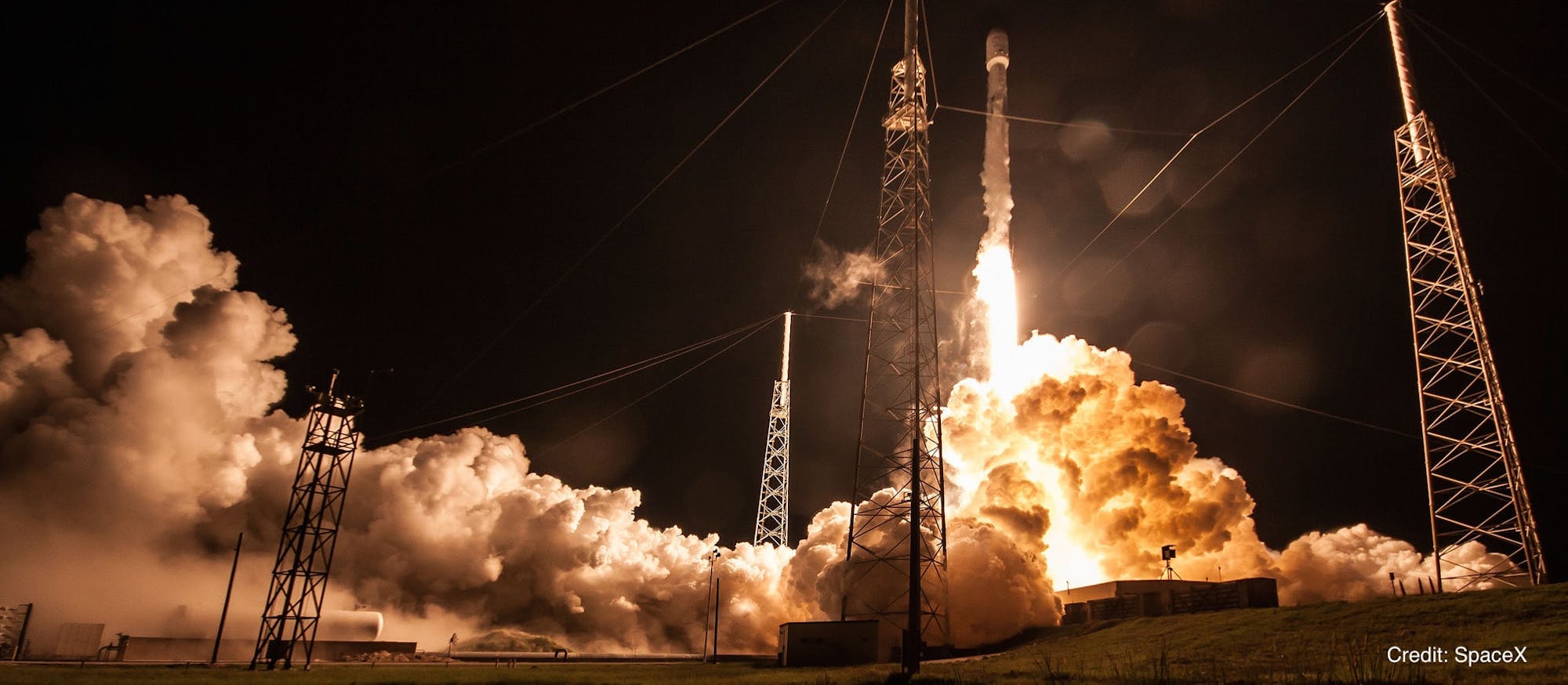 What do Elon Musk, last week's SpaceX Falcon 9 rocket launch, and workplace safety have in common?
Apart from the obvious – the high-risk environment in which rocket launches take place – there is a broader EHS (workplace health and safety) relevance between Musk, his recent SpaceX launches and health & safety.
Last week's launch of Falcon 9 from Cape Canaveral in Florida delivered the Merah Putih geostationary commercial communications satellite into orbit. This satellite is being integrated into the network of PT Telkom (an Indonesian telecommunications giant) and it will help provide millions of people with better mobile data connectivity over the country – in both rural and city areas.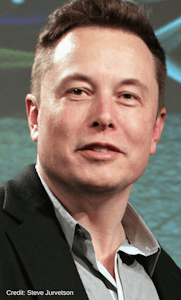 Where this gets exciting – and where it gets relevant to workplace health and safety globally – is that it's just one of many launches that SpaceX is conducting to send communication satellites into orbit. In fact – the firm's planned 'Starlink' programme will start sending 4000 satellites into orbit from 2019.
The vision? Affordable connectivity everywhere on the planet for every human.
This can be game-changing for health and safety in the workplace. Why? Services like ours at SaferMe enable real-time proximity-based data sharing and alerting for workers wherever they go. In a wide range of industries mobile workers face significant risks every day. Unlike most other safety reporting apps, data in SaferMe doesn't disappear into a database. Whether it is internal data, or data shared from a third party, we get it those who need it in real-time. We mobilize safety data to make people safer.
While, in most countries we already offer a strong service, there are some rural blackspots, and the SMS messaging alternative lacks some of the power of data messages. That's why the SpaceX mission to bring connectivity to the whole planet is a noble one. It will better enable companies like ours to put data that can prevent injury in the hands of workers where and when they need it.
So, thanks Elon – we're excited and we applaud this initiative. It will make a difference in many ways, and we're convinced that in the field of workplace health and safety this will help save lives.
Subscribe below to get future posts from SaferMe
We send out emails once a month. We won't share your email with anyone.