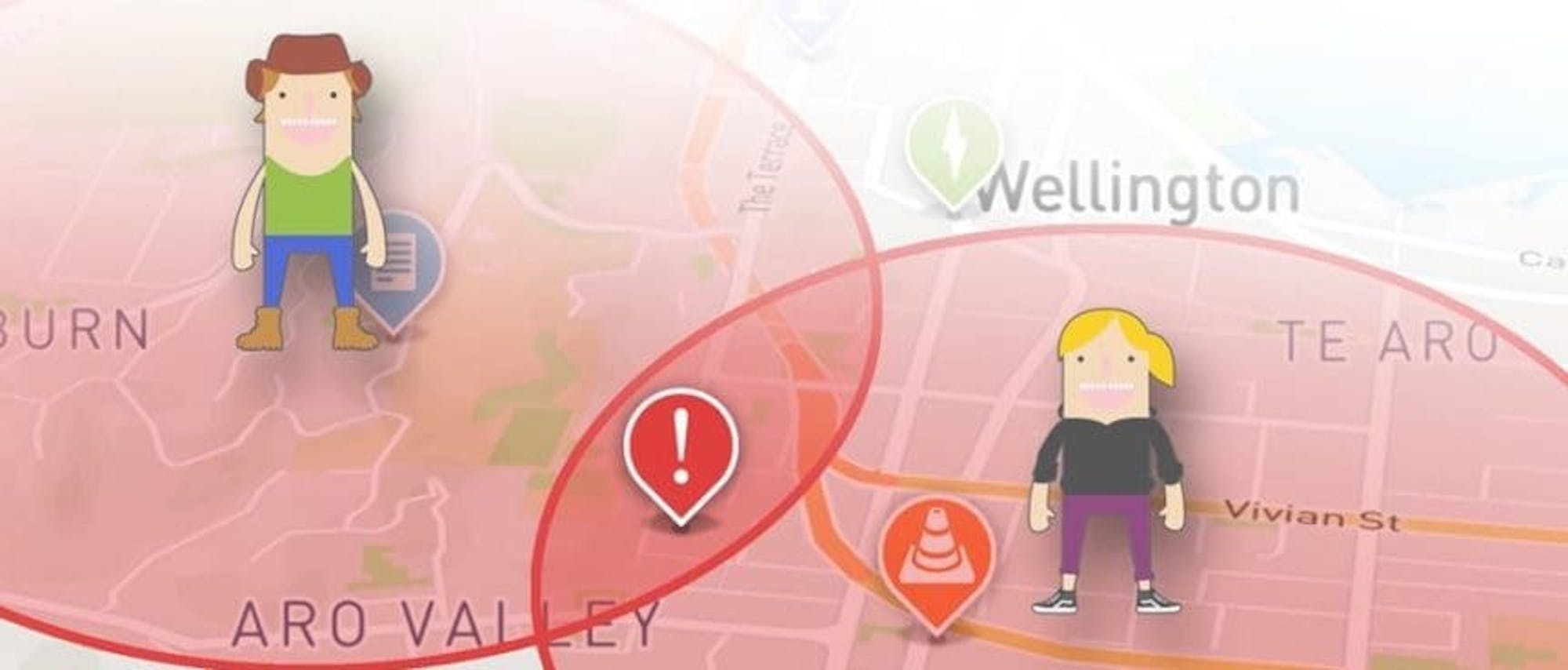 If you work in a medium or large-sized business you probably use health and safety (H&S) software to help your organisation manage safety and risk processes and help ensure compliance with safety and wellbeing legislation.
Most health and safety systems have been designed for compliance and replicate paper document-driven processes.
But the fact that these systems are not engaging for staff poses a problem, because employee engagement plays a significant part in helping minimise injuries at work. A 2006 study by the Society for Human Resource Management Foundation concluded that engaged employees are five times less likely than non-engaged workers to have a safety incident and seven times less likely to have a lost-time safety incident. It's a huge difference.
So, while your H&S system allows you to do the important tasks of documenting risks, hazards and accidents, and managing workflows for the resolution of problems – you likely aren't getting maximum value from this data. Who actually sees the data on a regular basis? Is the data being used to proactively alert your staff and make people safer?
Key question: Is my H&S software helping me engage employees with H&S / risk management processes?
Why engagement in safety matters now more than ever
The growth of smart mobile devices in the past decade coupled with workplace health and safety law changes across many countries (which enshrine engagement in law) mean there are few excuses for not improving engagement around safety and risk issues.
More modern health and safety systems which provide mobile capability and have features to aid with engagement are now available on the market. (An important note however: a mobile reporting app and/or web forms will not alone drive engagement.)
But, uprooting and changing an entire health and safety and risk management system is a significant project. It's time-consuming and expensive, and may not be easy to get into your roadmap.
There is a better alternative.
Don't replace your H&S software: Add an "engagement layer"
Software does not have to be difficult to use.
We have built a mobile safety and risk alerting product which adds an engagement layer to your existing H&S solution. You keep the system you have for compliance and reporting – and add in the branded mobile engagement tool which will help you drive employee engagement.
It's not just any mobile tool. Our European Commission innovation prize-winning solution with patent-pending technology is a unique solution in the health and safety and risk management market. We focus purely on driving user engagement.
How do we do it? We are all about dangerous locations. We map risks and hazards from your organisation (and from shared and public databases) and then we alert your teams in real time, based on their location, of anything that could affect their safety. By being proactive we actively keep people engaged with important updates on the device we know they are using! Of course we make the reporting part super fast and simple too. And as a manager – you'll be able to use powerful analytics on who reads alerts, who engages with them, and who is making safety observations – in order to better understand who the less and more engaged employees are.
Sound interesting?
Read more on our health and safety product page, or for a no-strings attached discussion on how to make your H&S system more engaging simply fill in your details in the form below and we'll be in touch!
Subscribe below to get future posts from SaferMe
We send out emails once a month. We won't share your email with anyone.