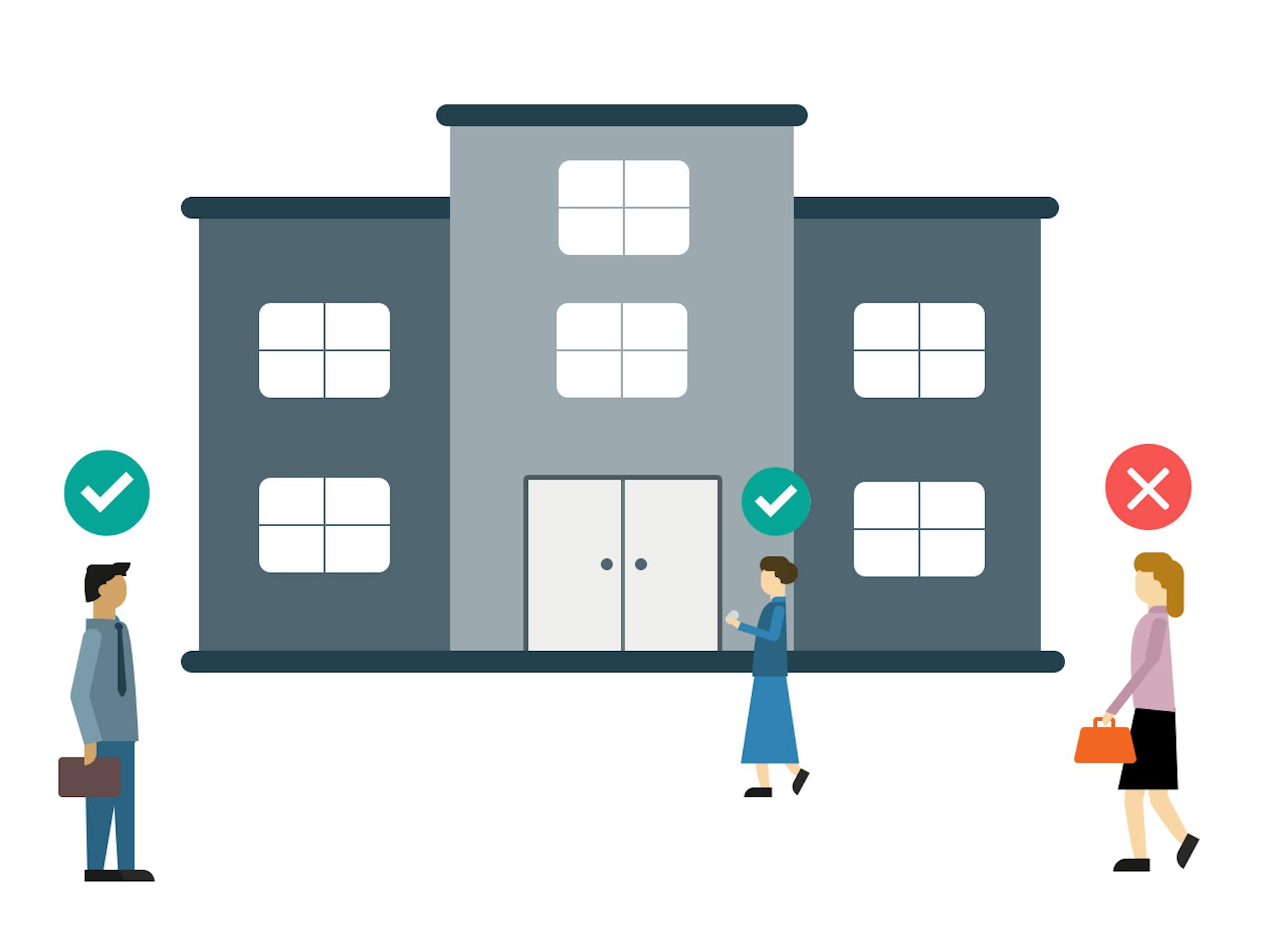 Since the Delta outbreak has hit New Zealand, we have heard concerns from hundreds of businesses about managing the next phase of the pandemic.
Compared to previous outbreaks in New Zealand, what has changed now is the realisation that we will inevitably be living with Covid permanently and that the vaccine will not be a silver bullet. This situation is, of course, a concern for businesses.
That's why leading NZ businesses like Goodman Fielder and Sistema are turning to SaferMe to help give them the power to respond to critical situations with the correct information.
Here are the most common concerns we hear from mid to large-size operations in NZ:
Keeping their people safe
Whether it's a legal requirement, or just because Kiwis look out for each other, employers want to do everything they reasonably can to keep people safe. Many employees and contractors are feeling anxious, both about returning to work and returning to life as normal.
Export concerns
There is a real issue around market access for New Zealand exporters. One of the leading countries we export to, China, is becoming more strict regarding food safety. Many food exporters' hearts skipped a beat when Covid was detected on food goods bound for China.
NZ exporters hope that if they can demonstrate their robust processes for managing Covid to the rest of the world, their businesses will avoid being shut out in the event of a positive case.
Current tools are not good enough
A QR code at the front door is not enough to meet an exporter's requirements. Furthermore, using QR codes alone is not enough to generate accurate data that will avoid a lockdown.
Businesses want as much evidence as possible to help prevent isolating people who have not been exposed to someone with Covid. An example would be someone in another area of a building. Technology like contact tracing cards does this job well and is highly accurate.
Contact tracing is complicated
It's remarkable the work that our government contact tracers do, where a team of hundreds is investigating each incidence of Covid. Contact tracing in a business is complex but can be made simple. We've heard stories of employers sifting through video footage, looking at outlook calendars, and trying to conduct interviews. This work can take hours or days. Contact tracing cards let employers contact trace in minutes.
Lack of Government support
Employers know that the time for state-mandated lockdowns will come to an end soon enough. Once the population is sufficiently vaccinated, the doors will open, but employers we talk to feel that there will be some compliance obligations.
Covid will still need to be managed because NZ does not have enough ICU beds to let it run wild through the country. And even with the vaccine, people will still get sick. Employers will need it.
Our experience in the US tells us that when the government no longer has the political will, they will walk away from managing lockdowns and contact tracing. What then?
Insurance
Employers are looking at things like advanced contact tracing and video temperature sensors as insurance against an outbreak. Each time an outbreak happens the impact will be severe. Having robust contact data is the best way to avoid a total shutdown. When border restrictions are lifted, the chance of the outbreak increases, increasing the importance of contact data.
Responsible for other businesses
If people involved in the business-to-business sector are shut down, there will be knock-on effects for other businesses. Businesses must avoid site-wide shutdowns by providing as much contact tracing information as possible to isolate at-risk people and keep the economy moving.
At SaferMe we partner with New Zealand businesses to help you overcome these challenges. Contact us now to discuss how we can help.
Subscribe below to get future posts from SaferMe
We send out emails once a month. We won't share your email with anyone.